Two highest ranking tourism attractions added to Tibet
2017-09-06 10:33:05 | From:China Tibet Online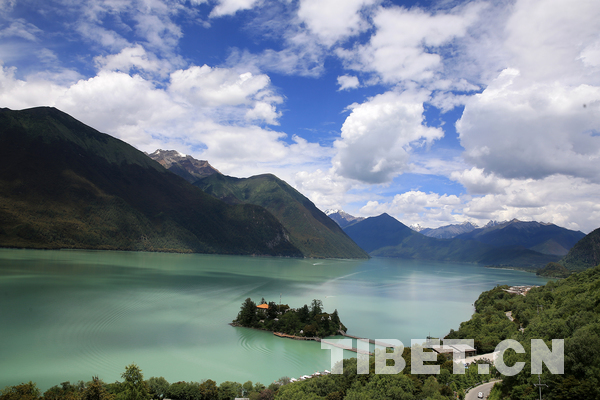 The Basum Co Lake Scenic Area in Nyching, southwest China's Tibet.
The Basum Co Lake Scenic Area and the Tashilhunpo Monastery Sceneic Area in southwest China's Tibet were approved as the two new 5A level (the highest ranking for China's tourism attractions assessment) tourism attractions by the China National Tourism Administration August 28.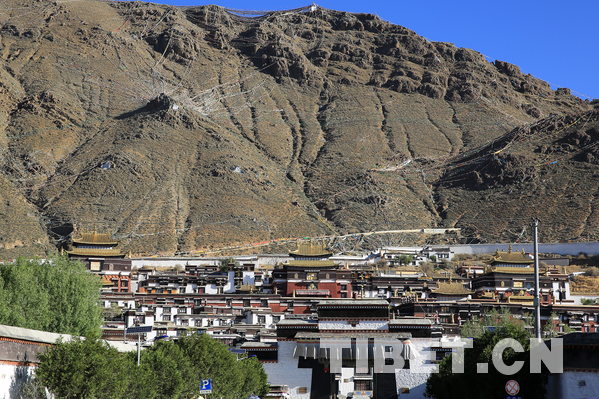 The Tashilhunpo Monastery in Shigatse, southwest China's Tibet.
The Basum Co Lake Scenic Area is at 3,464 meters above sea level, more than 50 kilometers from the Gongbo Gyamda County in Nyingchi. . In 1994, it was rated a national famous scenic area, while at the same time being named a world tourism scenic spot by the World Tourism Organization, followed by a 4A level rank (the second highest rank) in 2000.
The Tashilhunpo Monastery is located in Shigatse. Built in the year 1447, it is one of the six major monasteries of the Gelug Sect in Tibetan Buddhism and historically is the seat of successive Panchen Lama.
Related News
;  

Chaka Salt Lake will strive to become a scenic spot of 5A level (the top class in China's scenic attractions assessment), and a first class tourism destination in China.

 

To better present the stunning beauty of Shangri-La to the world, a Tibetan-style tourism township is to be built in Deqen,southwest China's Yunan Province.