Deqen to build a Tibetan-style tourism township
2017-08-29 10:25:13 | From:China Tibet Online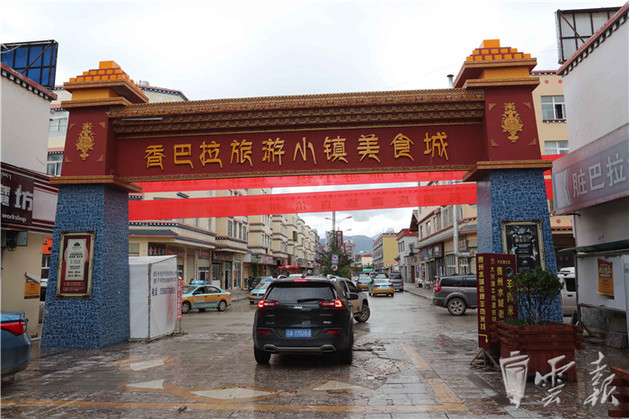 Shangri-la is known for its majestic glaciers, golden monasteries, and serene lakes, which constantly attracts tons of tourists. To better present the stunning beauty of Shangri-La to the world, a Tibetan-style tourism township is to be built in Deqen,southwest China's Yunan Province.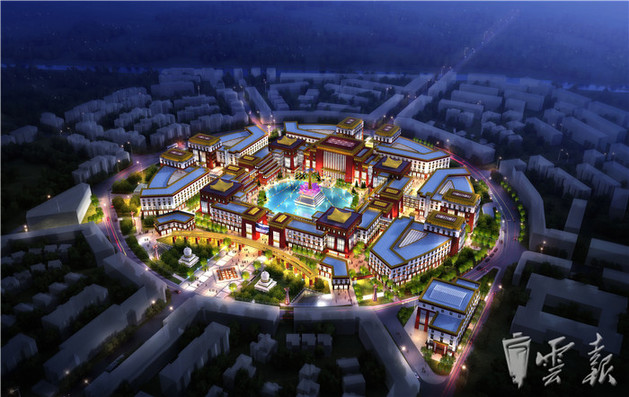 The township will take up 860 mu (142 acres) in space, and designed as the shape of the lotus flower, which is sacred in Tibetan Buddhism. With a square at the center consisted by eight different functional areas, the township will combine travel, leisure, shopping, and entertainment together when finished.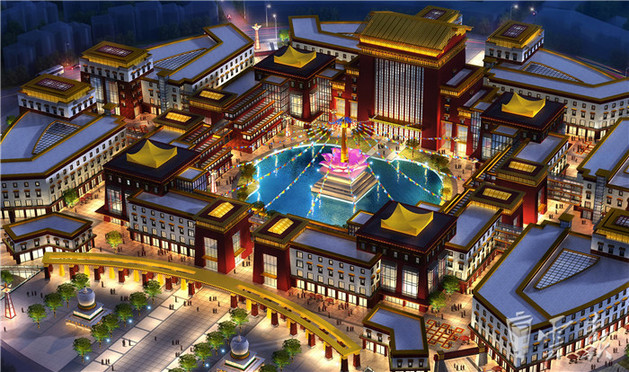 Construction of the township will start in October of this year and complete by June of 2020.
Related News
;  

Starting from August 29, internet connection and cellphone signal will be available in Hoh Xil National Nature Reserve in Northwest China's Qinghai province.

 

The Yarlung Zangbo River Grand Canyon scenic area in Tibet, known as the world's deepest canyon, has been temporarily closed to visitors due to safety concerns.