Winding highway leading to Mount Qomolangma
2017-06-07 09:51:39 | From:China Tibet Online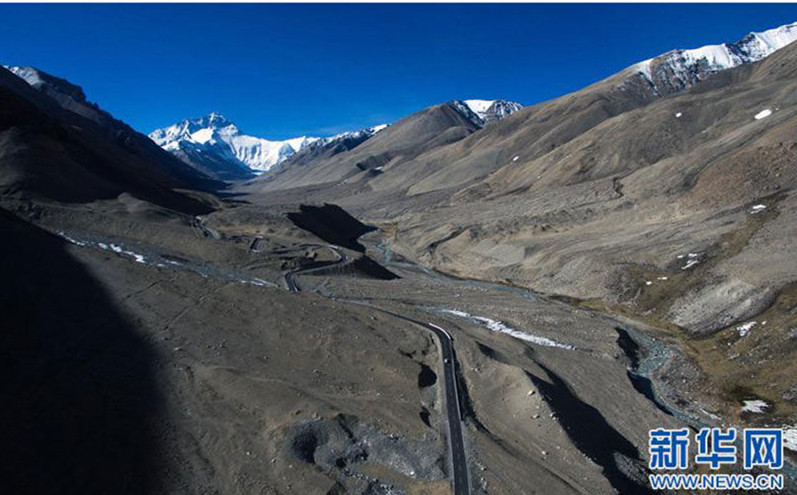 The winding highway leads to the Himalayan mountain range off in the distance.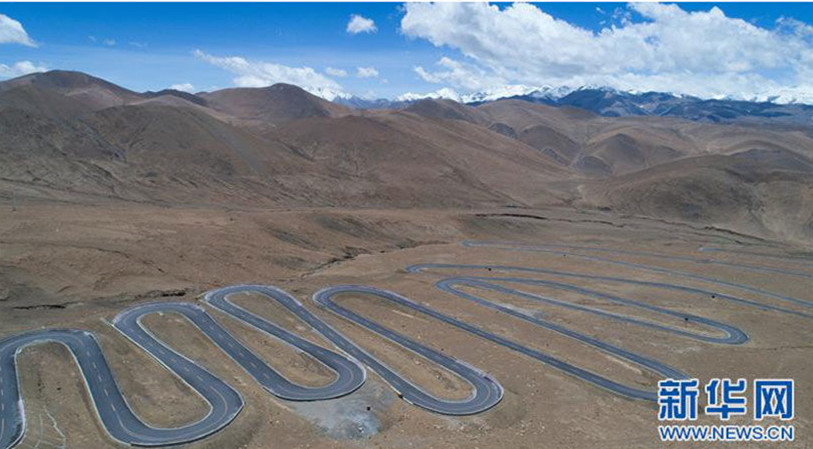 Qomlangma Highway is the only road leading to the Base Camp on the north face of Mount Qomolangma, the highest mountain in the world. Along the way, one can enjoy magnificent views of Mount Qomolangma, Mt. Cho Oyu, and other mountains that stand more than 8,000 meters above sea level.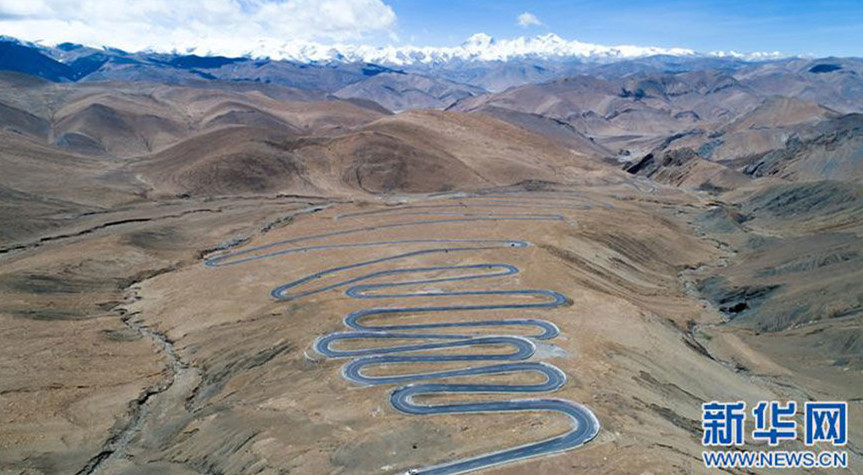 The road is called by travelers as "scenic highway on the top of the world". The highway is smooth and has guardrails built along the edge to ensure safety.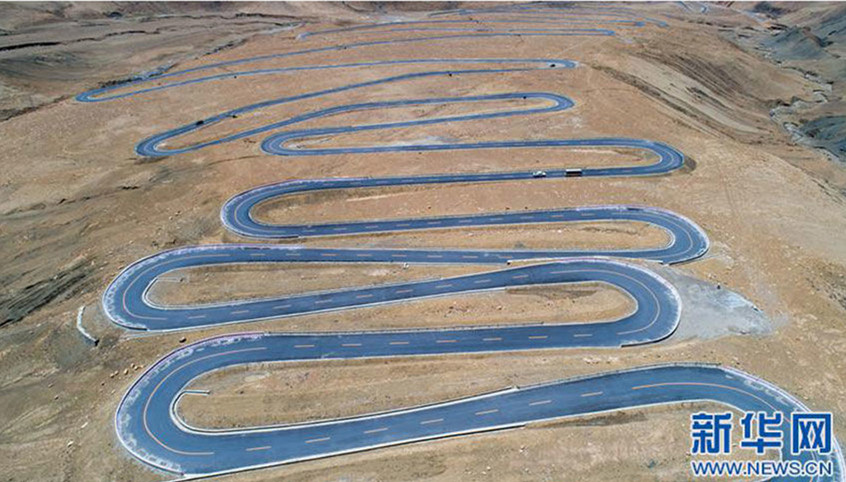 "One hundred turns"
Related News
;  

A team of 22 Chinese mountaineers are expected to reach the summit of Qomolangma, known as Mount Everest in the West, by Thursday, according to a report on xzxw.com.

 

A huge clean-up campaign remove the waste and debris left by hikers at campsites across the high-altitude area of Mount Qomolangma.