Snow scenes in Kangting
2017-01-30 09:20:45 | From:China Tibet Online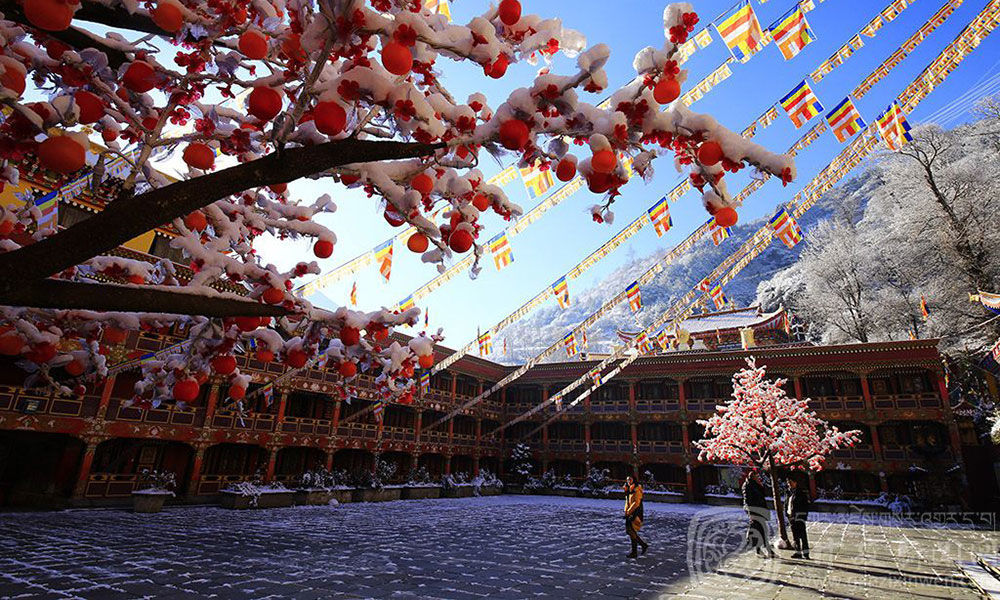 Kangting, located in Garze Tibetan Autonomous Prefecture of Sichuan Province, is renowned for its beautiful scenery and historic culture.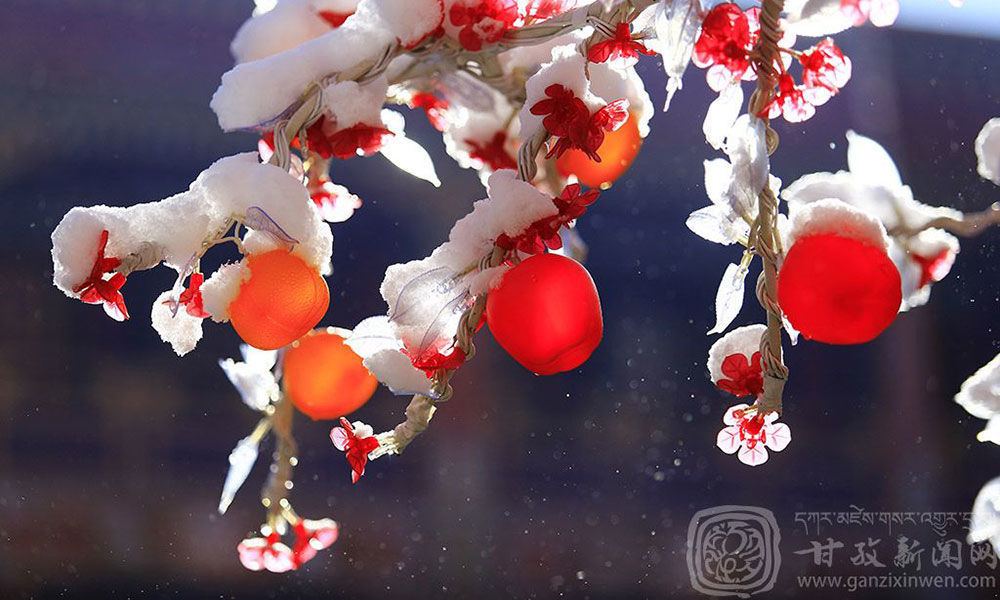 The unique geography and rich ethnic cultural of the region make the snow seem enlightened and enchanting.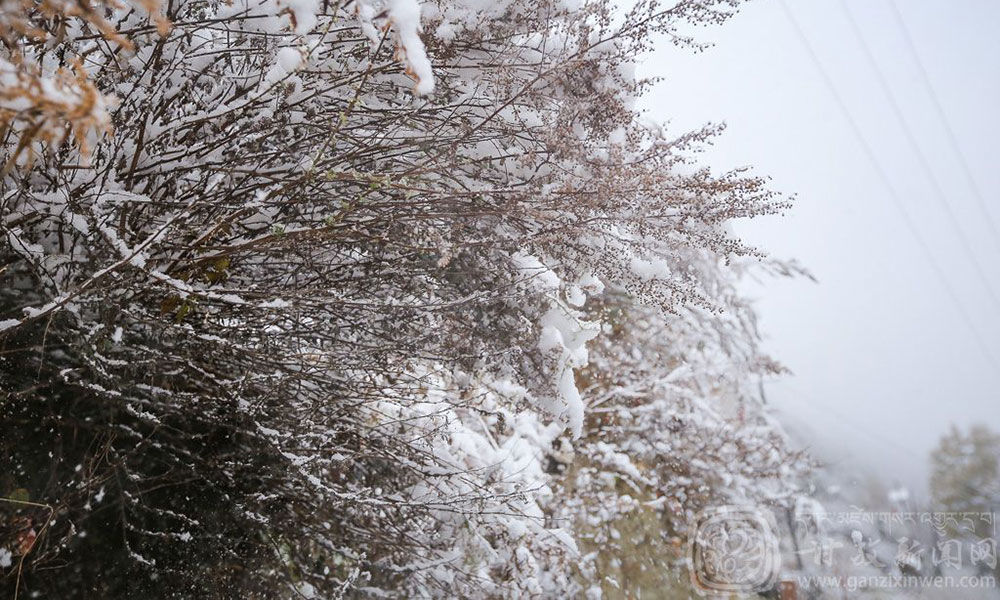 A heavy snow has trimmed the city in striking shades of silver.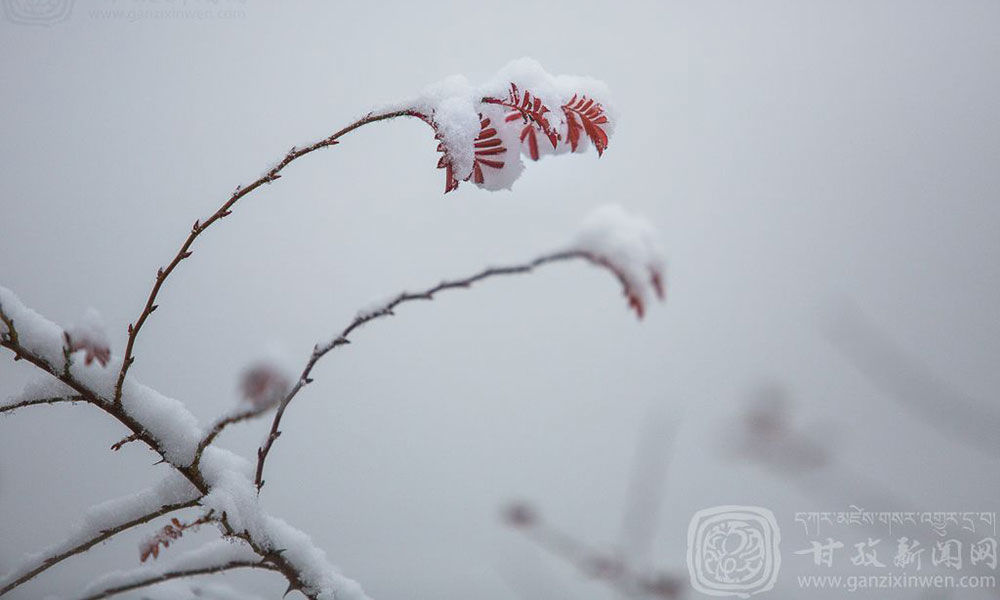 Red bud against the snow.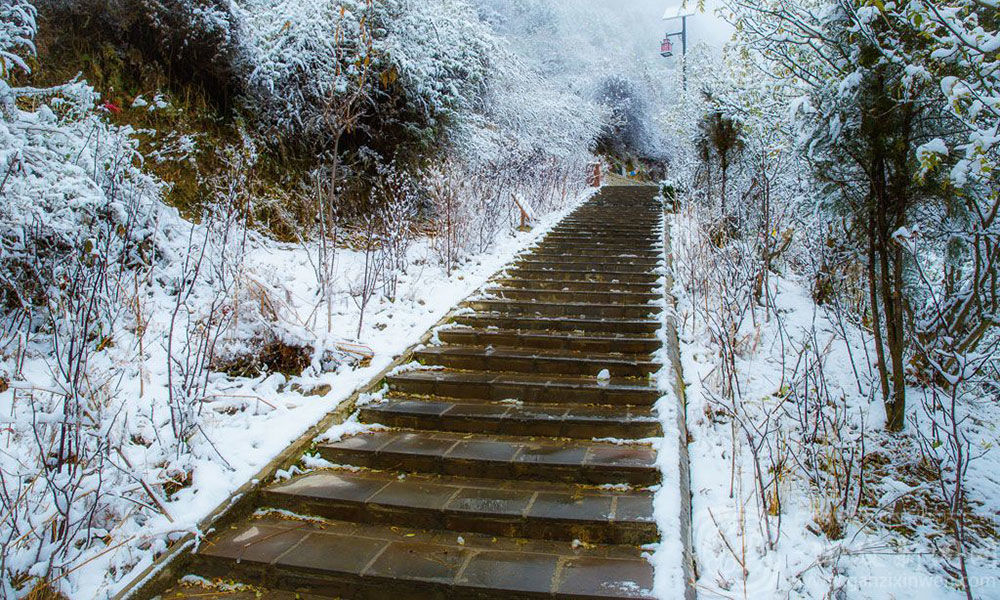 It is tranquil.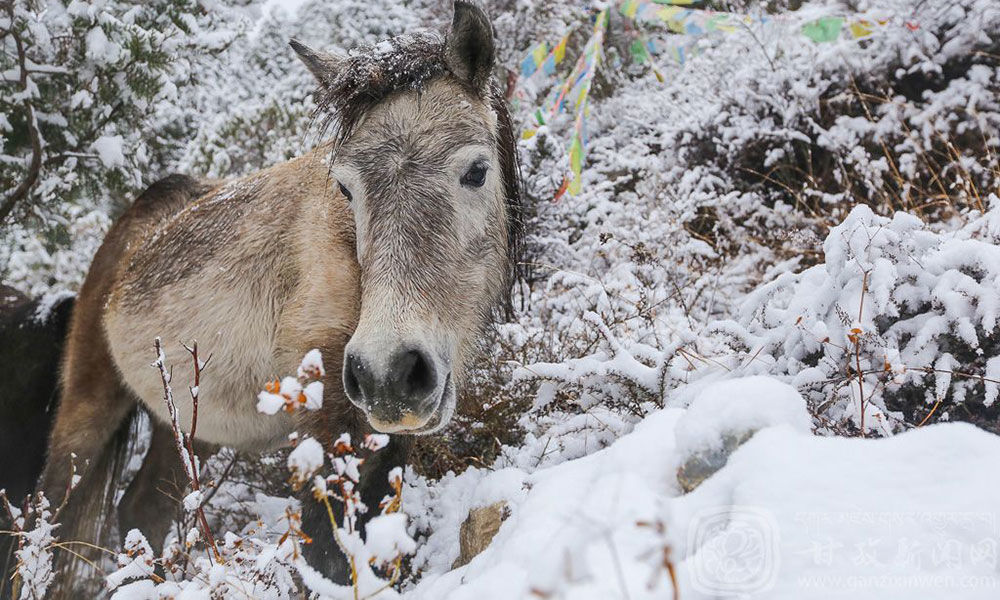 The animal with the snow.
Related News
;  

The aerial photo taken on Dec. 28, 2016 shows the scenery of ice floating on the Qinghai Lake in northwest China's Qinghai Province.

 

The Nyang River, located on China's Qinghai-Tibet Plateau, is 307.5 kilometers long.

 

Photos show beautiful scenery in Garwalon Bome County, Nyingchi City of Tibet Autonomous Region.