Intoxicating scenery of Amdo
2016-05-14 09:44:07 | From:People.cn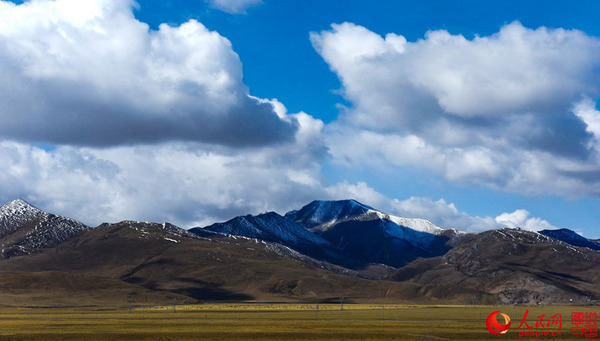 Photo shows the intoxicating scenery of Amdo in Tibet Autonomous Region. [Photo/people.cn]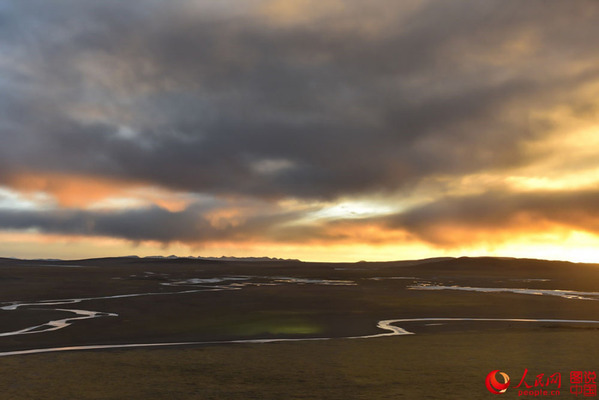 Photo shows the intoxicating scenery of Amdo in Tibet Autonomous Region. [Photo/people.cn]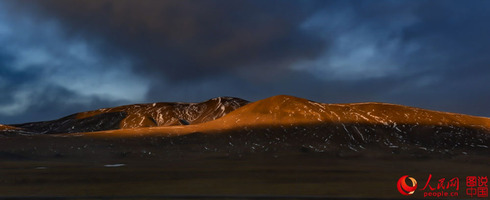 Photo shows the intoxicating scenery of Amdo in Tibet Autonomous Region. [Photo/people.cn]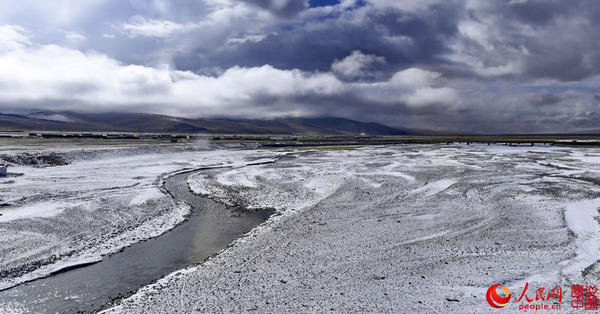 Photo shows the intoxicating scenery of Amdo in Tibet Autonomous Region. [Photo/people.cn]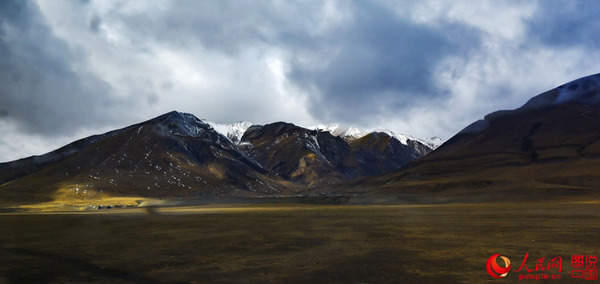 Photo shows the intoxicating scenery of Amdo in Tibet Autonomous Region. [Photo/people.cn]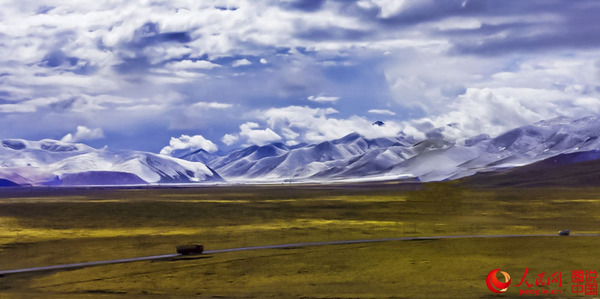 Photo shows the intoxicating scenery of Amdo in Tibet Autonomous Region. [Photo/people.cn]
Related News
;  

A total of 847 million yuan has been invested towards remodeling the Chamdo Bamda airport and the project is under way with an estimated completion and ready for use by 2017.

 

The Tibetan people often wear a short gown with long sleeves made of silk or cloth and a long and loose gown covering it.

 

An exhibition of Amdo Qamba, which is held in memory of the 100th anniversary of his birth, kicked off here Wednesday. The exhibition will last until Sept. 15.