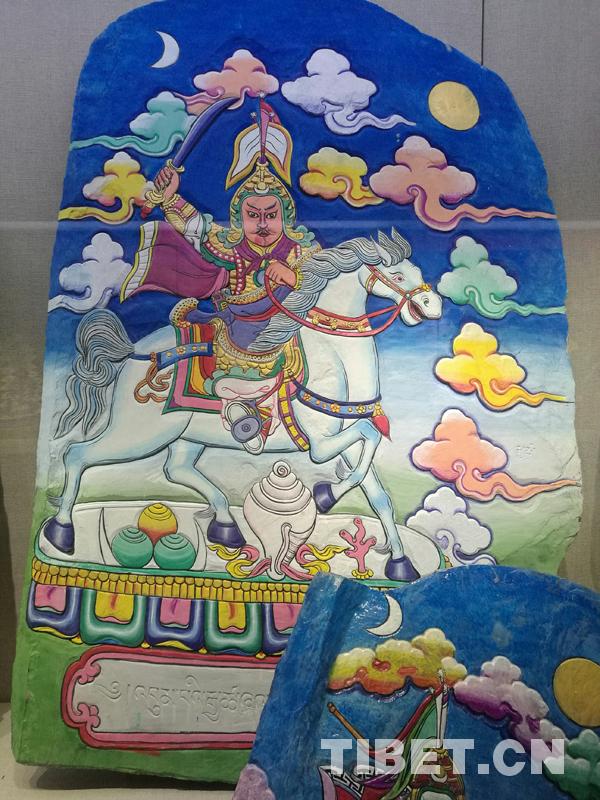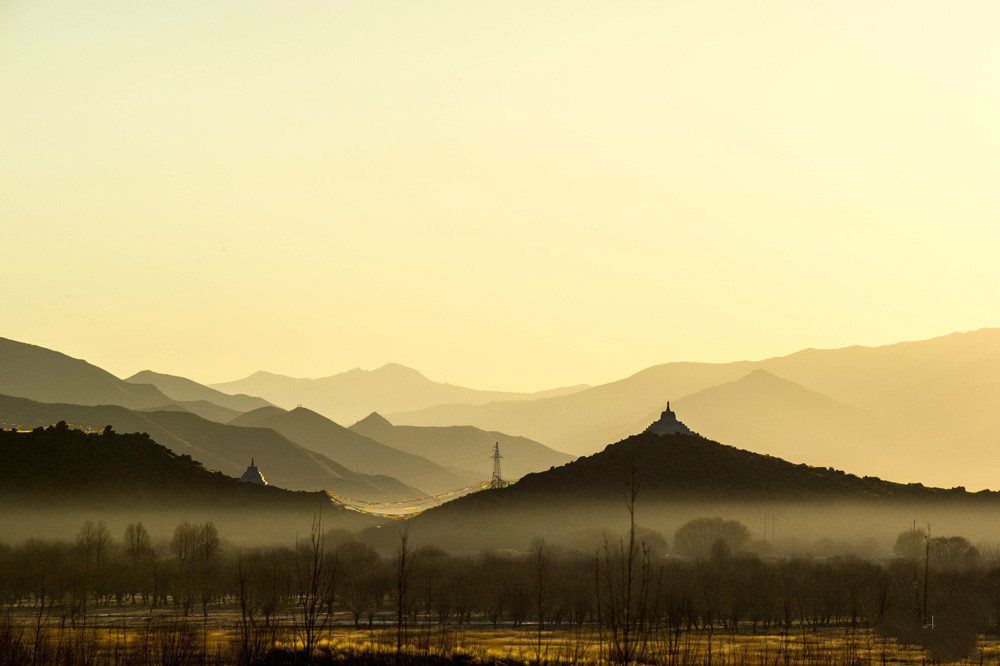 Samye Monastery located in Samye Town of Chanang County, Shannan of southwest China's Tibet Autonomous Region, is Tibet's first monastery. The layout of the monastery is ingenious and unique. With a total area of 25,000 square meters, Samye Monastery, a ...
Nyingchi has so far received 3.55 million tourists from home and abroad, a 27 percent increase over the same time last year.
There are different arguments with regards the origin of prayer flags. One is from ancient India where the women normally wore sari skirts.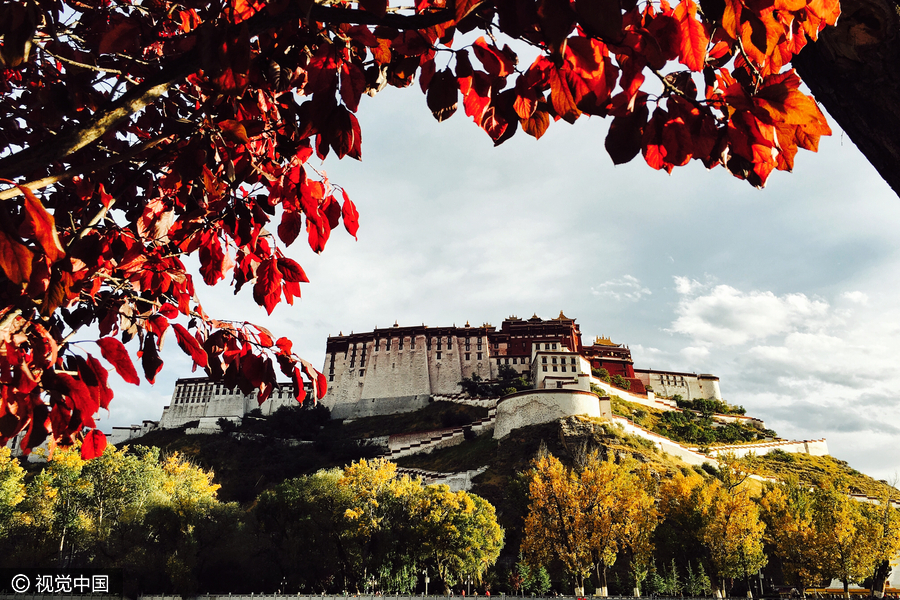 Potala Palace in Lhasa, Southwest China's Tibet Autonomous Region, looks more beautiful in autumn. Photo taken on Oct 10.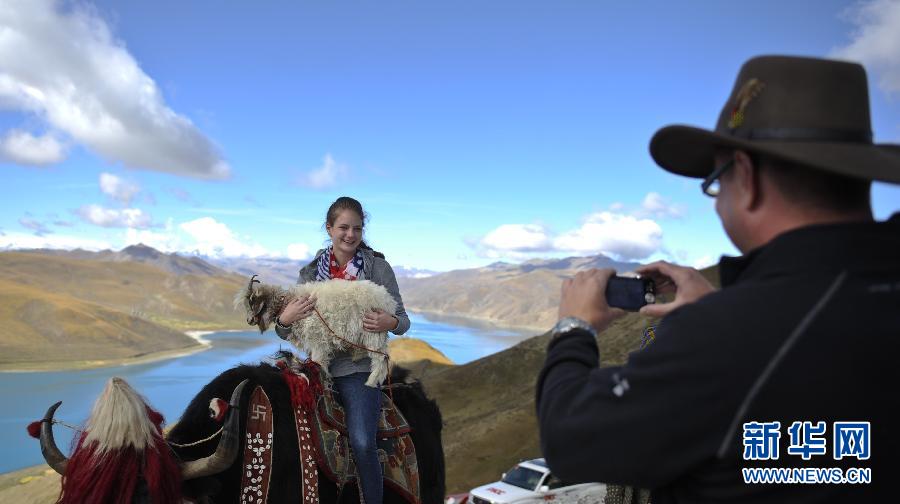 According to statistics, from October 1st to 7th, the Tibet Autonomous Region received 1,03 million tourists reaching a year-on-year growth rate of 18%.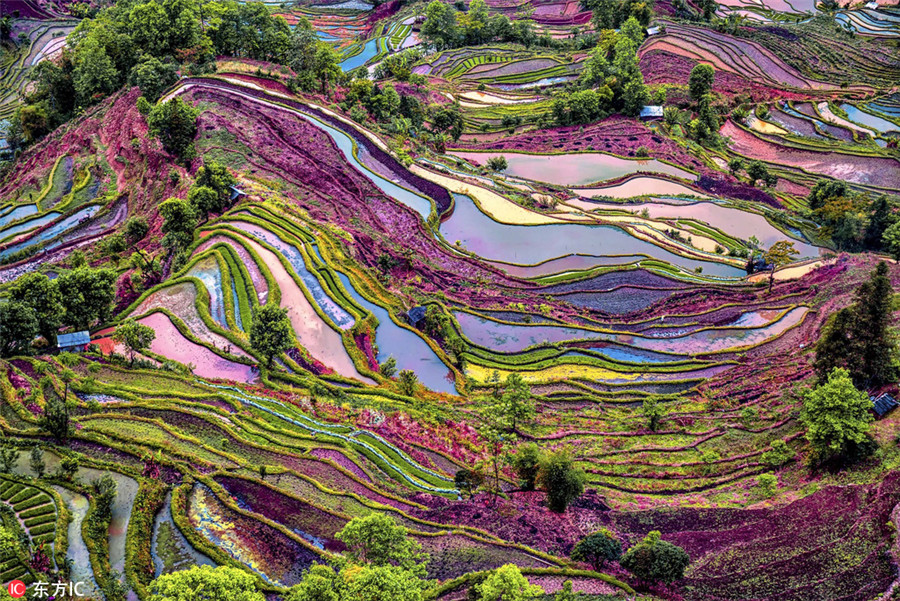 The unique aerial views of the paddy fields, which are in Yuanyang, Southwest China's Yunnan province, show the beautiful patterns created by the growing rice.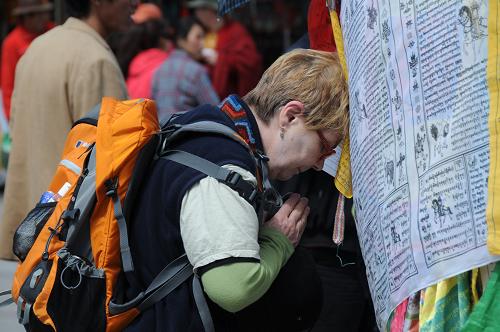 A total of 11.7 million tourists visited Tibet from the year beginning to the end of July, and a total of 16.2 billion tourist revenue was achieved.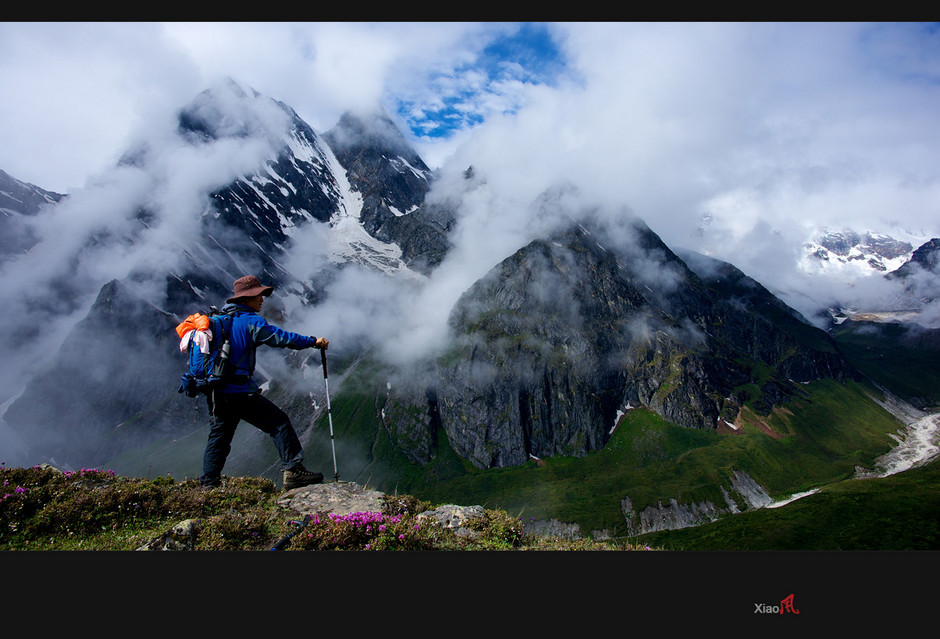 The first 2016 Mt. Qomolangma hiking assembly was concluded recently.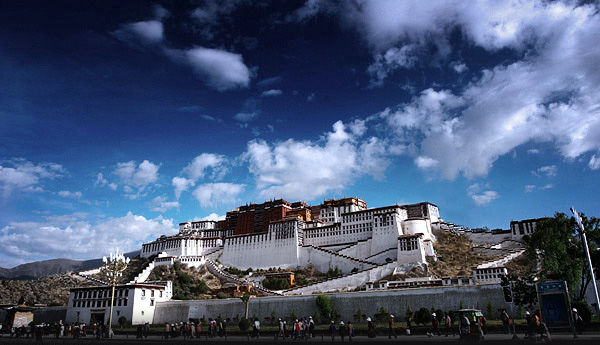 More than 6.8 million Chinese and foreign tourists visited southwest China's Tibet in the first half of 2016, up 31.9 percent year on year.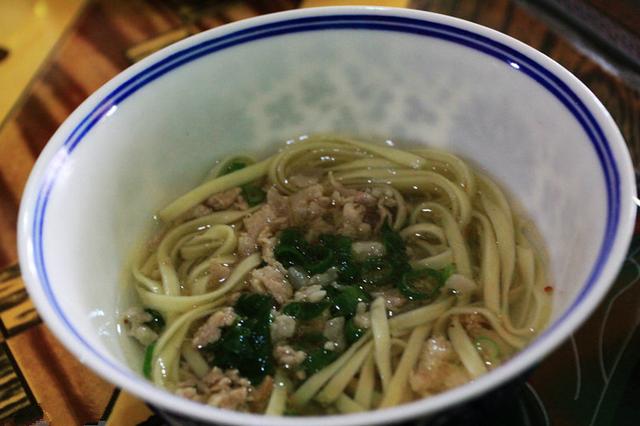 Yanjing is a small town, so small that it only takes a half hour to walk from one end to the other on the one main road.