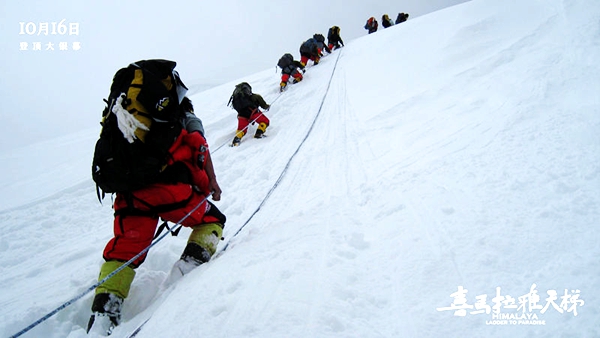 Qinghai invests in building a ski base
Haibei Tibetan Autonomous Prefecture in Qinghai Province has invested more than 100 million Yuan to build an international outdoor ski and mountaineering base on Gangshika Snow Mountain.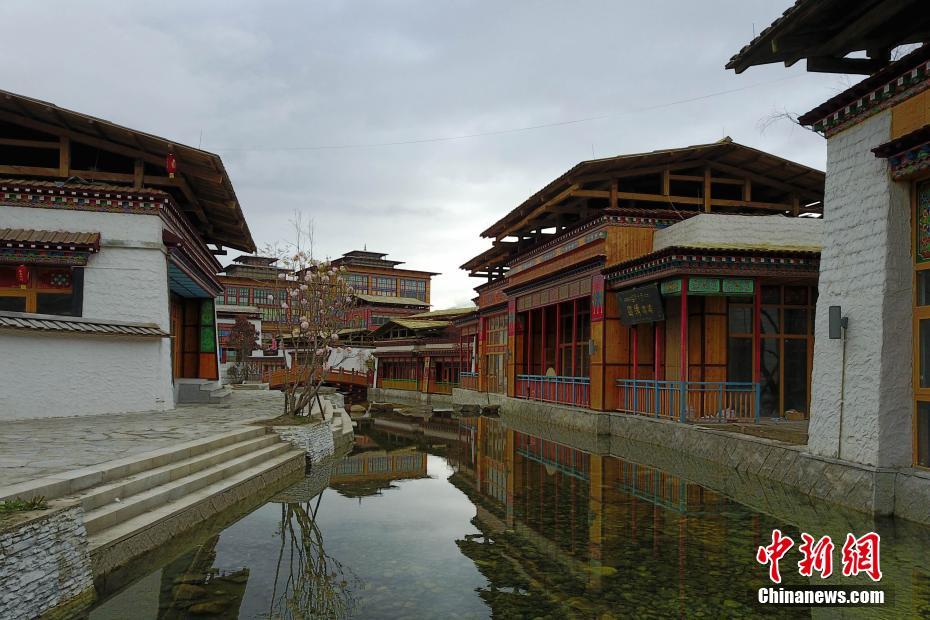 The Lulang International Tourism Town, which lies alongside the charming National Road 318, was built jointly by Guangdong Province and Tibet.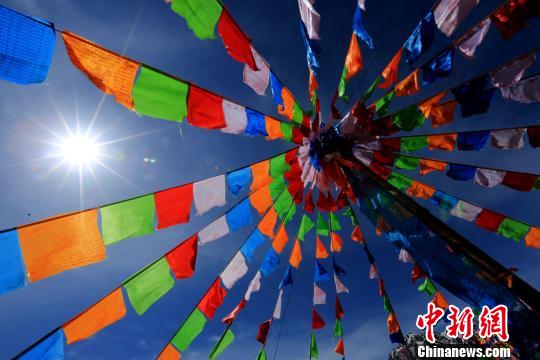 The prayer flags flying under the blue sky, and the majestic Qilian Mountains in the background, make up the stunning early summer scenery on the plateau.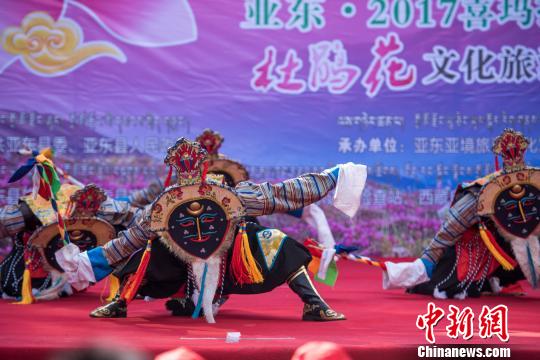 On May 1, Yadong County in Shigatse, Tibet, ushered in its first "Yadong Himalayan Rhododendron Cultural Tourism Festival".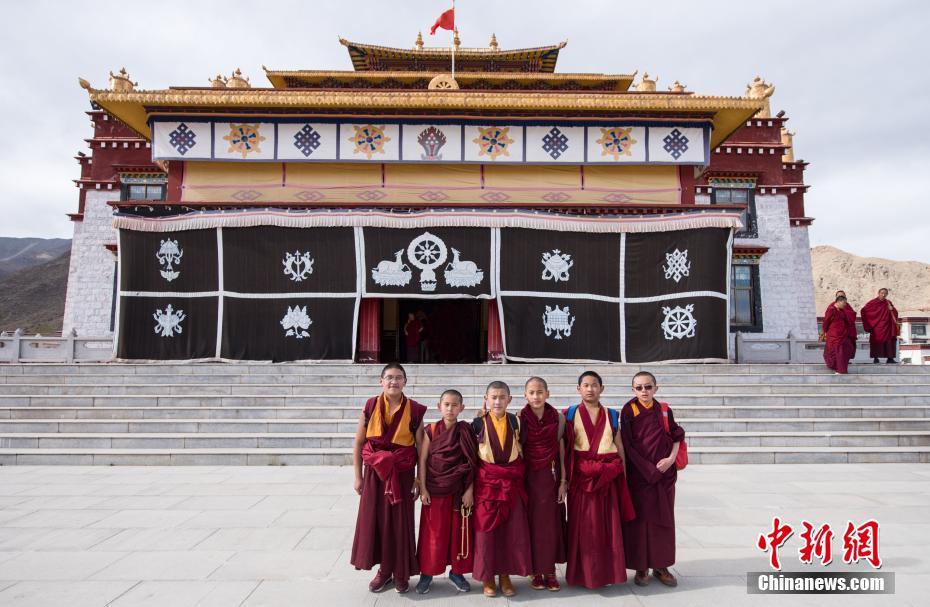 The Tibet Buddhism Academy in Nyethang Township of Qushui County in Lhasa, Tibet, is a higher-learning institution for Tibetan Buddhism.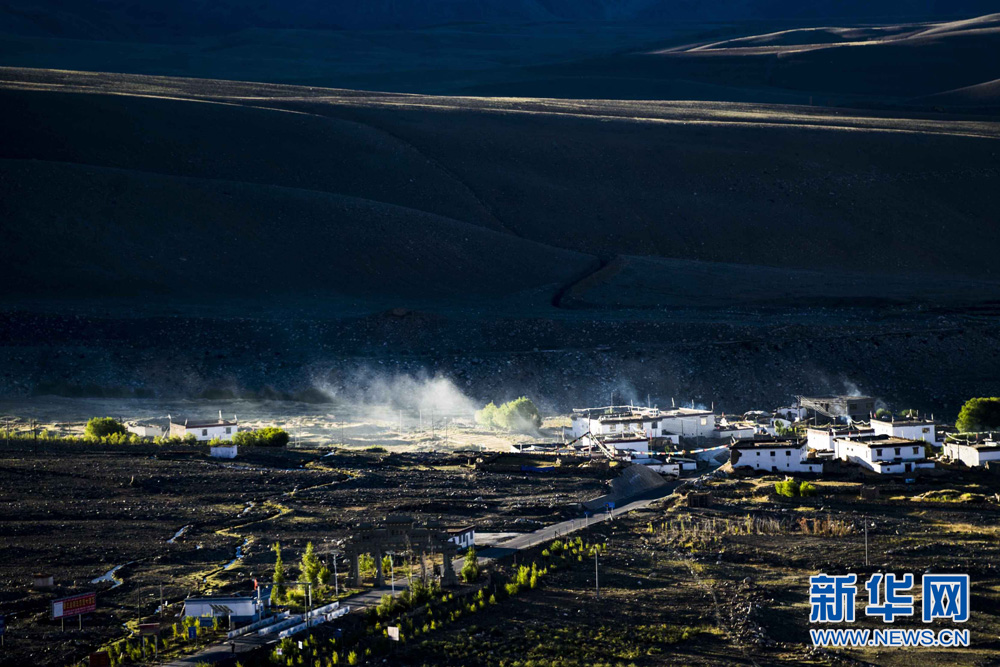 Tibet this year has welcomed its first group of overseas tourists parties via the region's Purang Port, according to information from the Shiquanhe River Customs department of Ngari Prefecture in Tibet.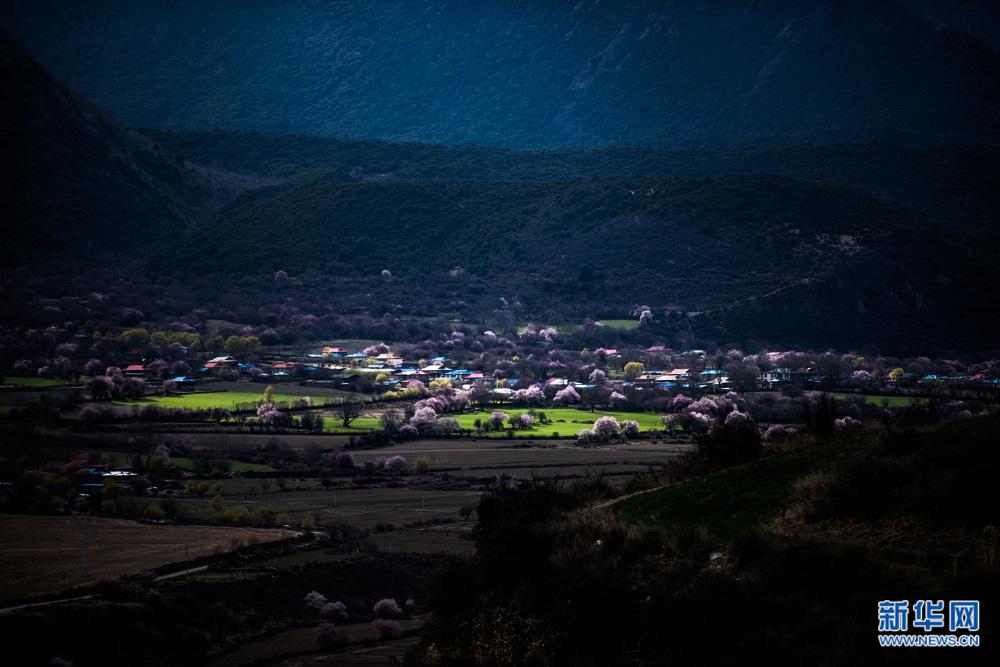 Tibet's famous peach blossom valley, Potoh Peach Blossom Valley in Pome County, opened to public on March 28th.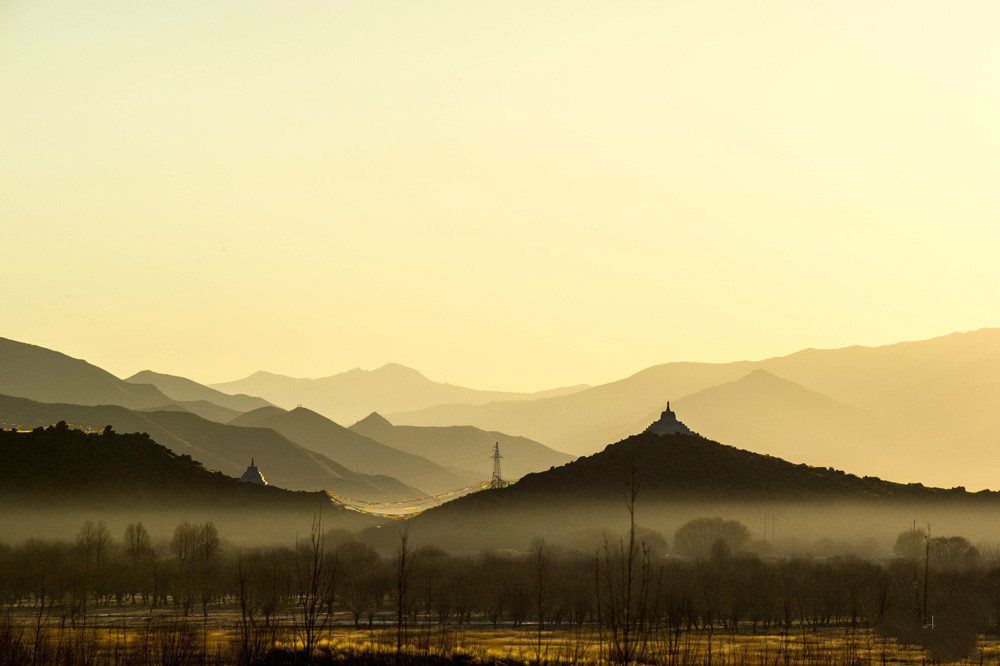 Samye Monastery located in Samye Town of Chanang County, Shannan of southwest China's Tibet Autonomous Region, is Tibet's first monastery. The layout of the monastery is ingenious and unique. With a total area of 25,000 square meters, Samye Monastery, a ...
Nyingchi has so far received 3.55 million tourists from home and abroad, a 27 percent increase over the same time last year.
There are different arguments with regards the origin of prayer flags. One is from ancient India where the women normally wore sari skirts.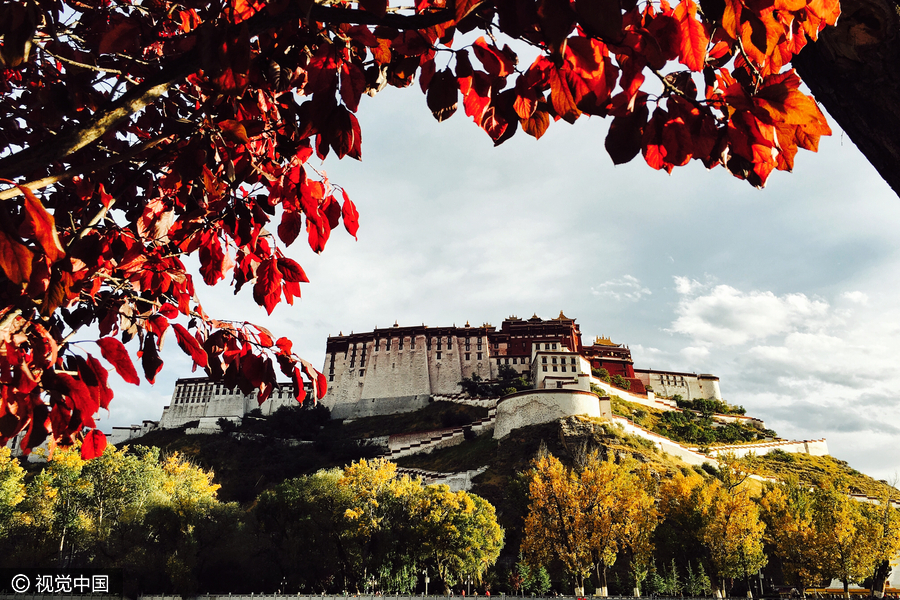 Potala Palace in Lhasa, Southwest China's Tibet Autonomous Region, looks more beautiful in autumn. Photo taken on Oct 10.