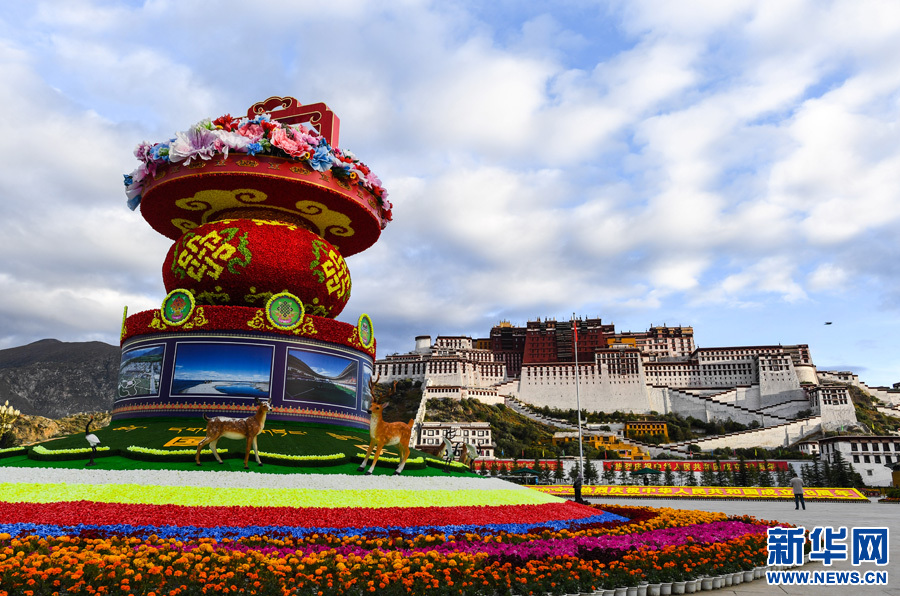 Tibet receives 1.2 mln tourists during holiday
Southwest China's Tibet Autonomous Region received more than 1.2 million tourists, up 16.5 percent year on year, during the National Day holiday, local tourism authorities said Monday.
From the Milky Way to meteor showers, the region is a stargazer's paradise.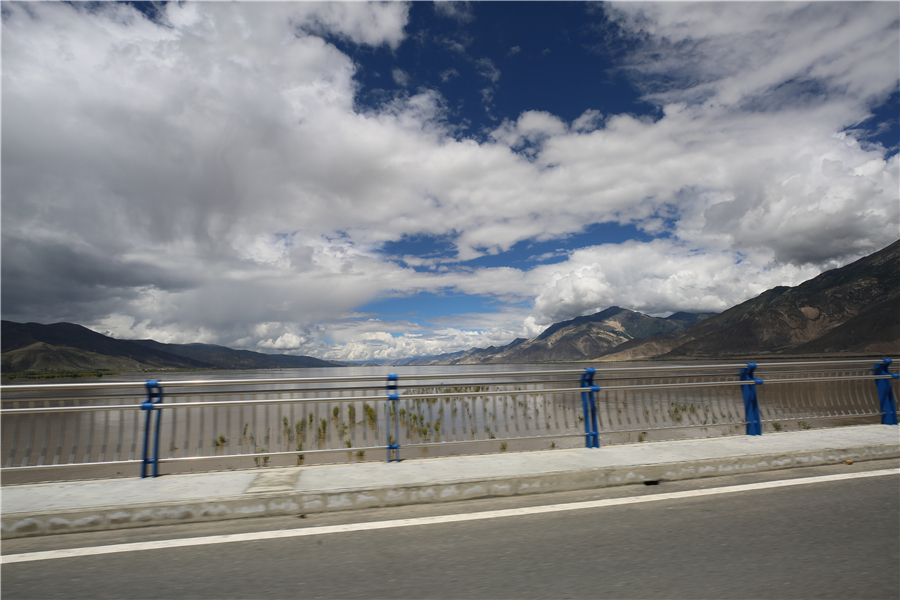 Over the last few years, the blue sky, white clouds, clear water and sweet air, together with recent greening projects, have served to enhance China's Tibet Autonomous Region reputation as a "paradise on earth."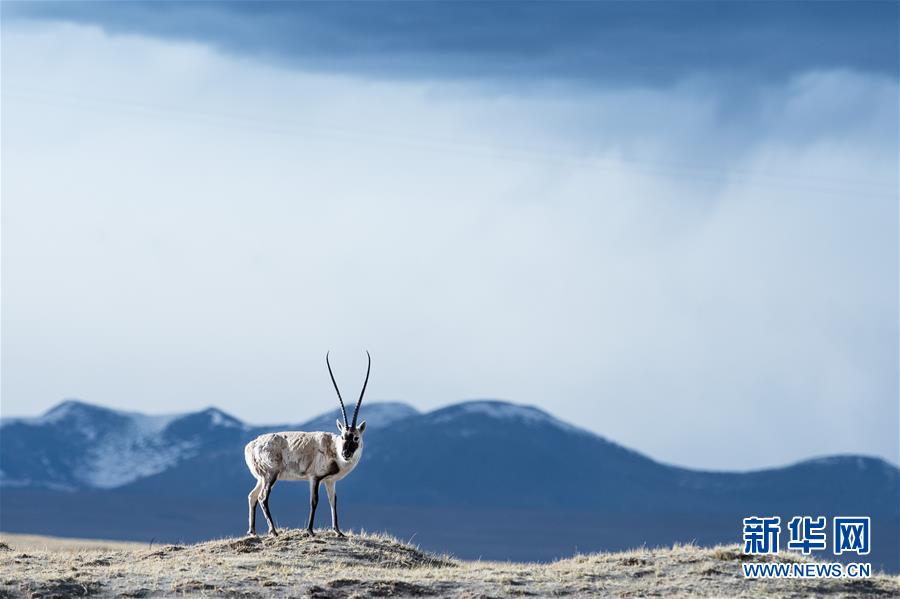 A regulation on Sanjiangyuan National Park, the first of China's new national park system, took effect on Tuesday, aimed at better protecting the headwaters of three rivers.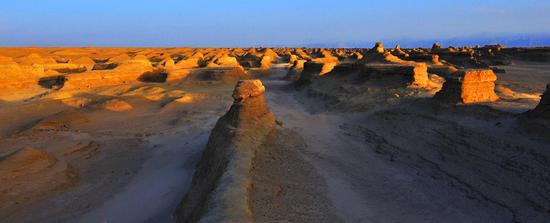 China's first Mars simulation base will be built in Northwest China's Qinghai Province, China News Service reported on Tuesday.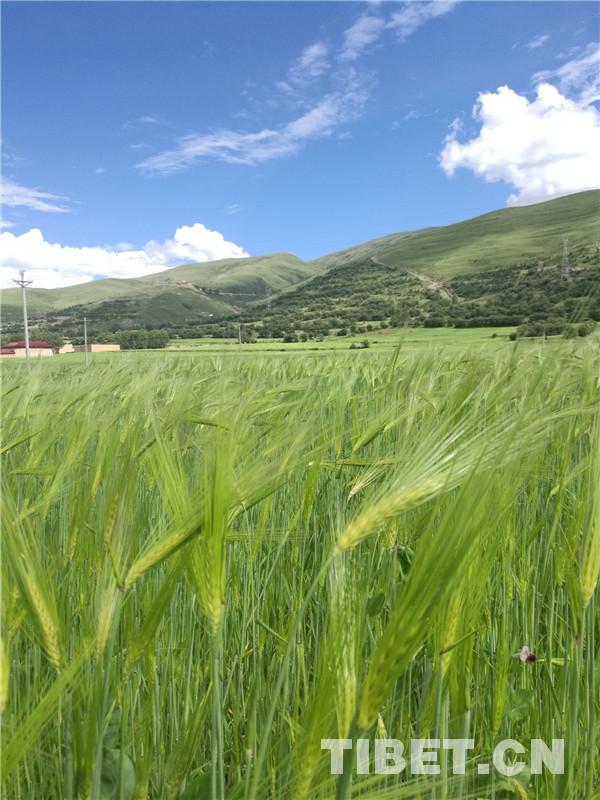 Garze County is not large in size, but it has always been home to talented people.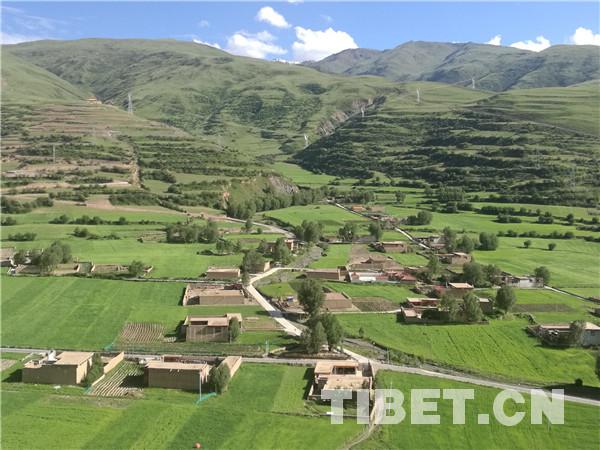 Garze Tibetan Autonomous Prefecture in southwest China's Sichuan province is named after one of its counties which is called Garze County.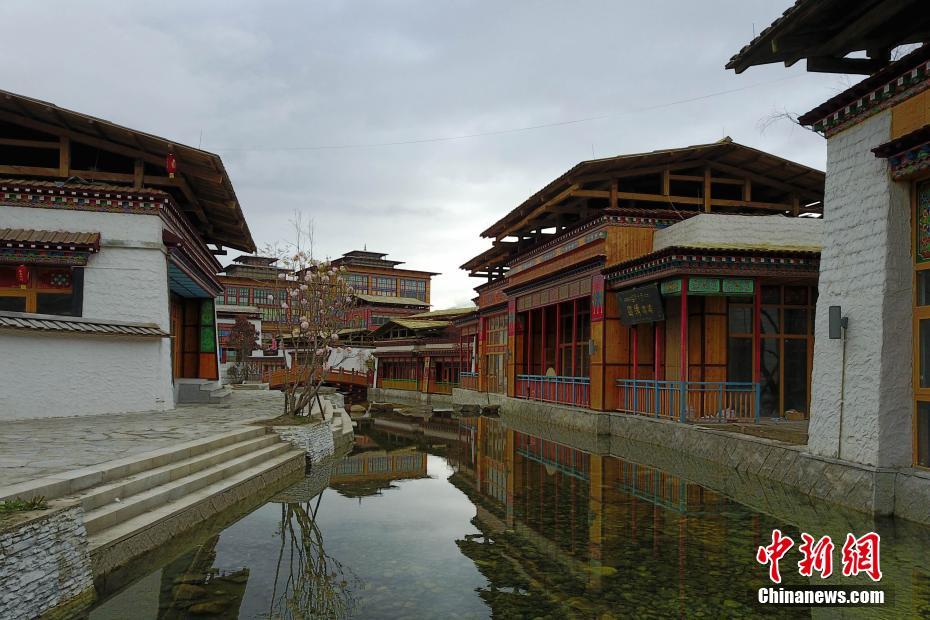 The Lulang International Tourism Town, which lies alongside the charming National Road 318, was built jointly by Guangdong Province and Tibet.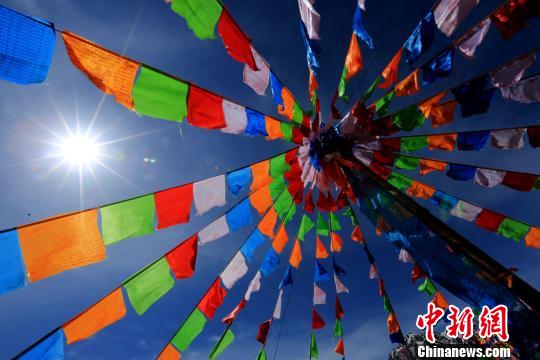 The prayer flags flying under the blue sky, and the majestic Qilian Mountains in the background, make up the stunning early summer scenery on the plateau.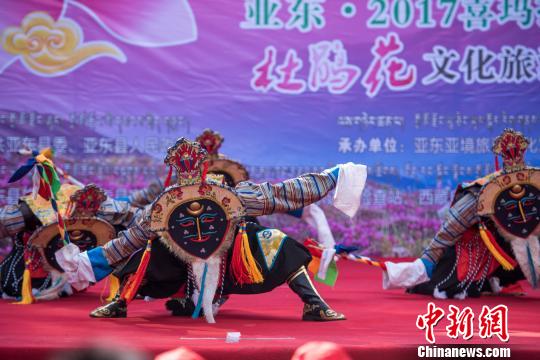 On May 1, Yadong County in Shigatse, Tibet, ushered in its first "Yadong Himalayan Rhododendron Cultural Tourism Festival".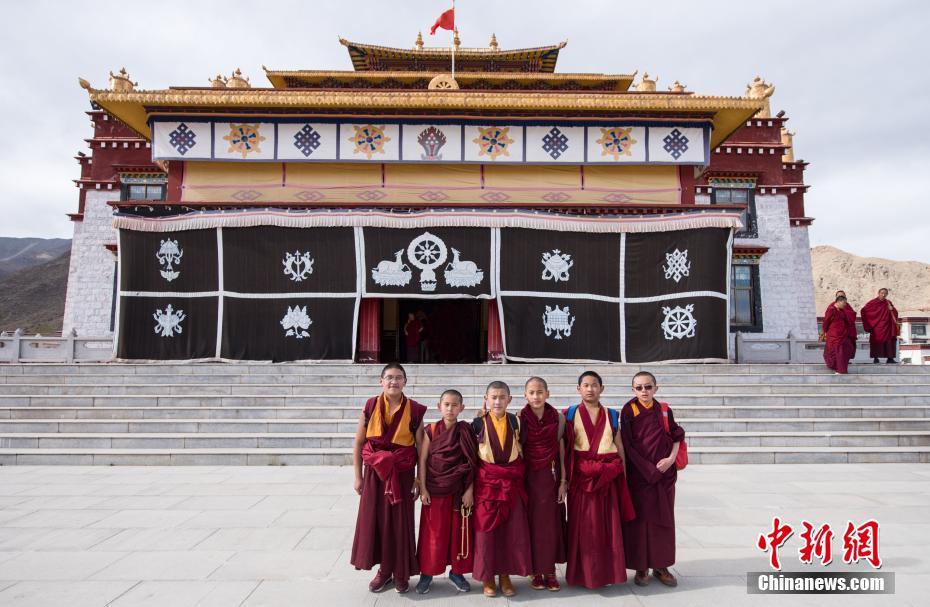 The Tibet Buddhism Academy in Nyethang Township of Qushui County in Lhasa, Tibet, is a higher-learning institution for Tibetan Buddhism.