Tibet celebrates traditional spring ploughing ceremony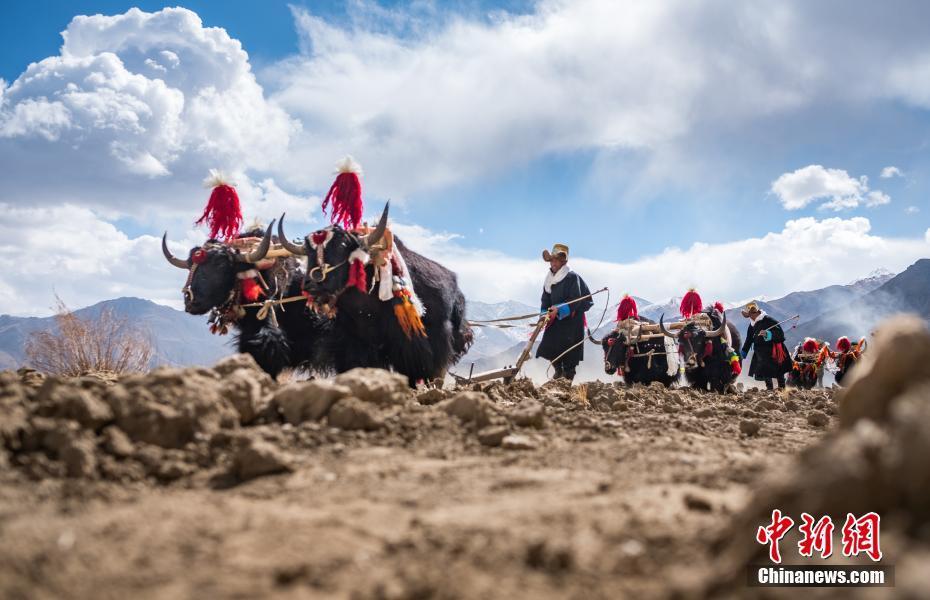 Photo shows a traditional spring ploughing ceremony is held in Kere Village of Bomtoi Township, Lhasa, southwest China's Tibet on March 17, 2018 to pray for harvest in the year. [Photo/China News Service]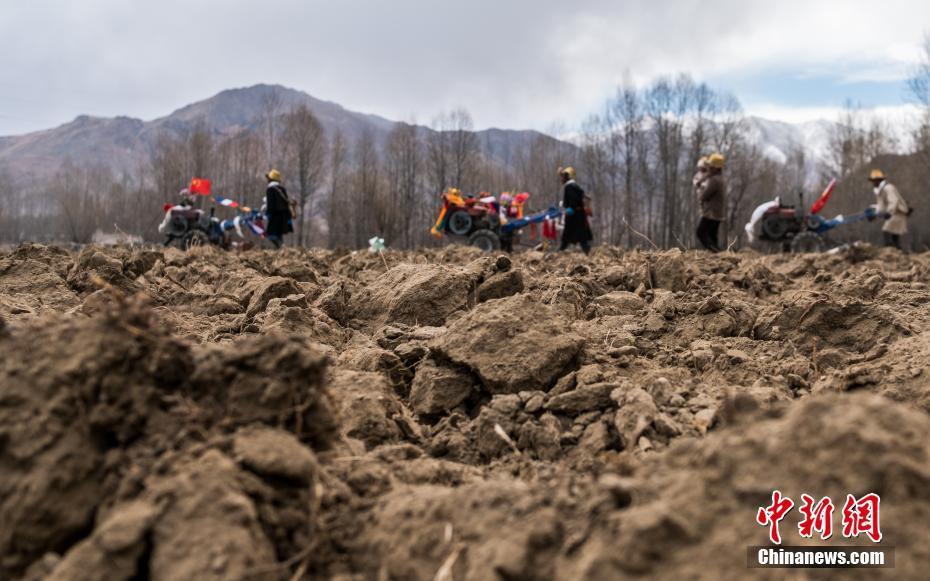 hoto shows farmers drive their tractors back home after a traditional spring ploughing ceremony held in Kere Village of Bomtoi Township, Lhasa, southwest China's Tibet on March 17, 2018 to pray for harvest in the year. [Photo/China News Service]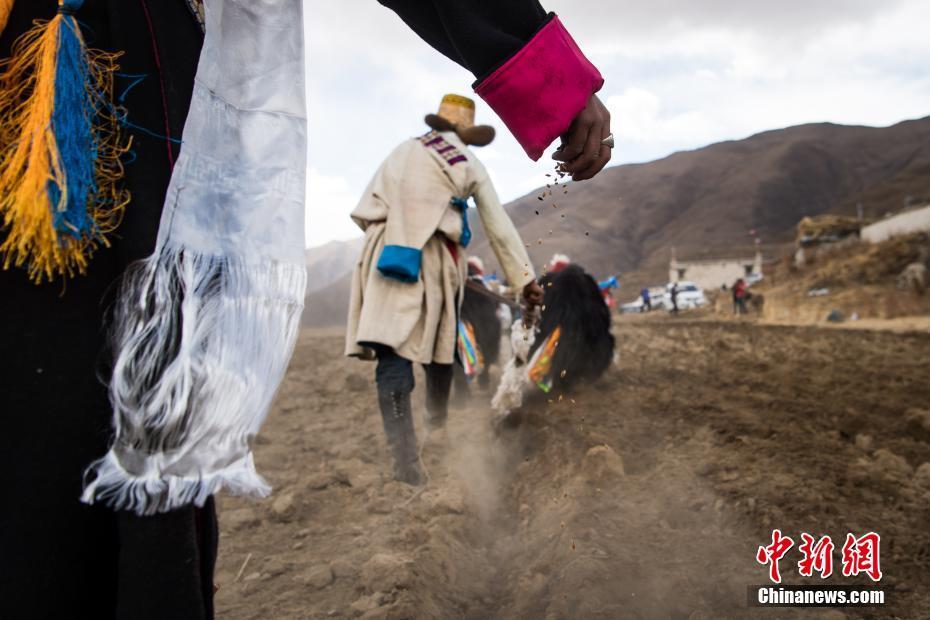 Photo shows farmers are sowing as a traditional spring ploughing ceremony is held in Kere Village of Bomtoi Township, Lhasa, southwest China's Tibet on March 17, 2018 to pray for harvest in the year. [Photo/China News Service]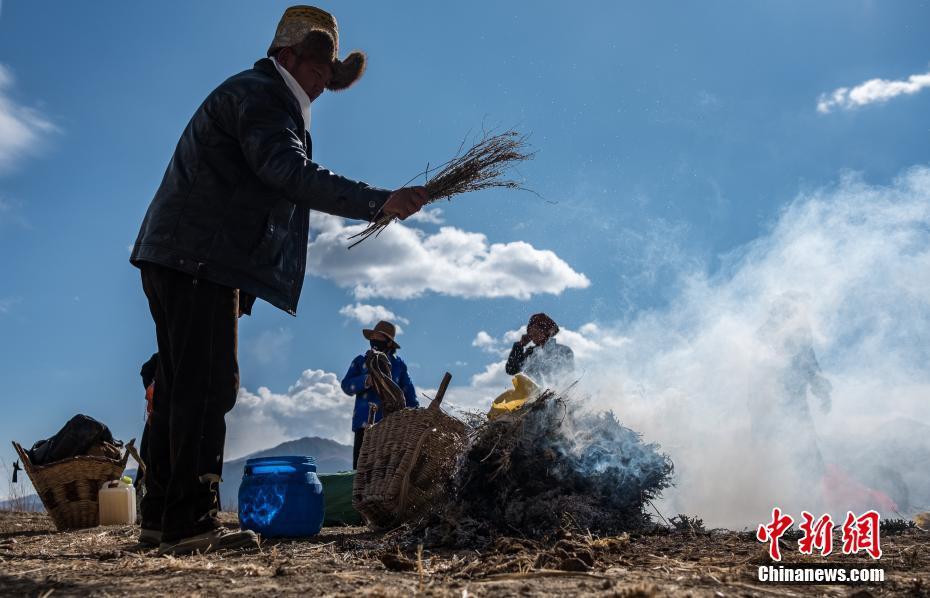 Photo shows farmers are burning branches of pines and cypresses before a traditional spring ploughing ceremony held in Kere Village of Bomtoi Township, Lhasa, southwest China's Tibet on March 17, 2018 to pray for harvest in the year. [Photo/China News Service]
Editor: Tommy Tan.


;  

The Tibet autonomous region plans to build a modern high-plateau economic system and to more opened up to ensure the region achieves quality and efficient development, said the chairman of the region.

 

In addition to traditional package tour, traveling by renting a car also came into fashion as winter tourism in Tibet program launched.

 

China's securities regulator has approved the IPO application of a Tibetan securities firm, which will bring the number of listed companies to 18 in southwest China's Tibet Autonomous Region.