Performance held in Tibet during New Year holiday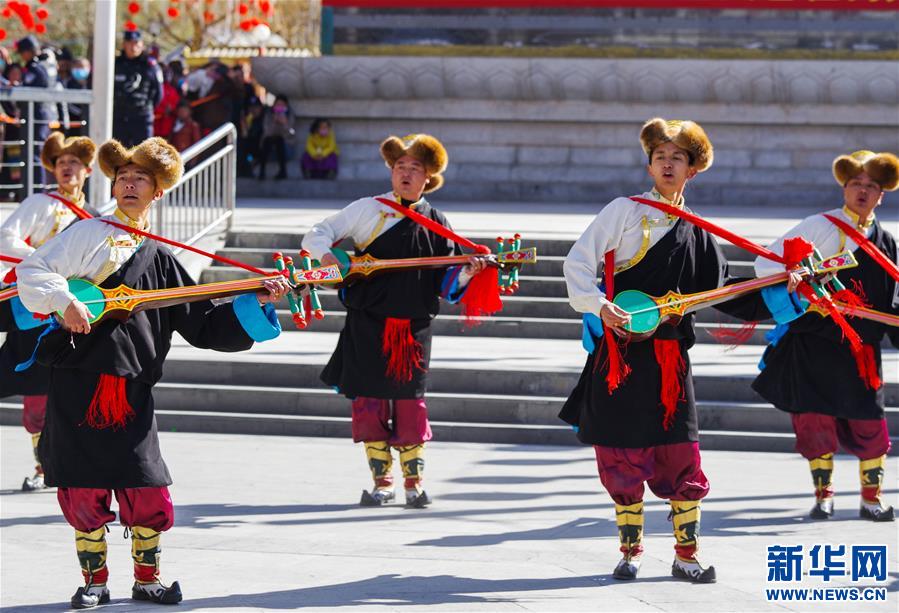 Photo shows a performance is held in the Zongjiao Lukang Park in Lhasa, capital city of southwest China's Tibet, on Feb. 16 to celebrate the Tibetan New Year which coincides with the Spring Festival and falls on the same day this year. [Photo/Xinhua]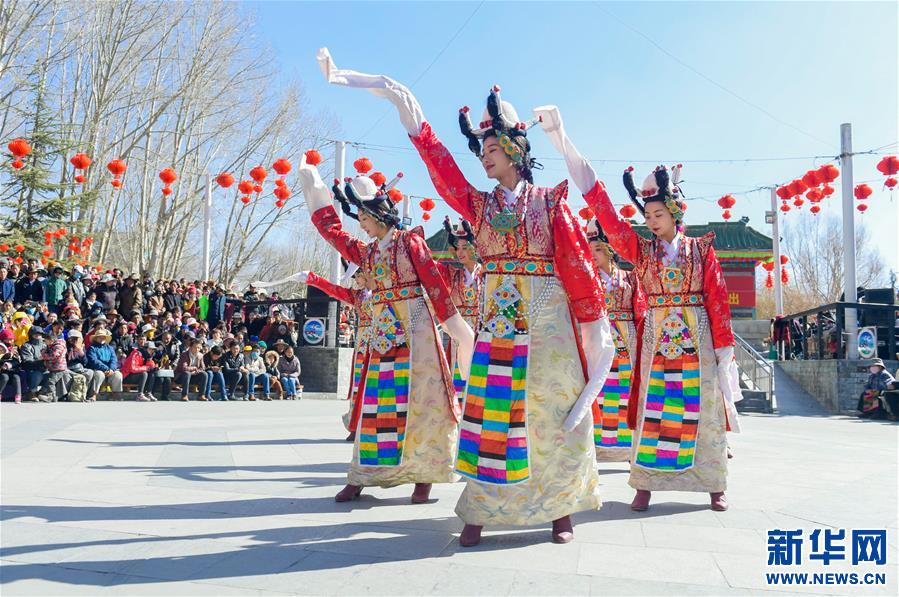 Photo shows a performance is held in the Zongjiao Lukang Park in Lhasa, capital city of southwest China's Tibet, on Feb. 16 to celebrate the Tibetan New Year which coincides with the Spring Festival and falls on the same day this year. [Photo/Xinhua]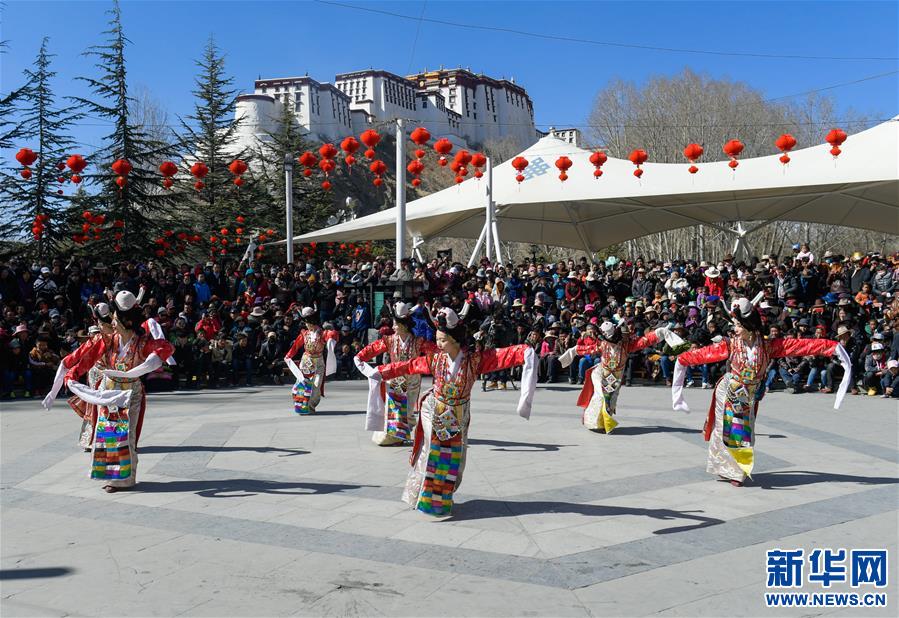 Photo shows a performance is held in the Zongjiao Lukang Park in Lhasa, capital city of southwest China's Tibet, on Feb. 16 to celebrate the Tibetan New Year which coincides with the Spring Festival and falls on the same day this year. [Photo/Xinhua]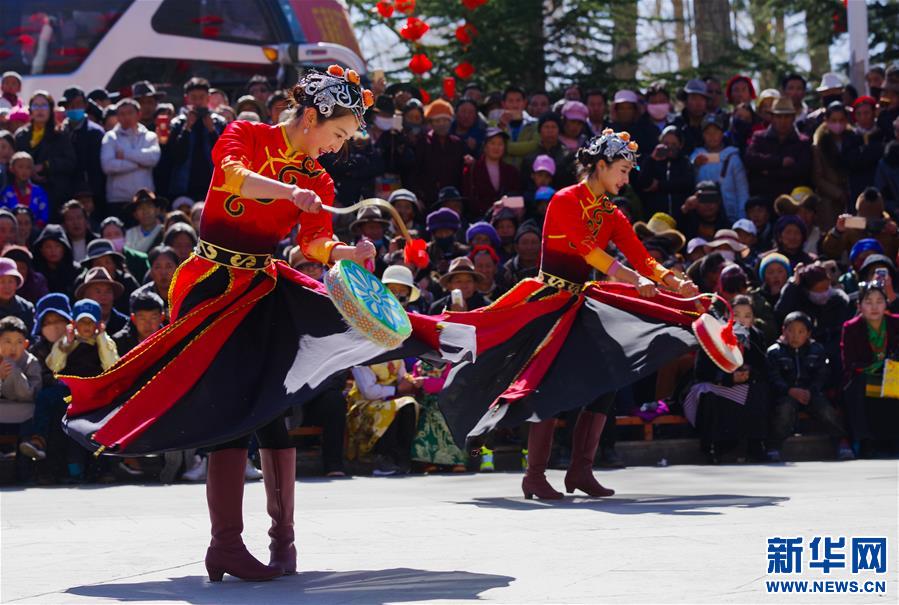 Photo shows a performance is held in the Zongjiao Lukang Park in Lhasa, capital city of southwest China's Tibet, on Feb. 16 to celebrate the Tibetan New Year which coincides with the Spring Festival and falls on the same day this year. [Photo/Xinhua]
Editor: Tommy Tan.
;  

Southwest China's Tibet Autonomous Region received about 216,400 tourists from home and abroad from Feb. 15 to Feb. 18.

 

In southwest China's Tibet, the roof of the world, people from all directions gathered together, experiencing the coexisting ancient civilizations and modern life at the dawn of the 2018 Tibetan New Year which falls on Feb. 16 this year.

 

The Chanang County in Shannan , Southwest China's Tibet is rich in traditional Tibetan New Year customs.