Brown bears foraging in NW China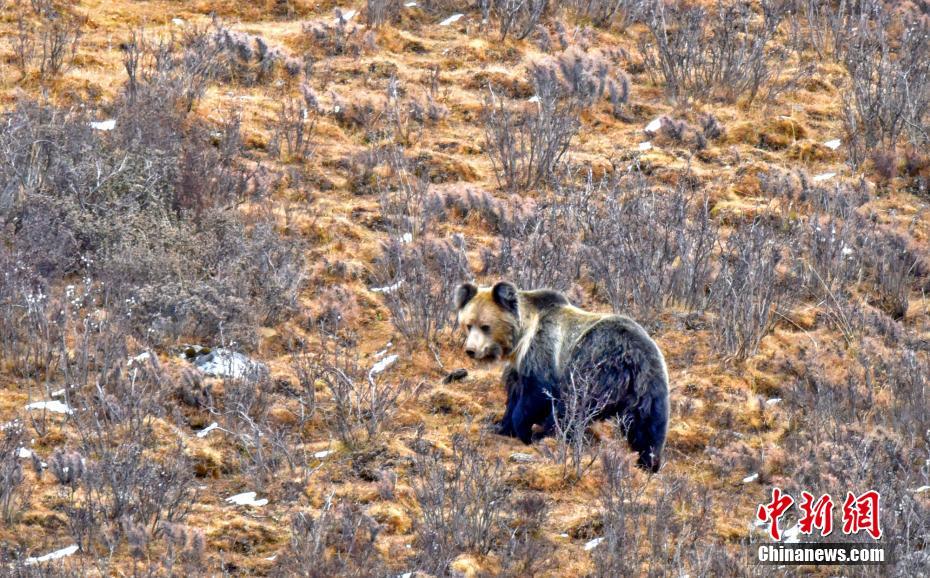 Photo shows the little brown bear is searching for food. A female brown bear and her baby are photographed foraging for food in the Paltang Grassland in Yushu Tibetan autonomous prefecture in northwest China's Qinghai Province. Paltang Grassland is rich in vegetation and is home to varieties of rare animals. [Photo/Chinanews.com]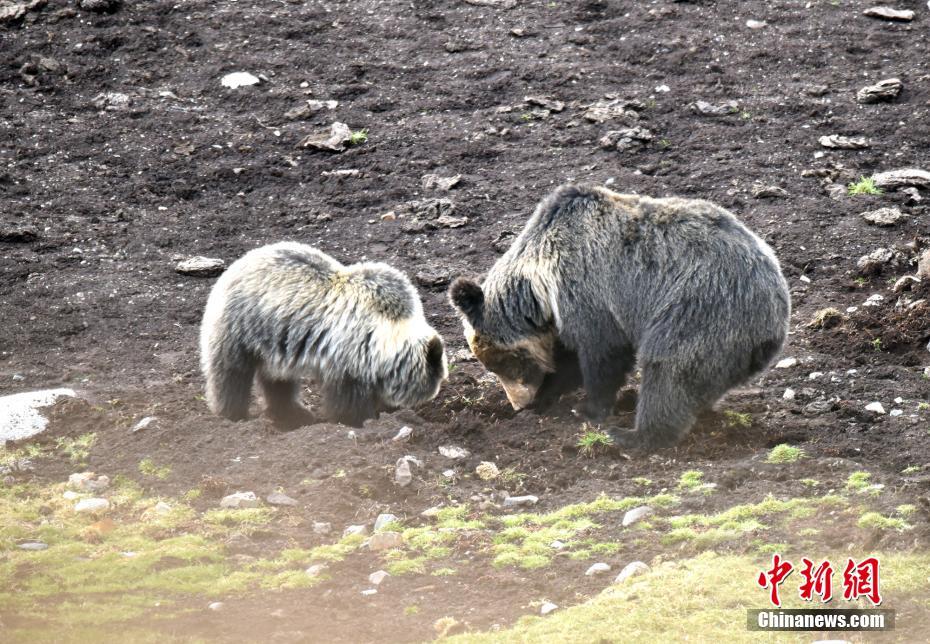 Photo taken by a photographer recently shows a female brown bear and her baby are foraging for food in the Paltang Grassland in Yushu Tibetan autonomous prefecture in northwest China's Qinghai Province. Paltang Grassland is rich in vegetation and is home to varieties of rare animals. [Photo/Chinanews.com]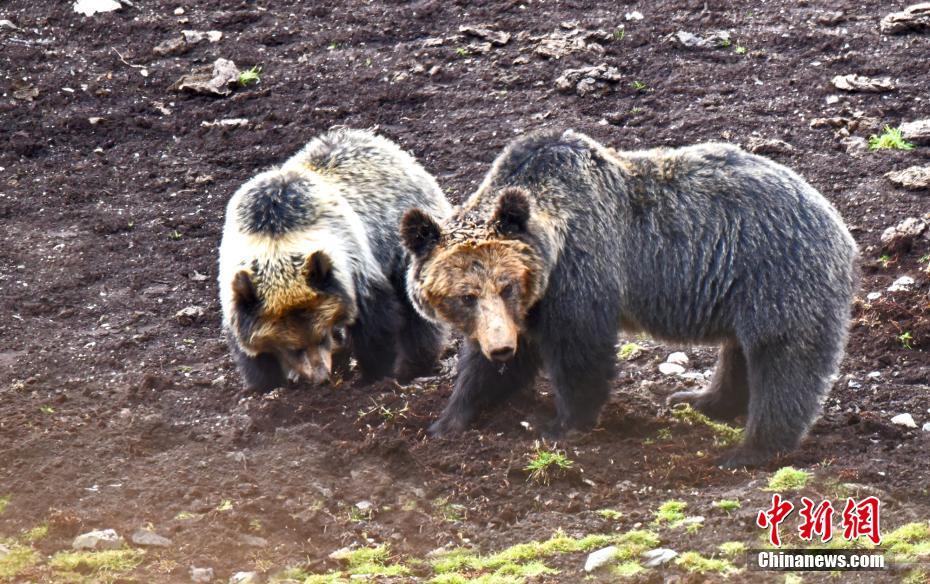 Photo taken by a photographer recently shows a female brown bear and her baby are foraging for food in the Paltang Grassland in Yushu Tibetan autonomous prefecture in northwest China's Qinghai Province. Paltang Grassland is rich in vegetation and is home to varieties of rare animals. [Photo/Chinanews.com]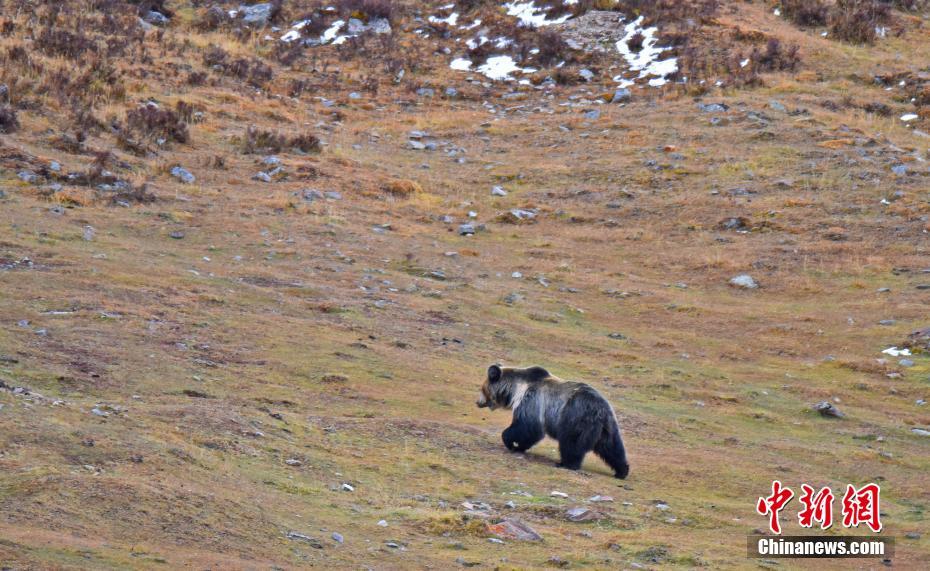 Photo shows the little brown bear is searching for food. A female brown bear and her baby are photographed foraging for food in the Paltang Grassland in Yushu Tibetan autonomous prefecture in northwest China's Qinghai Province. Paltang Grassland is rich in vegetation and is home to varieties of rare animals. [Photo/Chinanews.com]

;  

"Nowadays in Qinghai, mountains are more beautiful, and the sky and water is clearer, and green has become the brightest happy color in Qinghai," said a senior official from northwest China's Qinghai Provinces.

 

Qinghai Lake plays an important role in the ecological security of the Qinghai-Tibet Plateau.

 

Photo taken on Oct. 3, 2017 shows populus euphraticas in the west of Golmud in northwest China's Qinghai Province. Qinghai become more beautiful with the coming of autumn this year.