Tibetan opera debuted on theatre festival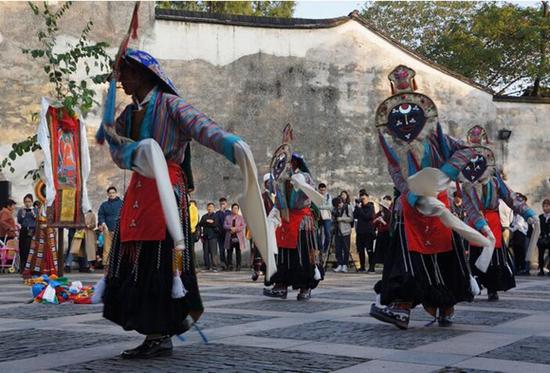 Photo shows Tibetan opera debuts on a theatre festival held in Wuzhen, east China's Zhejiang Province, Oct. 25, 2017. Tibetan opera has a history of more than 600 years and was added to the representative list of the Intangible Cultural Heritage of Humanity by UNESCO in 2009. [Photo/eastday.com]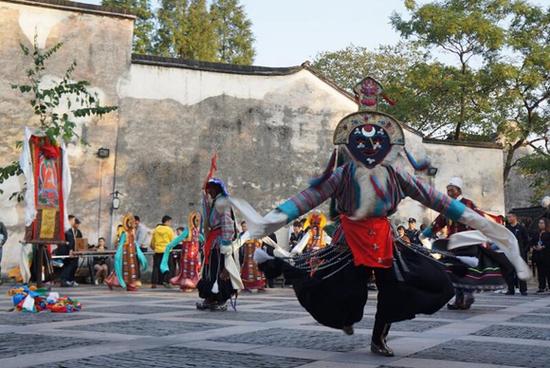 Photo shows Tibetan opera debuts on a theatre festival held in Wuzhen, east China's Zhejiang Province, Oct. 25, 2017. Tibetan opera has a history of more than 600 years and was added to the representative list of the Intangible Cultural Heritage of Humanity by UNESCO in 2009. [Photo/eastday.com]
;  

From August 21 to 27 the "Sixth Tibetan Opera Exhibition"is taking place at Norbulingka Park and Dzongyab Lukhang Park in Lhasa, capital city of southwest Chin'a Tibet Autonomous Region.

 

During the May holiday, traditional Tibetan plays were performed at the Norbulingka, also known as the Summer Palace in Lhasa, attracting many fans.

 

For Sonam Chodron, her adaption of the Italian opera "Turandot" into a Tibetan opera production was more than a creative endeavor.