The scenery of Que'er Mountain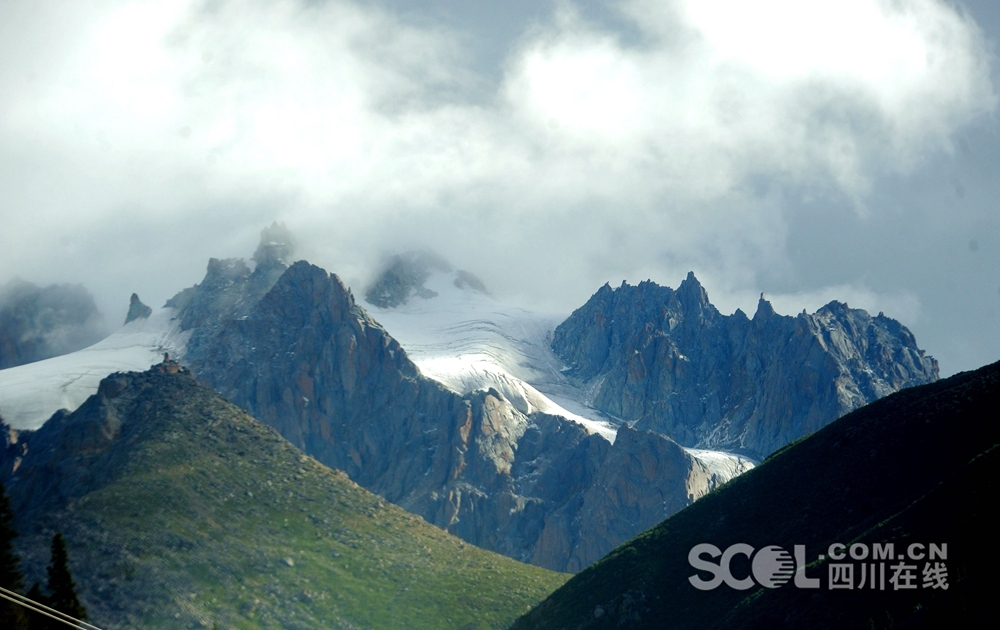 Photo shows scenery of the Que'er Mountain located in Dege County of Garze Autonomous Prefecture in southwest China's Sichuan Province and whose name means "mountains that even eagles can't fly over" in Tibetan. Its main peak is 6,168 meters, dividing the Jinsha River and the Yalong River. [Photo/scol.com.cn]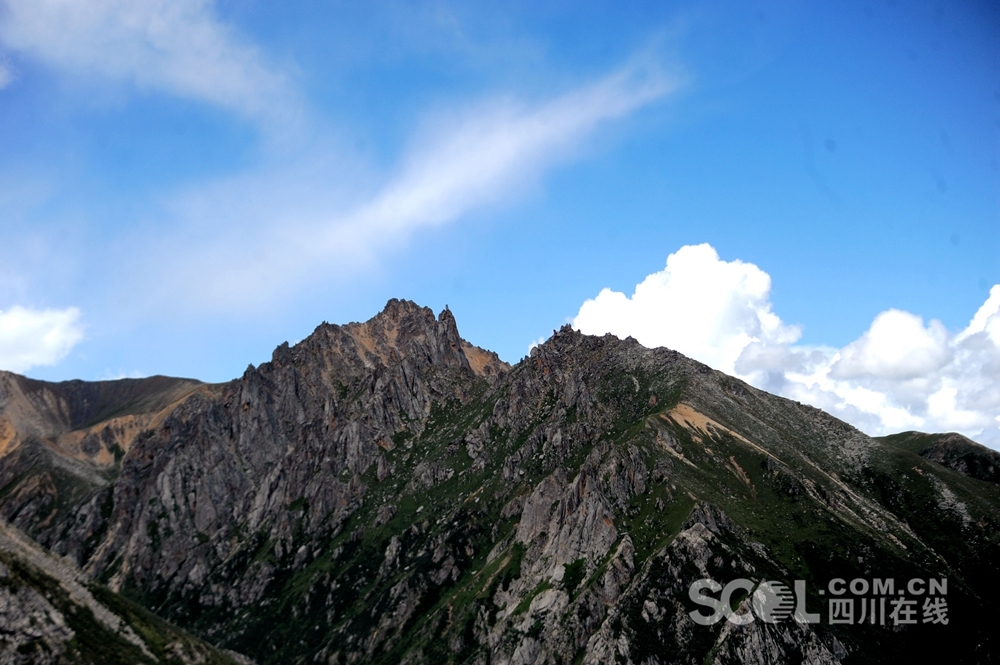 Photo shows scenery of the Que'er Mountain located in Dege County of Garze Autonomous Prefecture in southwest China's Sichuan Province and whose name means "mountains that even eagles can't fly over" in Tibetan. Its main peak is 6,168 meters, dividing the Jinsha River and the Yalong River. [Photo/scol.com.cn]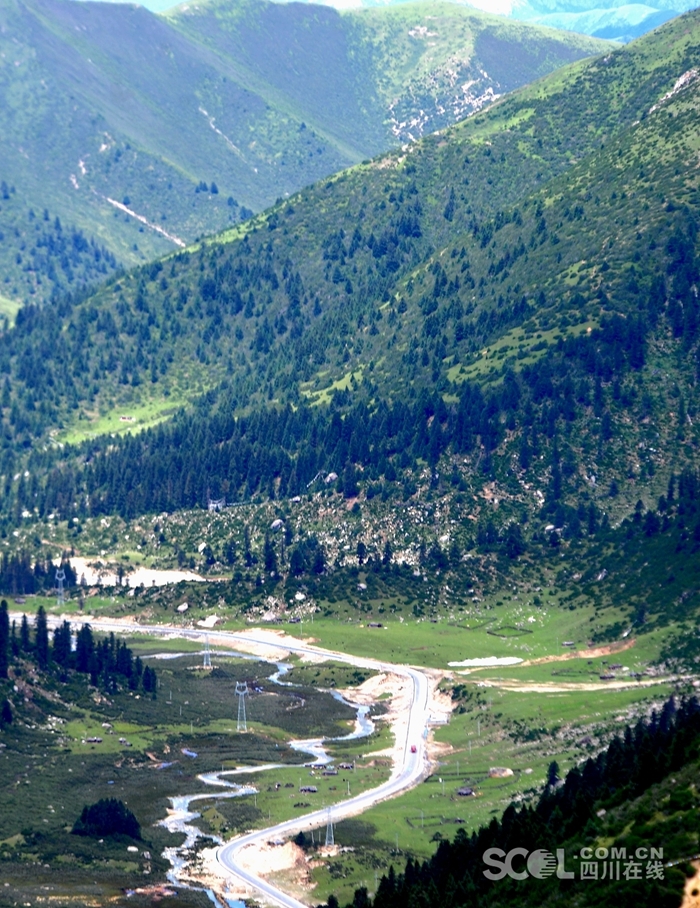 Photo shows scenery of the Que'er Mountain located in Dege County of Garze Autonomous Prefecture in southwest China's Sichuan Province and whose name means "mountains that even eagles can't fly over" in Tibetan. Its main peak is 6,168 meters, dividing the Jinsha River and the Yalong River. [Photo/scol.com.cn]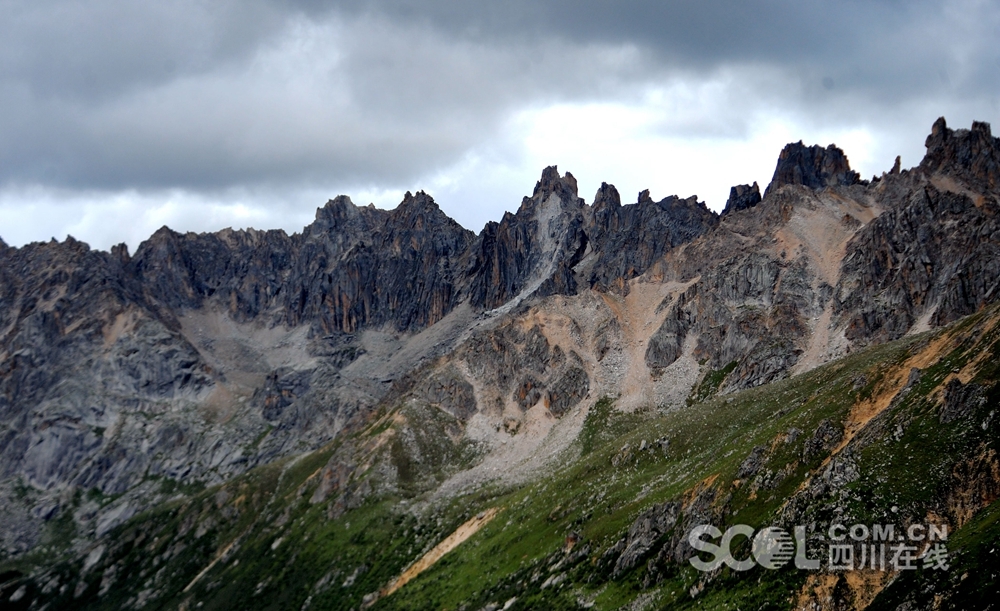 Photo shows scenery of the Que'er Mountain located in Dege County of Garze Autonomous Prefecture in southwest China's Sichuan Province and whose name means "mountains that even eagles can't fly over" in Tibetan. Its main peak is 6,168 meters, dividing the Jinsha River and the Yalong River. [Photo/scol.com.cn]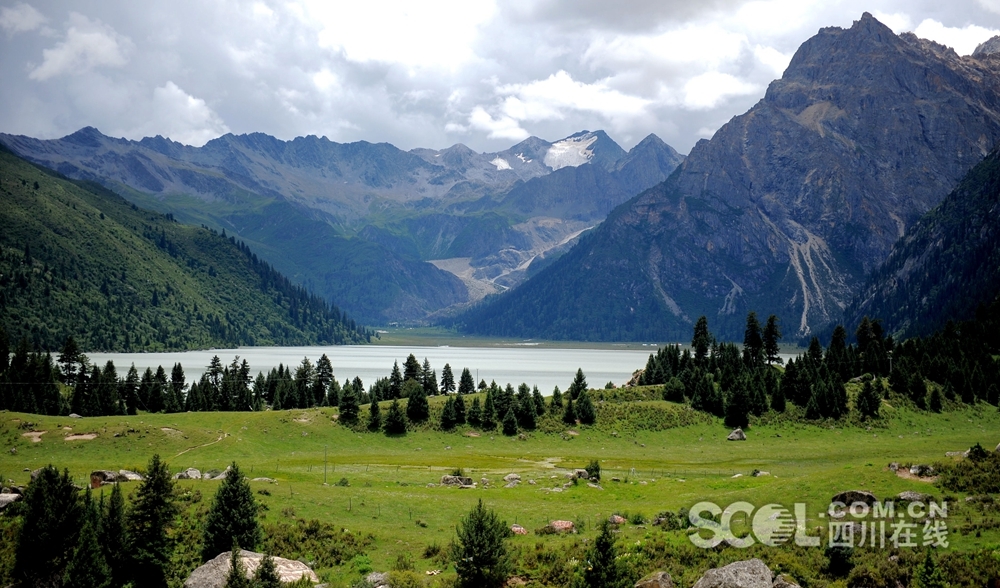 Photo shows scenery of the Que'er Mountain located in Dege County of Garze Autonomous Prefecture in southwest China's Sichuan Province and whose name means "mountains that even eagles can't fly over" in Tibetan. Its main peak is 6,168 meters, dividing the Jinsha River and the Yalong River. [Photo/scol.com.cn]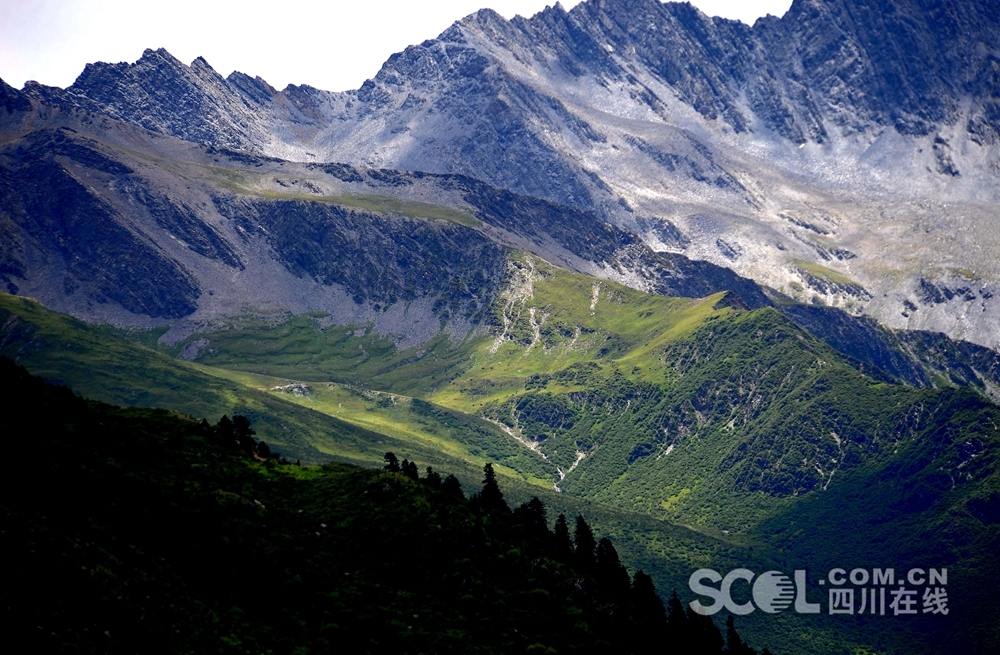 Photo shows scenery of the Que'er Mountain located in Dege County of Garze Autonomous Prefecture in southwest China's Sichuan Province and whose name means "mountains that even eagles can't fly over" in Tibetan. Its main peak is 6,168 meters, dividing the Jinsha River and the Yalong River. [Photo/scol.com.cn]
;  

Garze County is not large in size, but it has always been home to talented people.

 

The present Garze County is still a large city on the Kham plateau.

 

Garze Tibetan Autonomous Prefecture in southwest China's Sichuan province is named after one of its counties which is called Garze County.