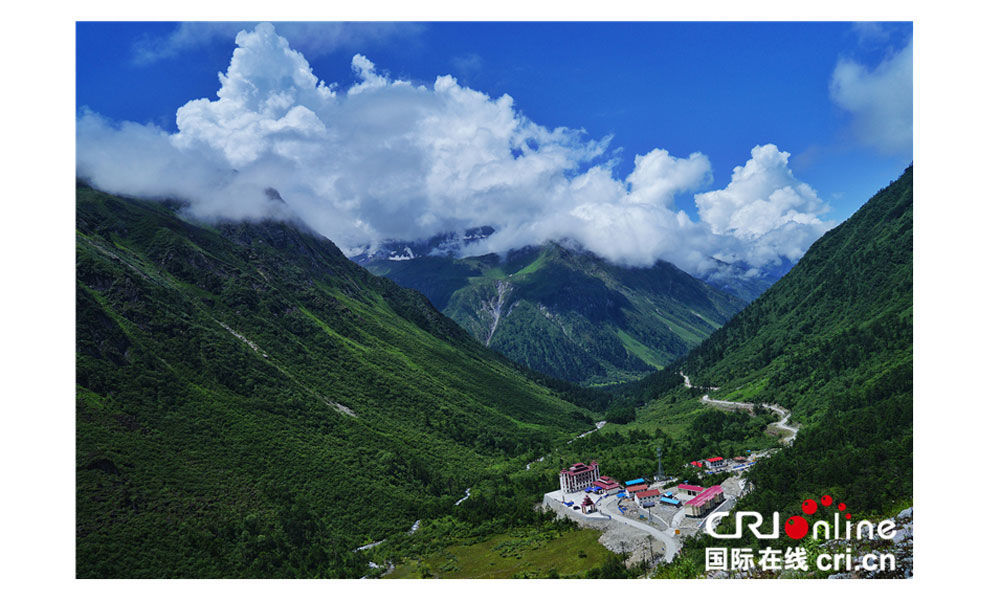 Medog County is part of Nyingchi city in southwest China's Tibet Autonomous Region. Located in southeast Tibet, it's on the eastern Himalaya Mountains. The Yarlung Tsangpo River crosses the whole county, where the elevation changes rapidly from over seven thousand meters to just 200 meters in low-lying basins. Surrounded by the steep mountains and churning rivers, Medog is very inaccessible due to frequent earthquakes, landslides, cave-ins, mudslides, high rain volume, and regional hails.
On October 31st, 2013, as a highway became complete, Medog was no longer the last county in China without a highway and wasn't separated from the rest of the world any more.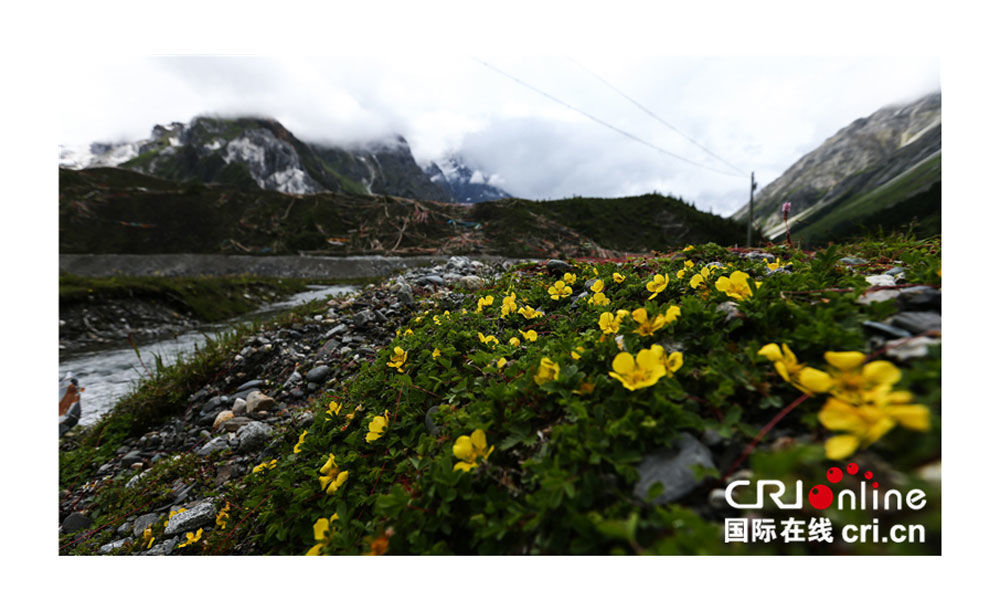 The mysterious Medog.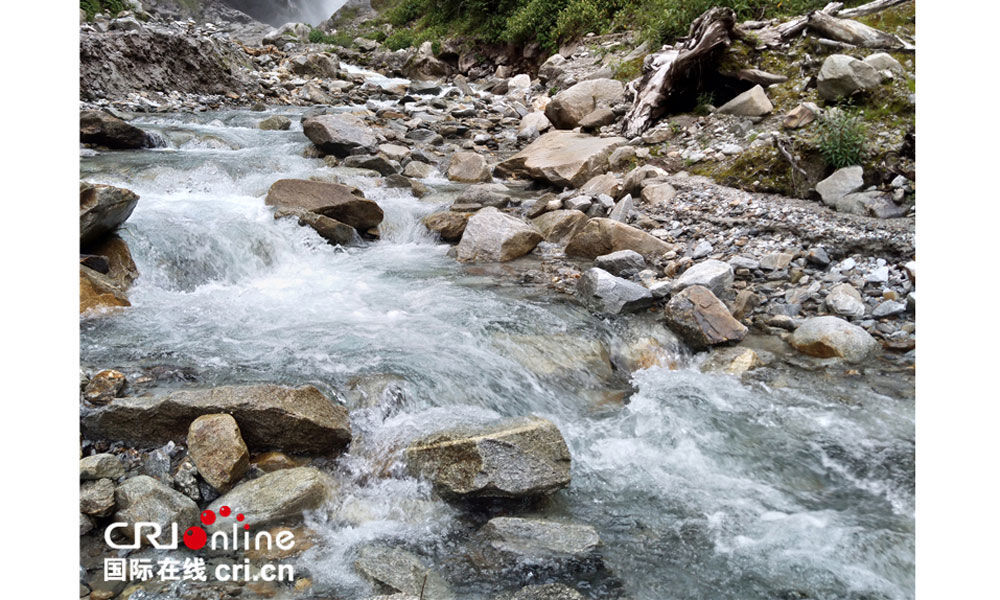 The three-layered waterfalls next to Medog Highway.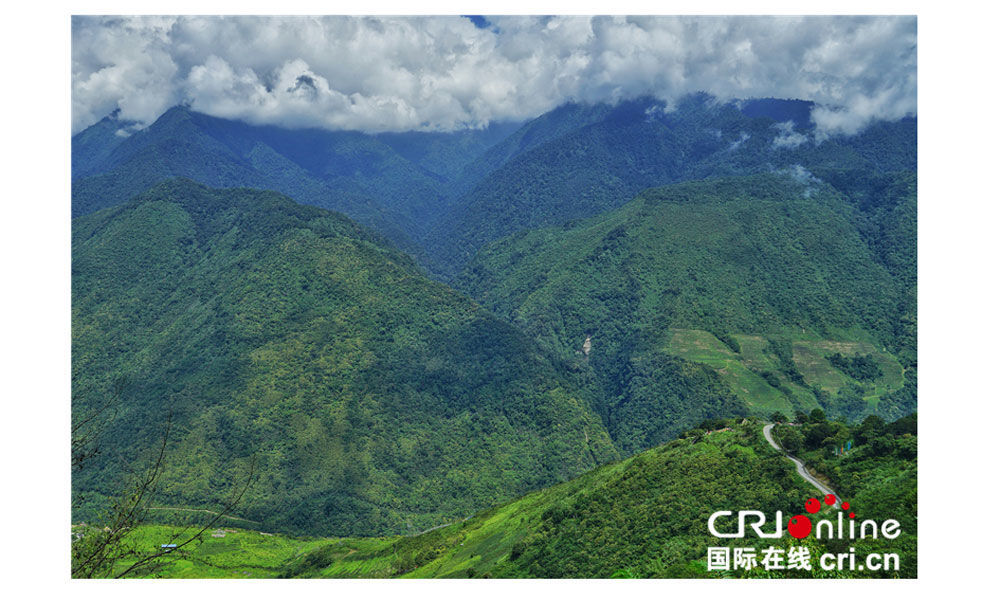 The mountain road in Medog.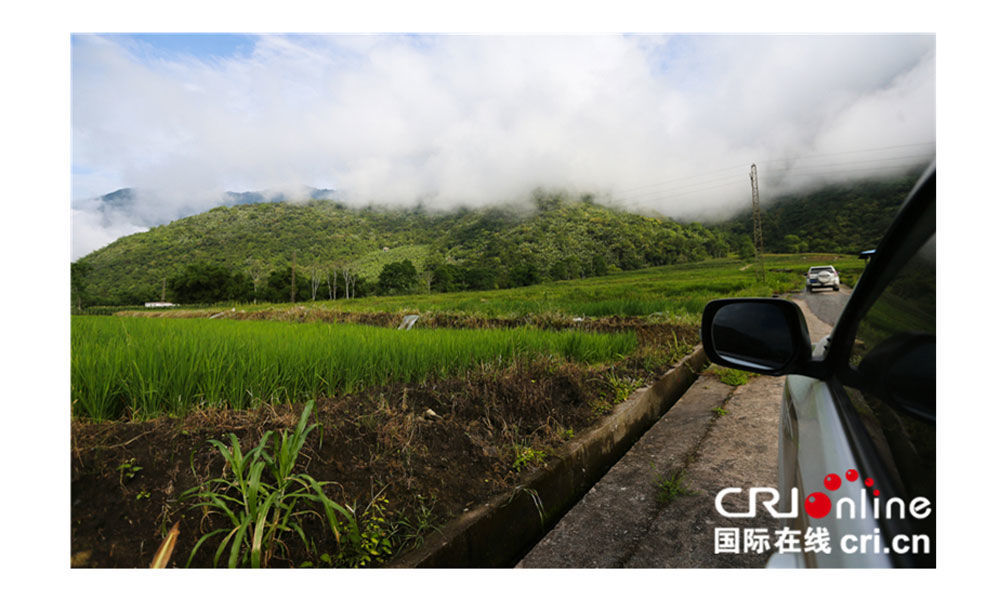 The scenery in Medog.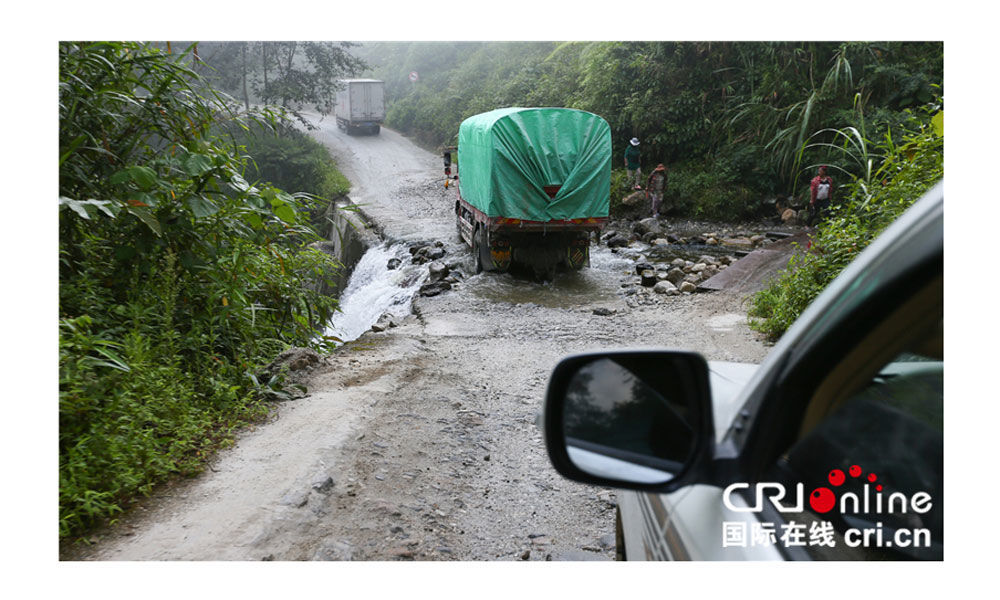 The Medog Highway.
;  

Namcha Barwa in the Tibetan language means "the spear stabbing into the sky" and is regarded as "Father of all mountains in Tibet".

 

People watch horse riding during the traditional annual Shoton Festival held in Lhasa, capital of southwest China's Tibet Autonomous Region.