Lhasa, a city of sunlight
Lhasa, capital of Tibet Autonomous Region in southwest China, is located in the central part of the Tibetan Plateau and the northern side of the Himalayan mountain range. The world-class tourist destination has more than 3,000 hours of sunshine per year, earning it the name "city of sunlight".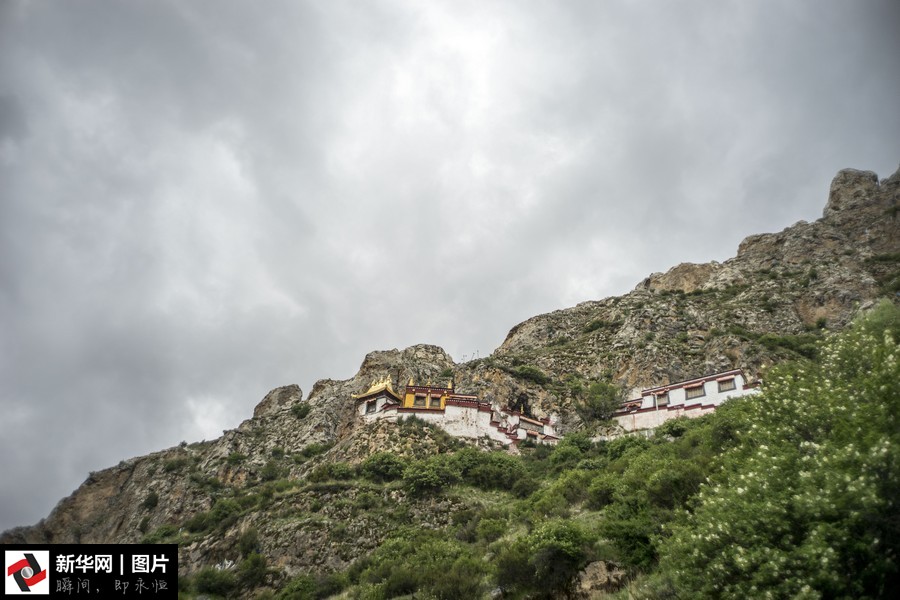 Photo shows Drak Yerba Monastery near Lhasa, one of the four great retreat locations in Tibet. Tubo (618 AD-842 AD) King Songsten Gampo built it in the 7th century C.E. as a meditation retreat for Princess Bhrikuti, and after several expansions, the temples of Drak Yerba were formed on the side of the cliff. The biggest feature here is the cave temple. [Photo/Xinhua]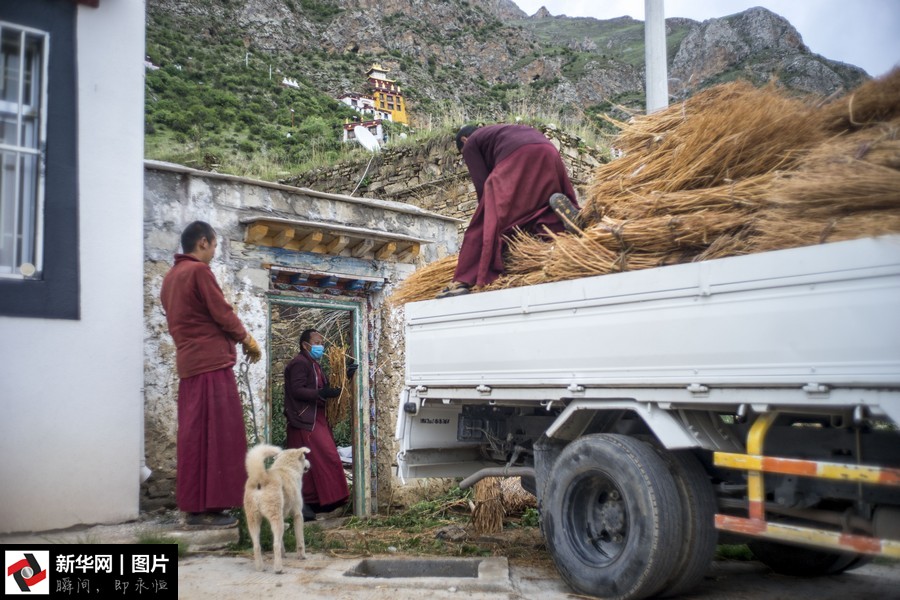 Arranging the forage. [Photo/Xinhua]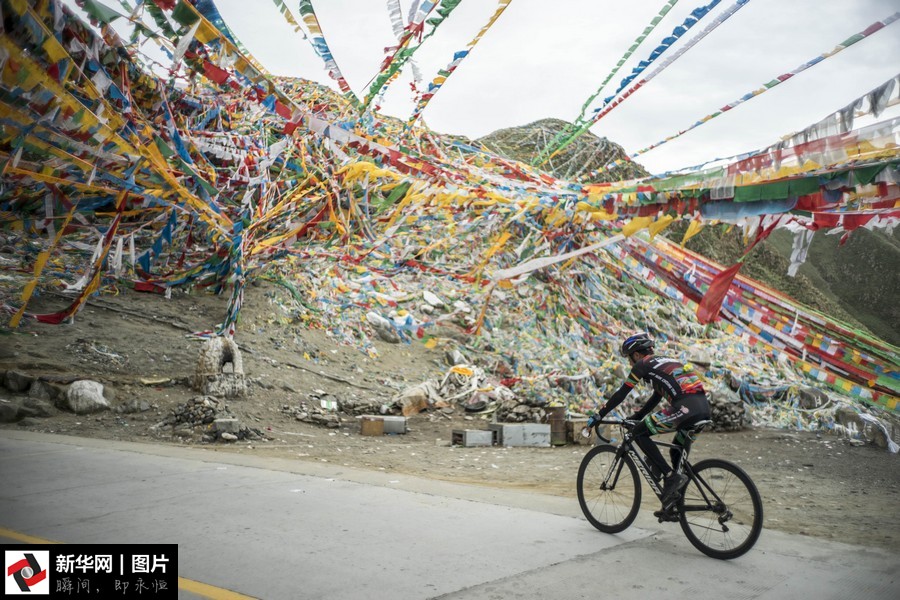 Prayer flags in front of a cyclist. [Photo/Xinhua]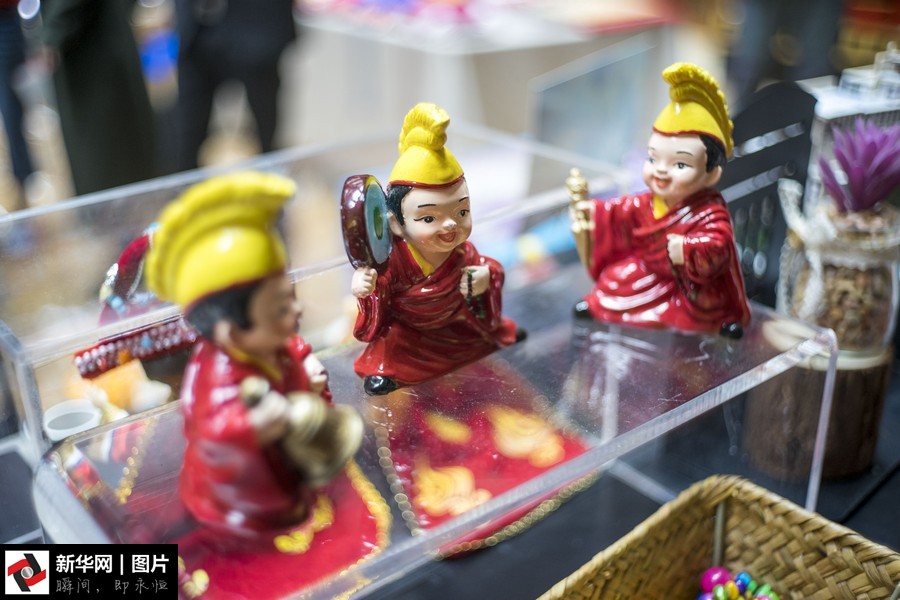 Characteristic Tibetan cultural products have been a key part of development. [Photo/Xinhua]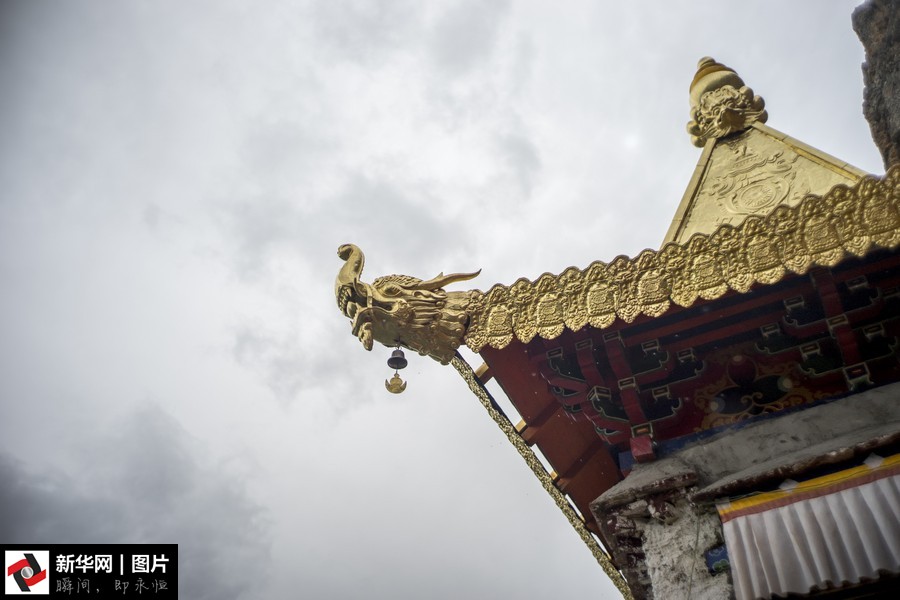 Elephant nose and dragon head decoration in the eaves of a monastery, which is seen as a symbol of the fusion between Han and Tibetan cultures. [Photo/Xinhua]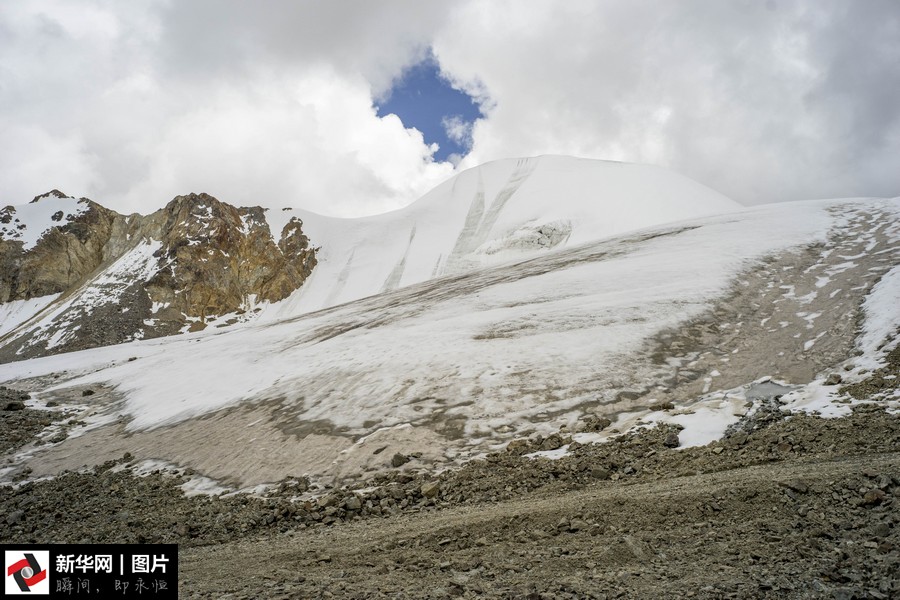 A glacier in Damxung County (north of Lhasa) is covered in snow even at the height of summer. [Photo/Xinhua]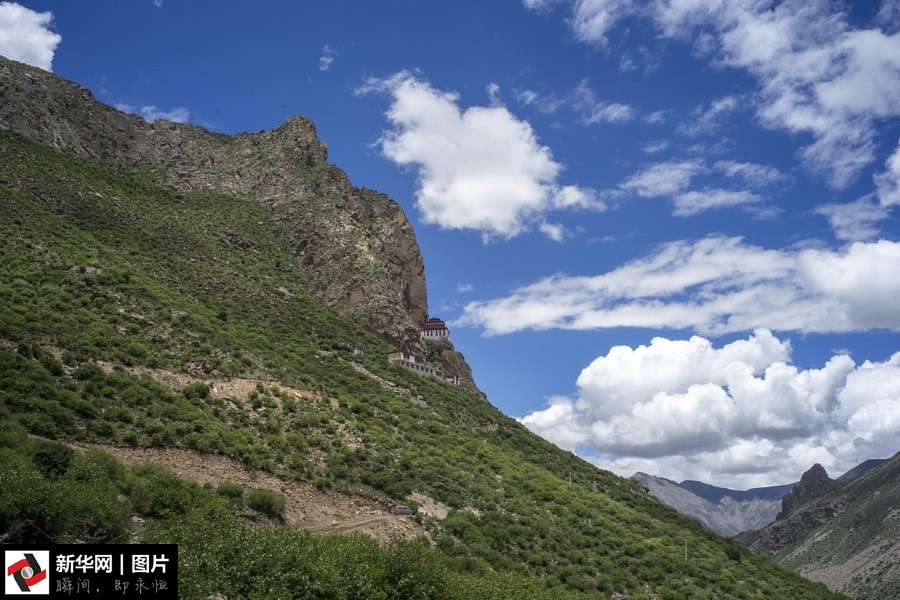 Siling Monastery on the side of the cliff, where Taklung Thangpa, the founder of Taklung Kagyu, spent seven years in retreat. [Photo/Xinhua]
;  

The Tibetan language film Jinzhumami, set in the battle of Chamdo in 1950, premiered recently in Lhasa, capital of Tibet. The film is considered by viewers as a rare ethnic minority action movie in current domestic film market.

 

At the recently-finished Lhasa competition of the 2017 China Weiqi (Go) Hometown League, Lhasa City was officially awarded a "National Go Hometown" plaque by the Chinese Go Association.

 

The first China-Nepal International Friendly Rafting Race is to be held on June 16 on the Yarlung Tsangpo River near Nyemo County in Lhasa, capital of southwest China's Tibet Autonomous Region.