Picturesque early summer scenery in Lulang Town, Nyingchi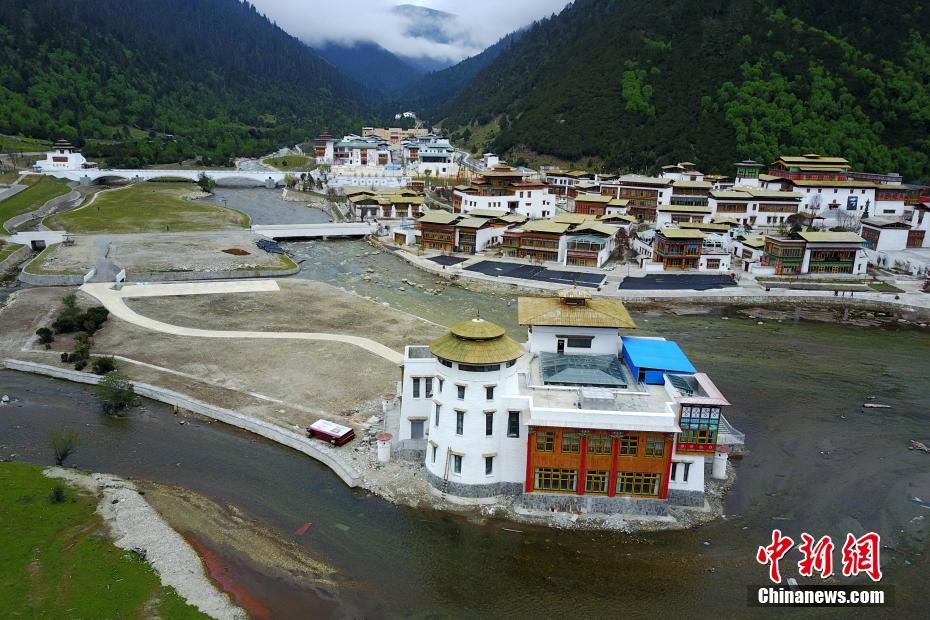 Photo shows the magnificent early summer scenery in Lulang Town, Nyingchi, Tibet, June10, 2017. In Tibetan, "Lulang" means "Dragon King Valley". The Lulang International Tourism Town, which lies alongside the charming National Road 318, was built jointly by Guangdong Province and Tibet. The construction took six years and a total investment of 3.8 billion Yuan (0.6 billion US dollars), with the core design concepts of "Tibetan style, natural ecology, holy tranquility, and modern fashion". [Photo/Chinanews.com]

Photo shows the magnificent early summer scenery in Lulang Town, Nyingchi, Tibet, June10, 2017. In Tibetan, "Lulang" means "Dragon King Valley". The Lulang International Tourism Town, which lies alongside the charming National Road 318, was built jointly by Guangdong Province and Tibet. The construction took six years and a total investment of 3.8 billion Yuan (0.6 billion US dollars), with the core design concepts of "Tibetan style, natural ecology, holy tranquility, and modern fashion". [Photo/Chinanews.com]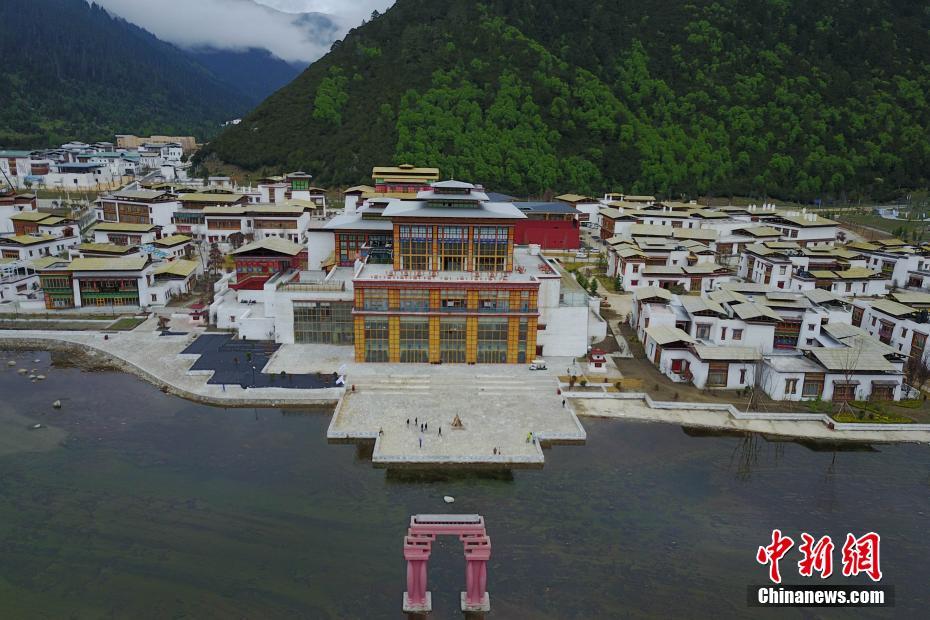 Photo shows the magnificent early summer scenery in Lulang Town, Nyingchi, Tibet, June10, 2017. In Tibetan, "Lulang" means "Dragon King Valley". The Lulang International Tourism Town, which lies alongside the charming National Road 318, was built jointly by Guangdong Province and Tibet. The construction took six years and a total investment of 3.8 billion Yuan (0.6 billion US dollars), with the core design concepts of "Tibetan style, natural ecology, holy tranquility, and modern fashion". [Photo/Chinanews.com]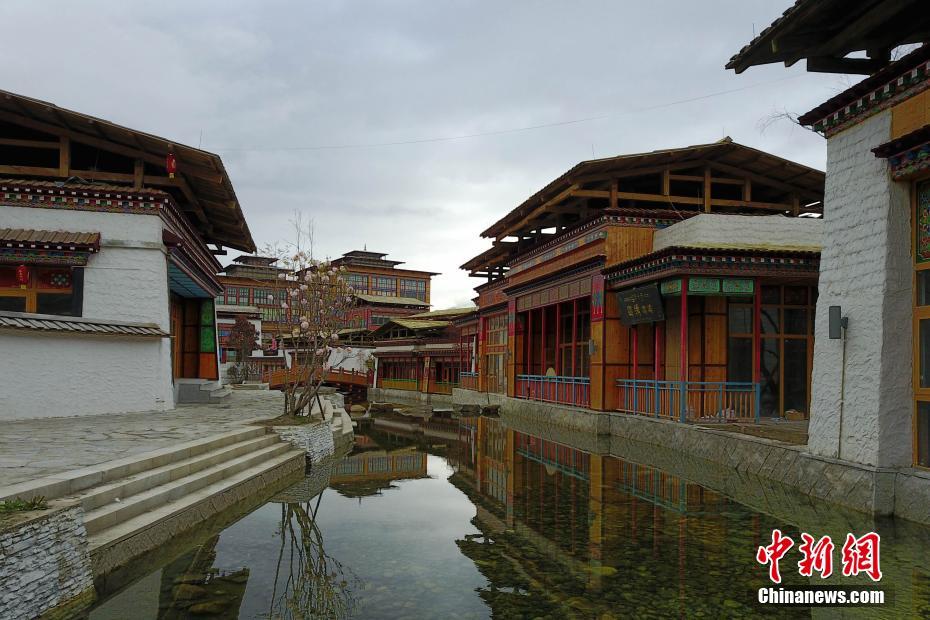 Photo shows the magnificent early summer scenery in Lulang Town, Nyingchi, Tibet, June10, 2017. In Tibetan, "Lulang" means "Dragon King Valley". The Lulang International Tourism Town, which lies alongside the charming National Road 318, was built jointly by Guangdong Province and Tibet. The construction took six years and a total investment of 3.8 billion Yuan (0.6 billion US dollars), with the core design concepts of "Tibetan style, natural ecology, holy tranquility, and modern fashion". [Photo/Chinanews.com]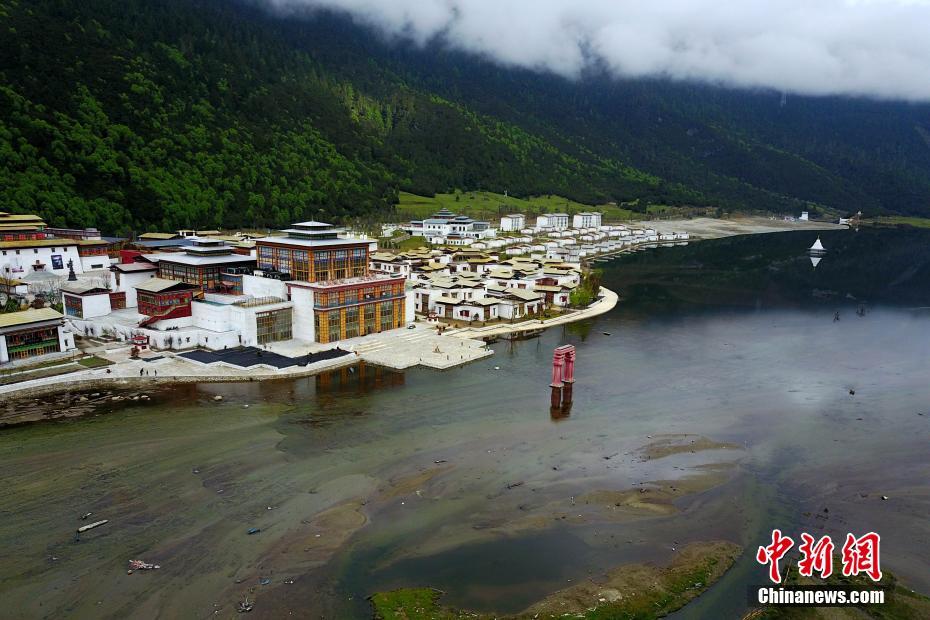 Photo shows the magnificent early summer scenery in Lulang Town, Nyingchi, Tibet, June10, 2017. In Tibetan, "Lulang" means "Dragon King Valley". The Lulang International Tourism Town, which lies alongside the charming National Road 318, was built jointly by Guangdong Province and Tibet. The construction took six years and a total investment of 3.8 billion Yuan (0.6 billion US dollars), with the core design concepts of "Tibetan style, natural ecology, holy tranquility, and modern fashion". [Photo/Chinanews.com]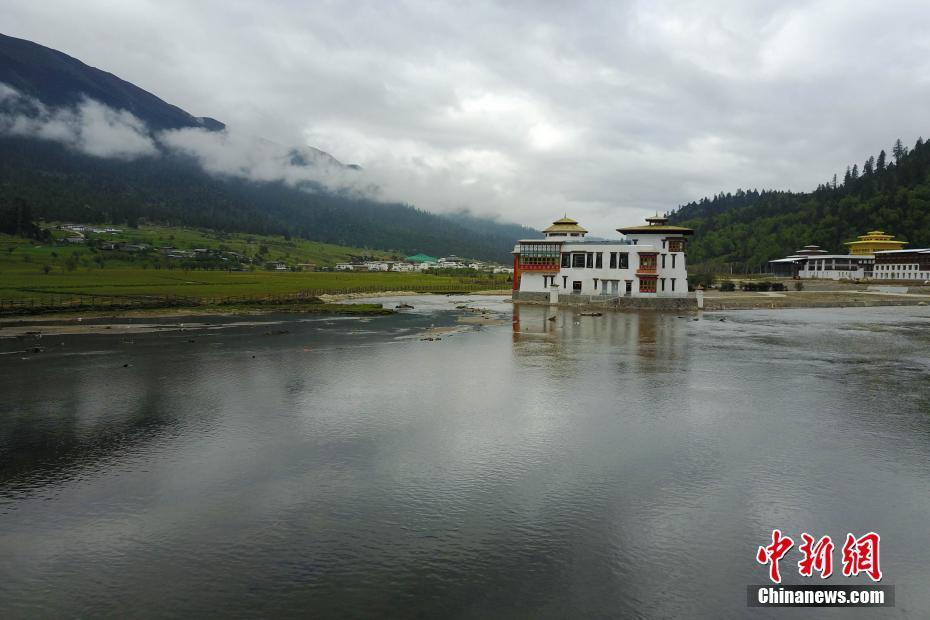 Photo shows the magnificent early summer scenery in Lulang Town, Nyingchi, Tibet, June10, 2017. In Tibetan, "Lulang" means "Dragon King Valley". The Lulang International Tourism Town, which lies alongside the charming National Road 318, was built jointly by Guangdong Province and Tibet. The construction took six years and a total investment of 3.8 billion Yuan (0.6 billion US dollars), with the core design concepts of "Tibetan style, natural ecology, holy tranquility, and modern fashion". [Photo/Chinanews.com]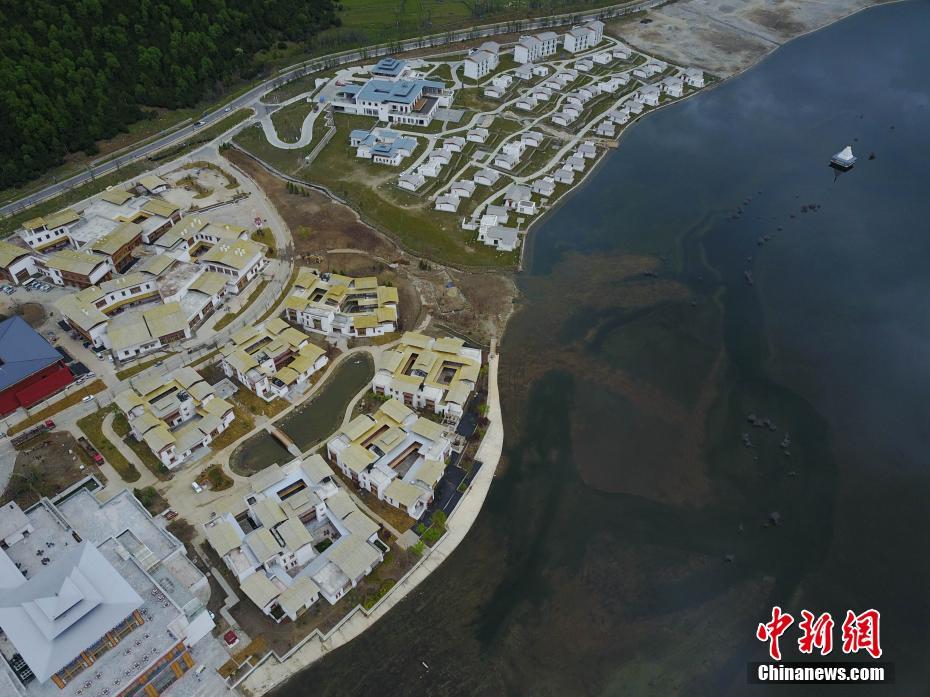 Photo shows the magnificent early summer scenery in Lulang Town, Nyingchi, Tibet, June10, 2017. In Tibetan, "Lulang" means "Dragon King Valley". The Lulang International Tourism Town, which lies alongside the charming National Road 318, was built jointly by Guangdong Province and Tibet. The construction took six years and a total investment of 3.8 billion Yuan (0.6 billion US dollars), with the core design concepts of "Tibetan style, natural ecology, holy tranquility, and modern fashion". [Photo/Chinanews.com]
;  

Tibet Autonomous Region has launched a series of publicity and display activities from June 10 to 15 for the first national "Cultural and Natural Heritage Day", which falls on June 10 this year.

 

Go player Gu Li and others arrive at the Mangkam self-driving Camping Site where they receive a warm welcome from the local Tibetan people.

 

A person in charge revealed that as of now, the world's first Tibetan-language search engine, Yongzin, has gained over 80 million site visits.