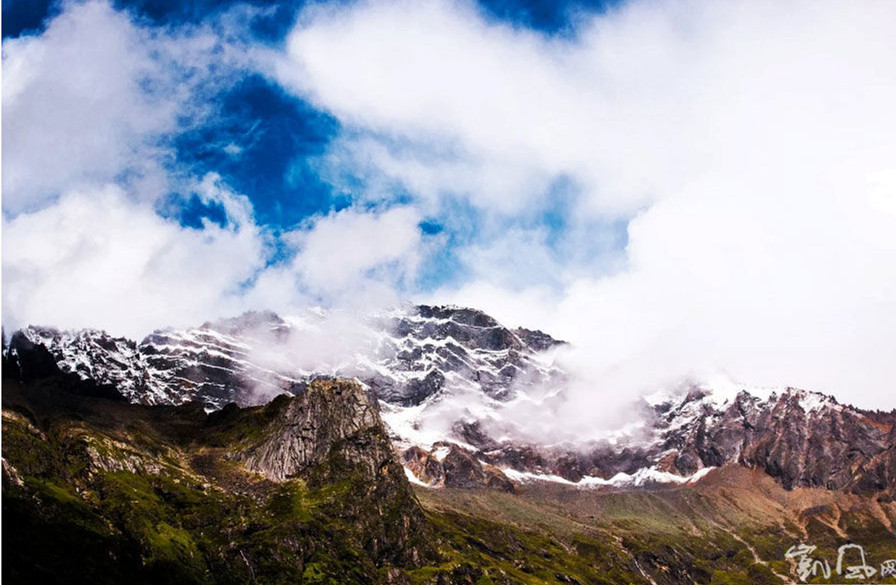 The Four Girls Mountain Scenic Area, located in Xiaojin County, Aba Tibetan and Qiang Autonomous Prefecture, Sichuan Province, is made up of four continuous peaks, from Youngest Girl Mountain (6,250 meters high, the second highest mountain in Sichuan), Third Girl Mountain, Second Girl Mountain, to Oldest Girl Mountain.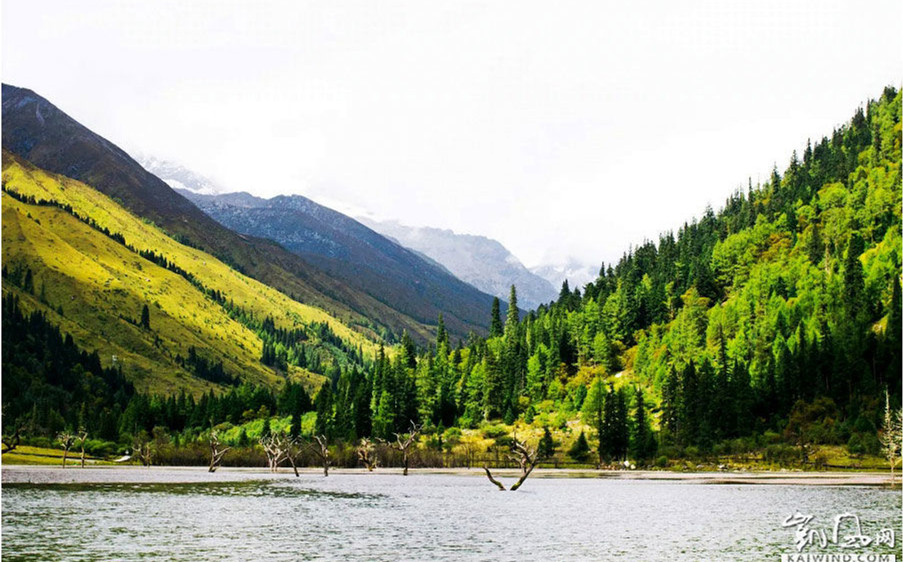 The four mountains are covered in snow all year long.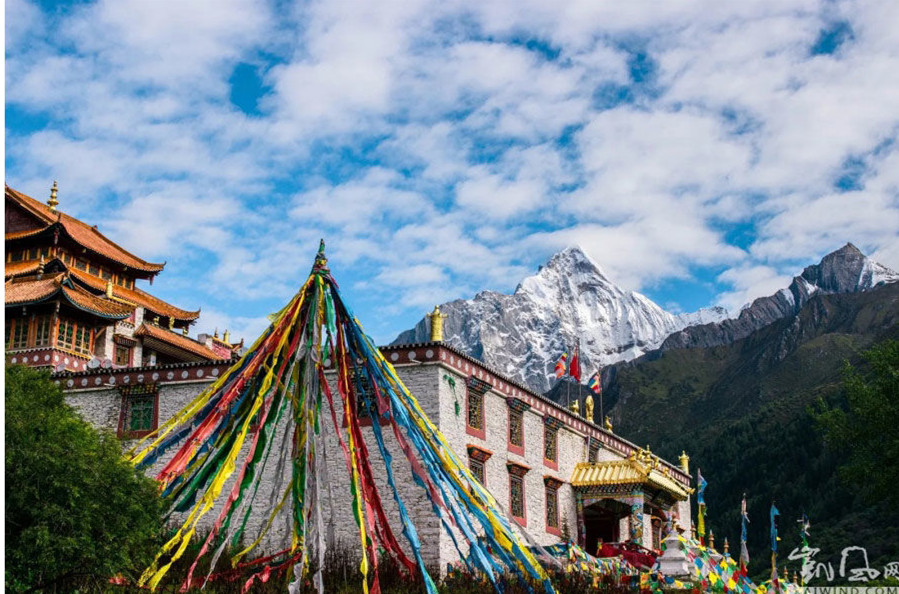 Because of the slim body of Youngest Girl Mountain, it is known as the "Alps of the East", and it faces the Konggar Mountain (the "King of Shushan") in distance.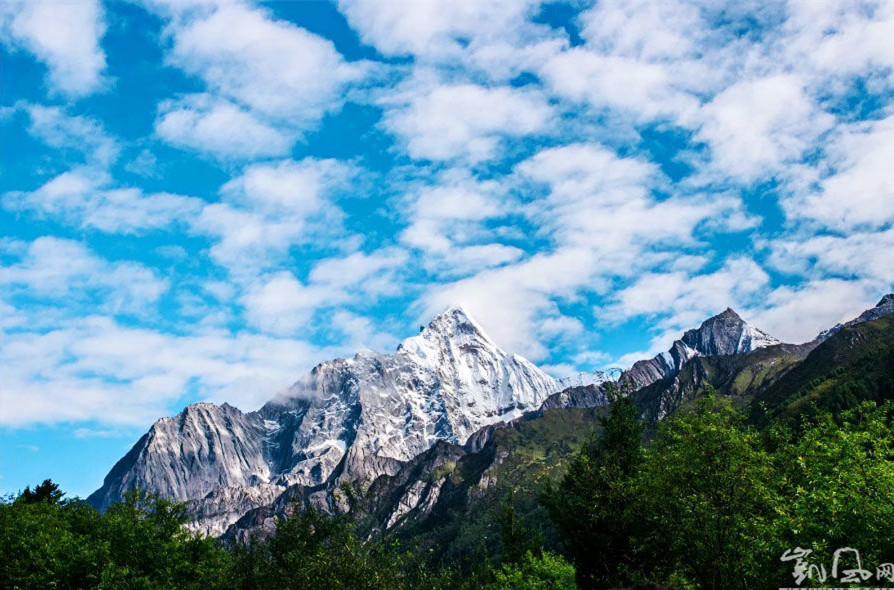 The landscape of Four Girls Mountain is unique, and it is known as the "holy mountain in the East". The scenic area has become a paradise for tourists, photographers, and mountain climbers.
;  

Local Slovakians are visiting a photo exhibition themed on southwest China's Tibet on May 3rd, 2017, in the country's Comenius University in Bratislava.

 

As many as 120 wild golden monkeys were first photographed by forestry police officers from Baoxing County, Ya'an City, southwest China's Sichuan Province.