Villagers busy with tea harvest in Metok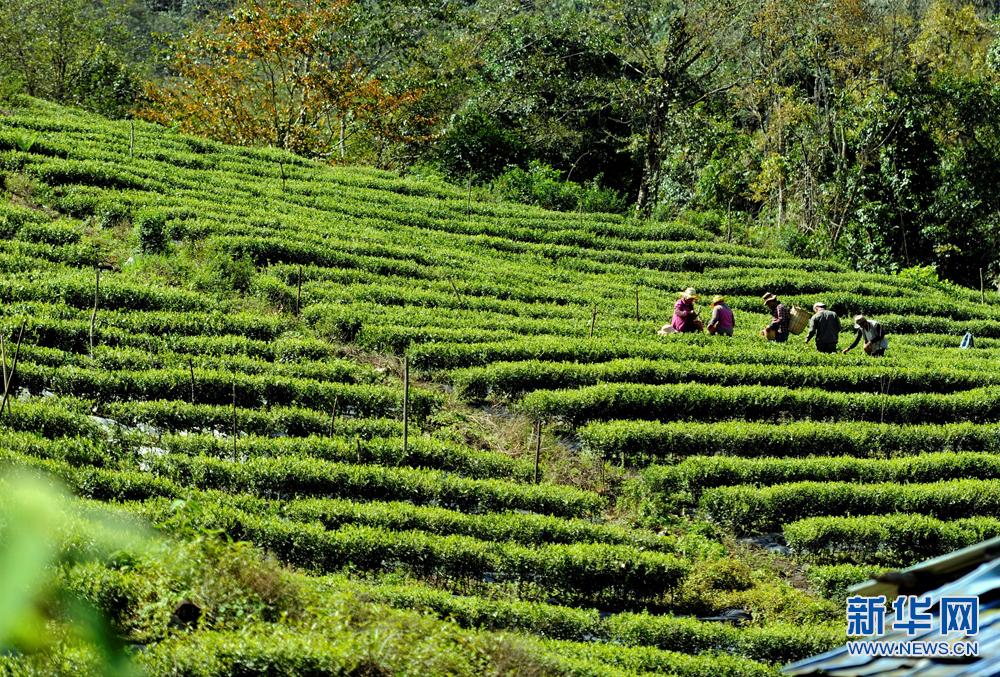 Villagers in Baibung township, Metok County, southwest China's Tibet, are busy with picking tea-leaves on March 31when it goes into the harvest season. Motok has built 19 organic mountain tea orchards with high standard since 2012. [Photo/Xinhua]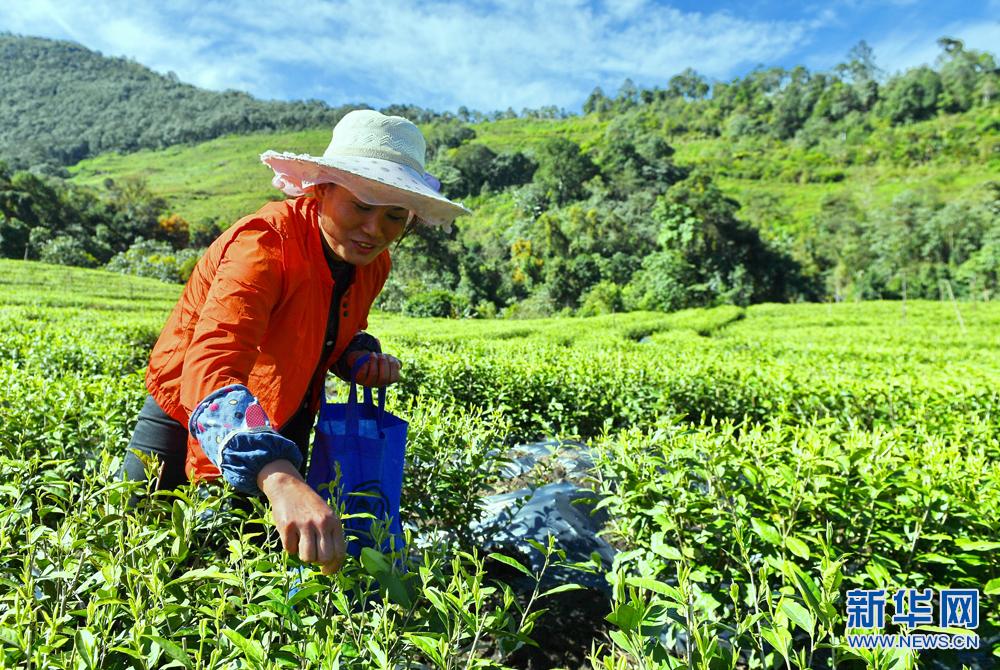 Villagers in Baibung township, Metok County, southwest China's Tibet, are busy with picking tea-leaves on March 31 when it goes into the harvest season. Motok has built 19 organic mountain tea orchards with high standard since 2012. [Photo/Xinhua]
;  

Recently, the Spring ploughing ceremony is held all over Tibet. Villagers in Lhoka put on their festival costumes, dancing and singing on the first farmland to celebrate the traditional festival.

 

The spring in Lhasa is full of hopes for the new year. All of these people and their activities make for a beautiful scene of a busy spring in Lhasa.

 

March 16 marks the start of the spring ploughing day for many places in Tibet. Villagers in Mar village, Mar township, Doilung Dechen, Lhasa, all put on their festival costumes to celebrate this traditional day.