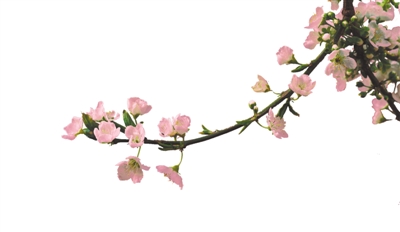 Peach blossoms are in full bloom at the Tsemon Ling Monastery in Lhasa, Tibet. [Photo/Xizang Daily]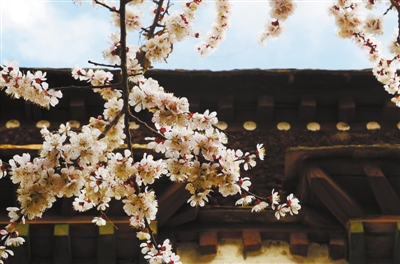 Peach blossoms are in full bloom at the Tsemon Ling Monastery in Lhasa, Tibet. [Photo/Xizang Daily]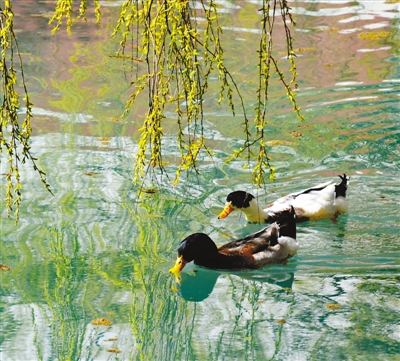 Mallard ducks are sporting in a pond in Dzongyab Lukhang Park in Lhasa, Tibet. [Photo/Xizang Daily]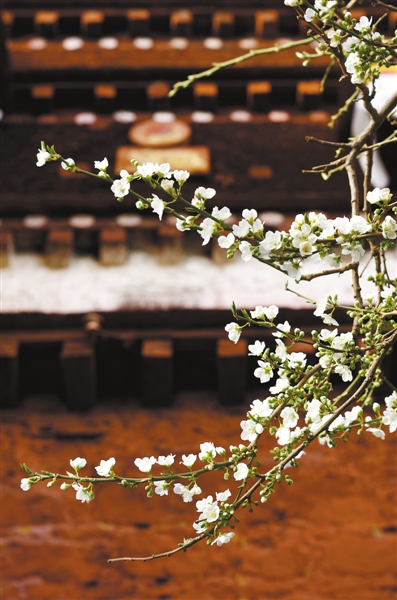 A peach blossom tree is quietly blooming in Cuomeilin District, Lhasa, Tibet. [Photo/Xizang Daily]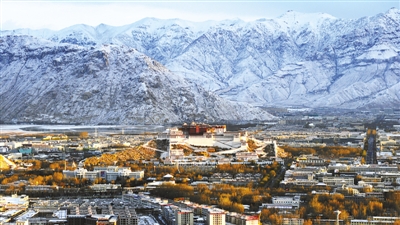 The snow scenery of Lhasa after a spring snowfall. [Photo/Xizang Daily]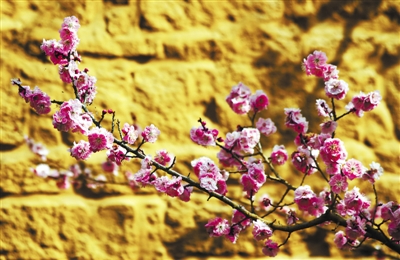 Peach blossoms are in full bloom in the Norbulingka in Lhasa, Tibet. [Photo/Xizang Daily]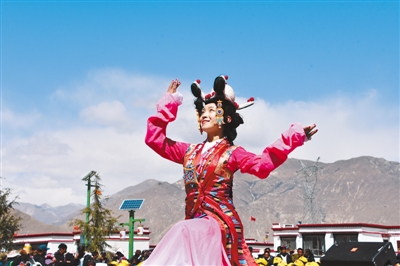 The Yasong Folk Art Performance Troupe of Qushui County in Lhasa, Tibet, are performing in a village. [Photo/Xizang Daily]
;  

More than 300 mountain climbers look forward to ascend the Mt. Qomolangma, Mt. Cho Oyu, as well as Mt. Shishapangma in this spring as the climbing activities kick off in southwest China's Tibet Autonomous Region.

 

Recently, the Spring ploughing ceremony is held all over Tibet. Villagers in Lhoka put on their festival costumes, dancing and singing on the first farmland to celebrate the traditional festival.

 

Located in the southeast of Luntse County, Lhoka of Tibet, the Dzari scenic spot is about 220 kilometers away from Luntse County.