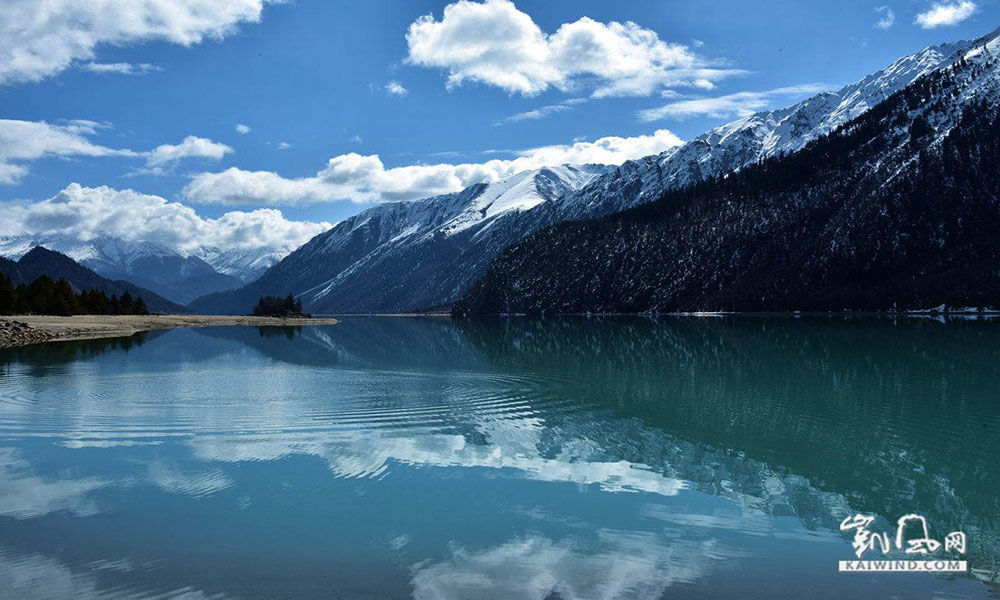 Located at the collision point of the Himalaya Mountains, Nyenchen Tanglha Mountains and Hengduan Mountains, Rakwa Tso Lake, the biggest lake in the east part of southwest China's Tibet, is a classic barrier lake formed by orogenesis. Known for its calm and vivid blue color, the lake see diverse sights along its shores. [Photo/Kaiwind.com]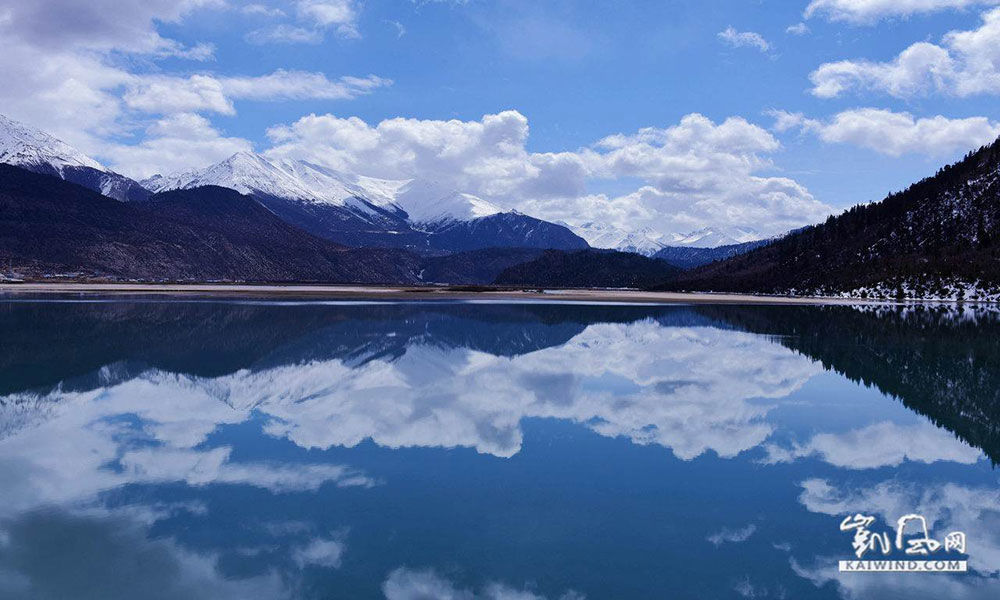 Located at the collision point of the Himalaya Mountains, Nyenchen Tanglha Mountains and Hengduan Mountains, Rakwa Tso Lake, the biggest lake in the east part of southwest China's Tibet, is a classic barrier lake formed by orogenesis. Known for its calm and vivid blue color, the lake see diverse sights along its shores. [Photo/Kaiwind.com]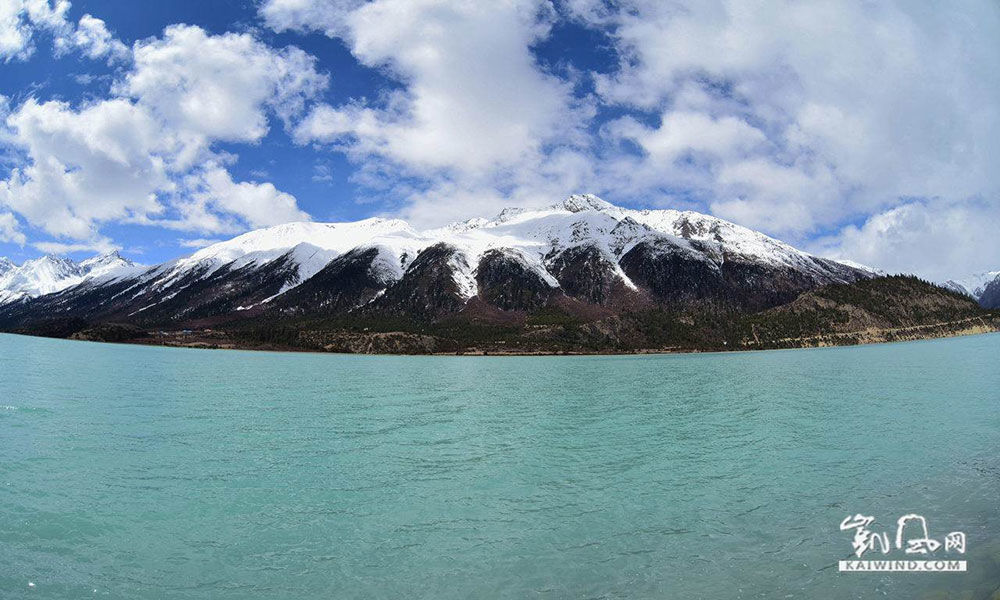 Rakwa Tso Lake in early Spring. Located at the collision point of the Himalaya Mountains, Nyenchen Tanglha Mountains and Hengduan Mountains, Rakwa Tso Lake, the biggest lake in the east part of southwest China's Tibet, is a classic barrier lake formed by orogenesis. Known for its calm and vivid blue color, the lake see diverse sights along its shores. [Photo/Kaiwind.com]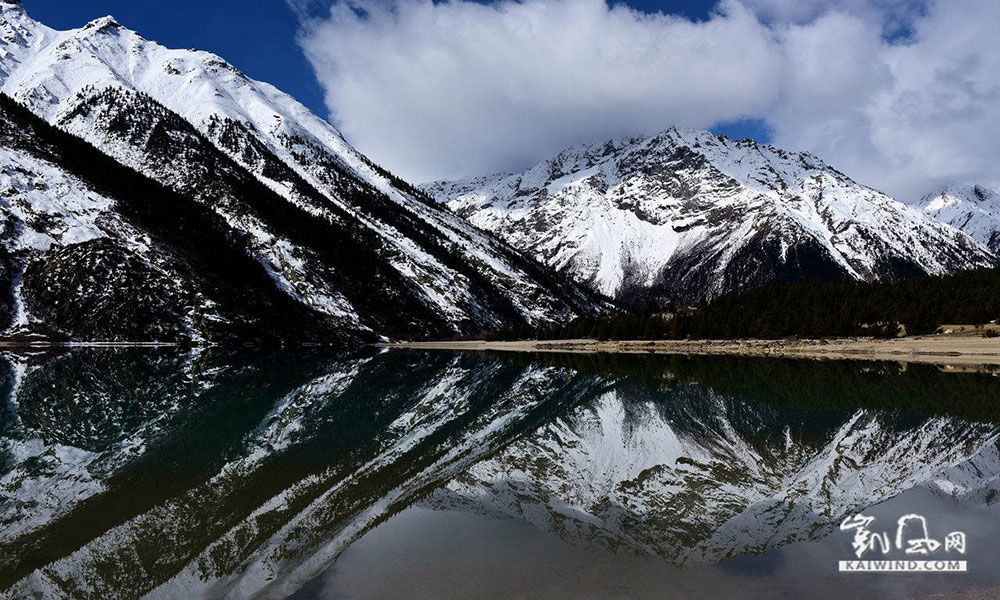 Located at the collision point of the Himalaya Mountains, Nyenchen Tanglha Mountains and Hengduan Mountains, Rakwa Tso Lake, the biggest lake in the east part of southwest China's Tibet, is a classic barrier lake formed by orogenesis. Known for its calm and vivid blue color, the lake see diverse sights along its shores. [Photo/Kaiwind.com]
;  

Recently, the day temperature there keeps at 10 degree centigrade, but the roads to Namtso Lake will freeze in January.

 

Located in the southwest of Lhasa, Yamdroktso Lake is one of the three holy lakes in Tibet.

 

Namtso Lake is the second largest lake in Tibet and the third largest saltwater lake in China.