New Year customs in Chanang, southwest China's Tibet
2018-02-14 10:09:19 | From:China Tibet Online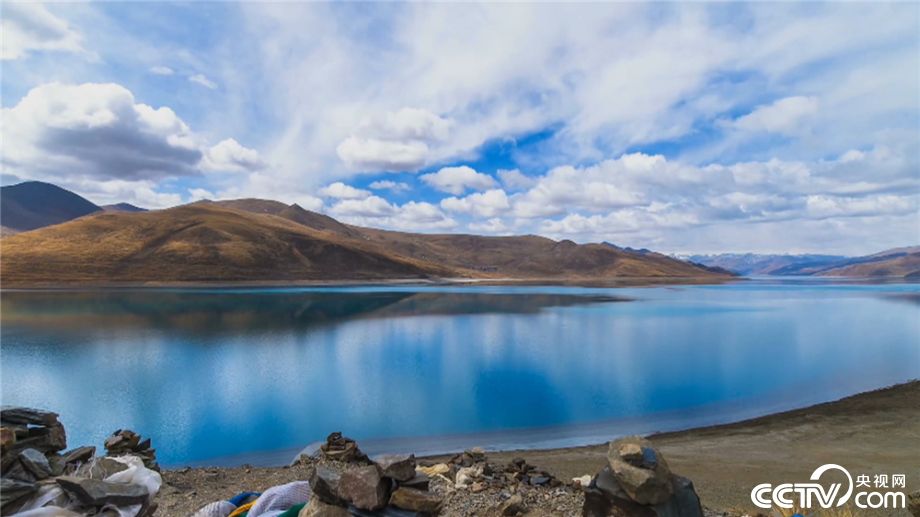 The Chanang County in Shannan , Southwest China's Tibet is rich in traditional Tibetan New Year customs. During the holiday, Tibetans there will put on pretty costumes, gathering together, singing and dancing or playing traditional hitting ox horn games. Monks in the Mindroiling Monastery will also bask Tibetan incenses in the sunlight to pray for good weather and harvest in the upcoming New Year. [Photo/cctv.com]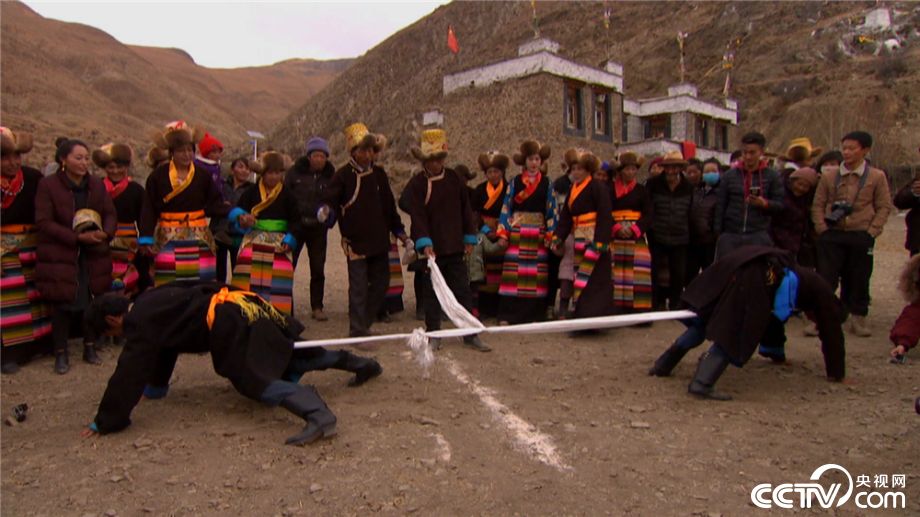 The Chanang County in Shannan , Southwest China's Tibet is rich in traditional Tibetan New Year customs. During the holiday, Tibetans there will put on pretty costumes, gathering together, singing and dancing or playing traditional hitting ox horn games. Monks in the Mindroiling Monastery will also bask Tibetan incenses in the sunlight to pray for good weather and harvest in the upcoming New Year. [Photo/cctv.com]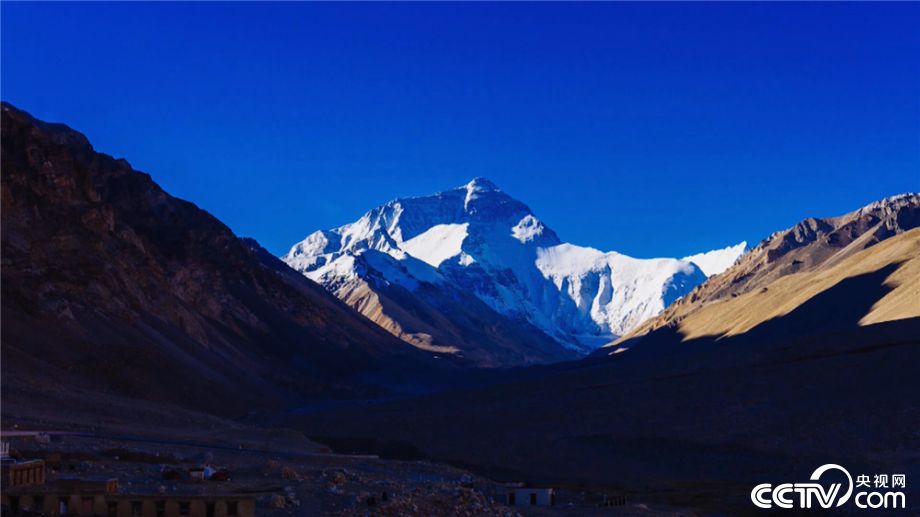 The Chanang County in Shannan , Southwest China's Tibet is rich in traditional Tibetan New Year customs. During the holiday, Tibetans there will put on pretty costumes, gathering together, singing and dancing or playing traditional hitting ox horn games. Monks in the Mindroiling Monastery will also bask Tibetan incenses in the sunlight to pray for good weather and harvest in the upcoming New Year. [Photo/cctv.com]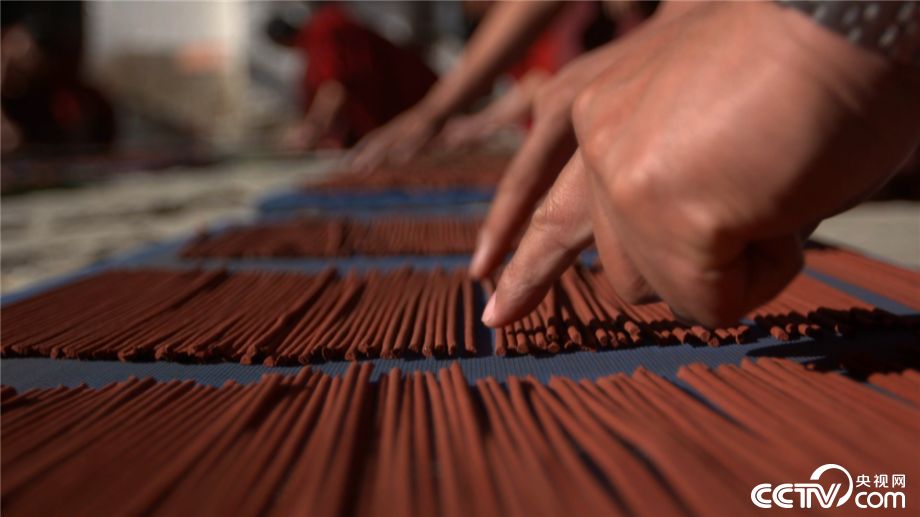 The Chanang County in Shannan , Southwest China's Tibet is rich in traditional Tibetan New Year customs. During the holiday, Tibetans there will put on pretty costumes, gathering together, singing and dancing or playing traditional hitting ox horn games. Monks in the Mindroiling Monastery will also bask Tibetan incenses in the sunlight to pray for good weather and harvest in the upcoming New Year. [Photo/cctv.com]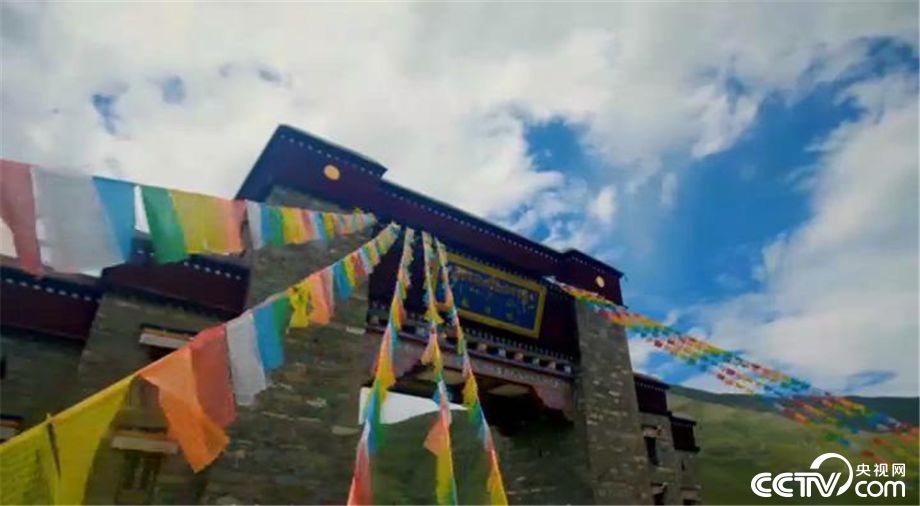 The Chanang County in Shannan , Southwest China's Tibet is rich in traditional Tibetan New Year customs. During the holiday, Tibetans there will put on pretty costumes, gathering together, singing and dancing or playing traditional hitting ox horn games. Monks in the Mindroiling Monastery will also bask Tibetan incenses in the sunlight to pray for good weather and harvest in the upcoming New Year. [Photo/cctv.com]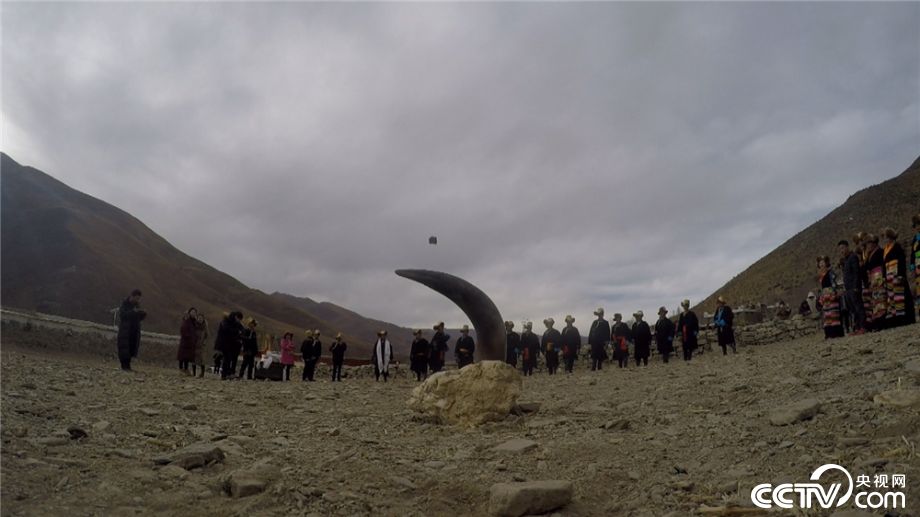 The Chanang County in Shannan , Southwest China's Tibet is rich in traditional Tibetan New Year customs. During the holiday, Tibetans there will put on pretty costumes, gathering together, singing and dancing or playing traditional hitting ox horn games. Monks in the Mindroiling Monastery will also bask Tibetan incenses in the sunlight to pray for good weather and harvest in the upcoming New Year. [Photo/cctv.com]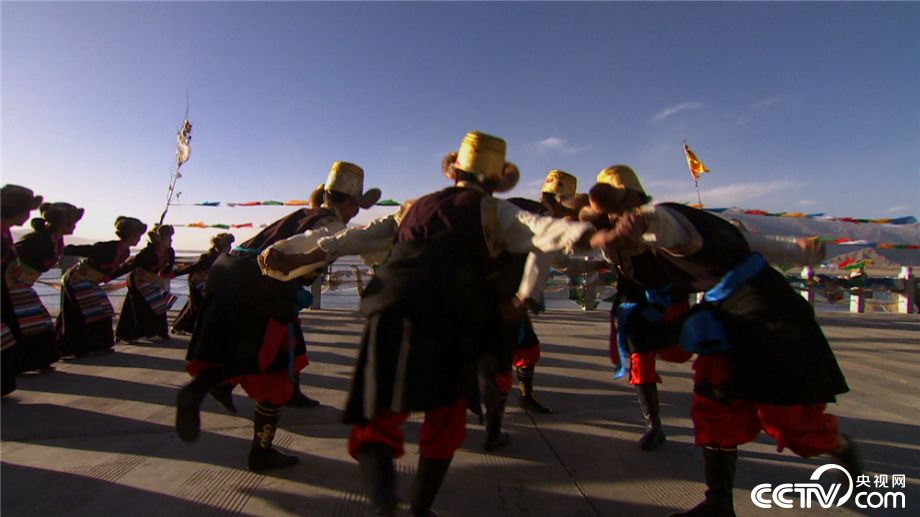 The Chanang County in Shannan , Southwest China's Tibet is rich in traditional Tibetan New Year customs. During the holiday, Tibetans there will put on pretty costumes, gathering together, singing and dancing or playing traditional hitting ox horn games. Monks in the Mindroiling Monastery will also bask Tibetan incenses in the sunlight to pray for good weather and harvest in the upcoming New Year. [Photo/cctv.com]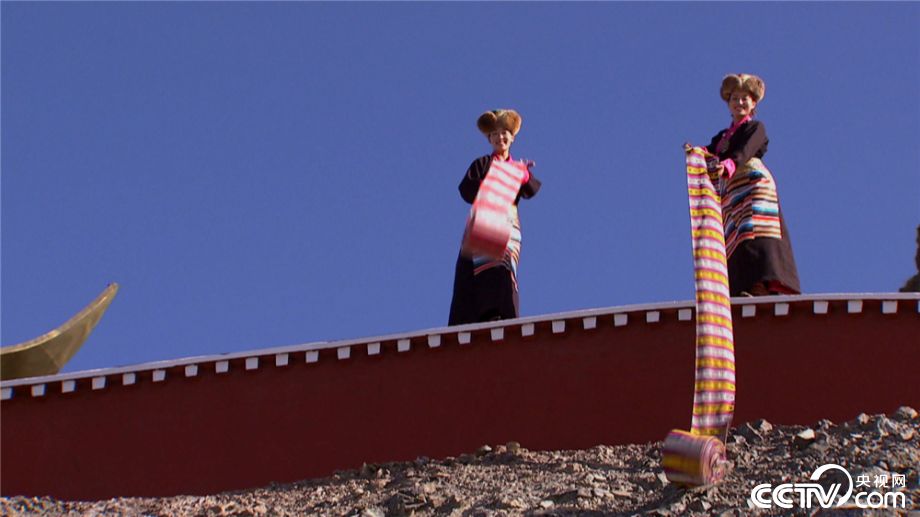 The Chanang County in Shannan , Southwest China's Tibet is rich in traditional Tibetan New Year customs. During the holiday, Tibetans there will put on pretty costumes, gathering together, singing and dancing or playing traditional hitting ox horn games. Monks in the Mindroiling Monastery will also bask Tibetan incenses in the sunlight to pray for good weather and harvest in the upcoming New Year. [Photo/cctv.com]
Editor: Tommy Tan.

Related News
;  

The night of the 29th of the 12th month in Tibetan calendar, according to Tibetan traditions and customs, is a time for Tibetan families to gather together and eat gutu soup.

 

To celebrate the New Year, a traditional song and dance evening was staged in advance in Lhasa, capital city of Tibet, on Feb. 10.

 

Losang Wangdu and his family are busy with making Tibetan incenses to meet the booming market demand during holidays as the Tibetan New Year and Spring Festival are arriving.