Hoh Xil: Wish she always retain her original appearance (I)
2017-07-14 10:10:37 | From:China Tibet Online
Hoh Xil in Qinghai Province was approved to be included in the World Natural Heritage List at the 41st session of the UNESCO World Heritage Committee held in Krakow, Poland on July 7, becoming China's 51st world heritage site.
"To ensure the identification, protection, preservation and inheritance of natural heritage…we will spare no effort to achieve this goal"
This sentence, which comes up at the World Heritage Convention, is Hoh Xil's goal in applying for world heritage status.
Located in western Yushu Tibetan Autonomous Prefecture in Qinghai province, Hoh Xil has a total area of 4.5 million hectares and is a well-preserved nature reserve with world's original ecological environment. It is also one of the largest, highest national nature reserves with the most abundant wildlife resources. There are Tibetan antelope, wild yaks, Tibetan wild donkeys, Tibetan gazelles and other rare wild animals
As we know, Hoh Xil isn't a place with favorable natural conditions. It is with high altitude, alpine conditions, bitterly cold winds, very short plant growing season and low grassland productivity. Historically, poaching and mining also caused serious damage to its environment.
However, the desolate nature has supported the survival of numerous wild animals. There are countless Tibetan antelope, dozens of wolves and hundreds of wild yaks, which is really a rare sight in the world.
Thanks to the traditional ecological culture on Qinghai-Tibet Plateau and the protection efforts through generations, Hoh Xil still retains its original appearance today. We have tried to create a balance between man and nature here, to reduce human interference as much as possible, and watch her exist and march into future in the same original way.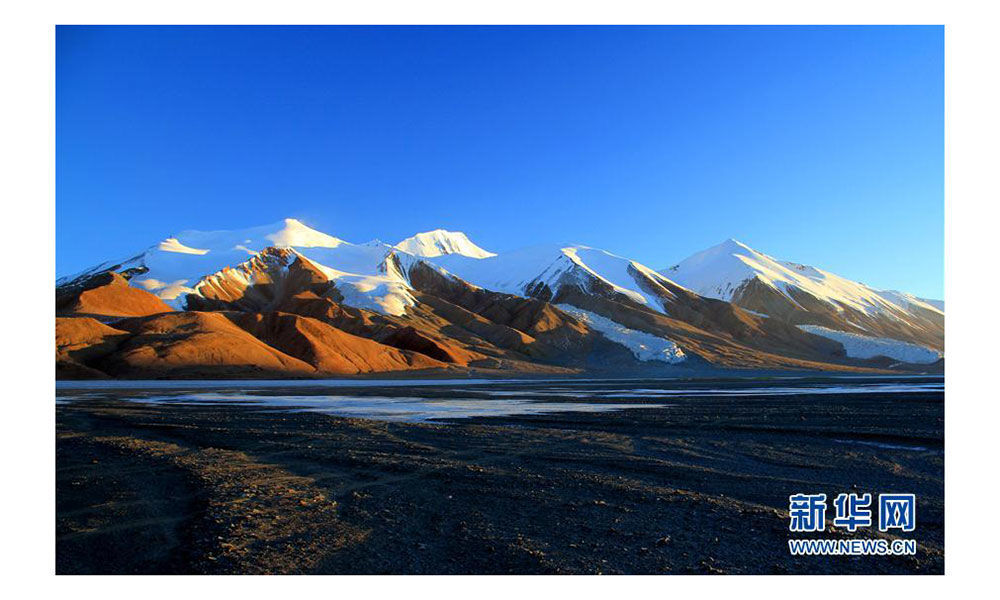 Snow mountains and rivers in Hoh Xil.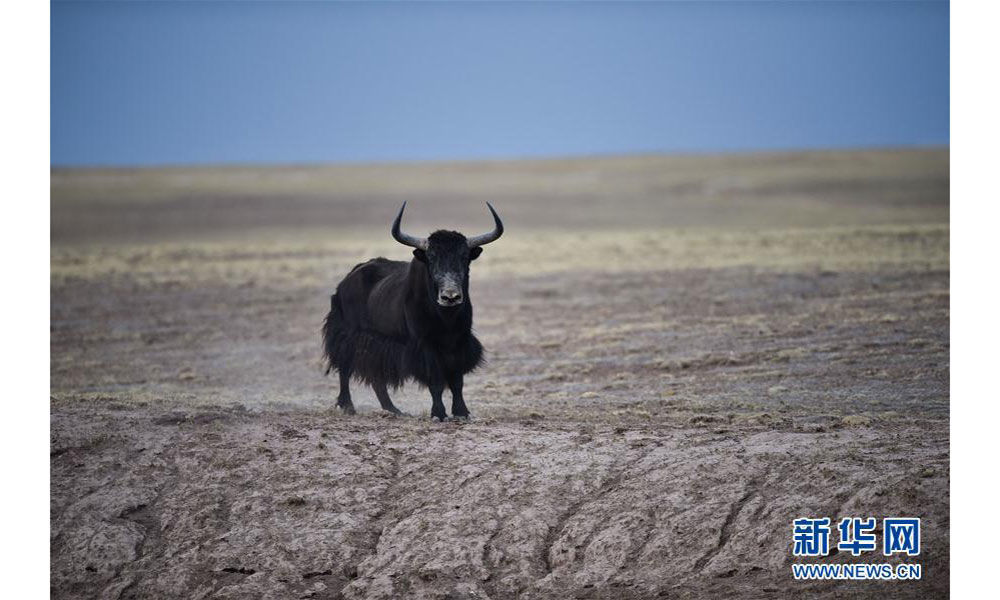 A wild yak in Hoh Xil nature reserve.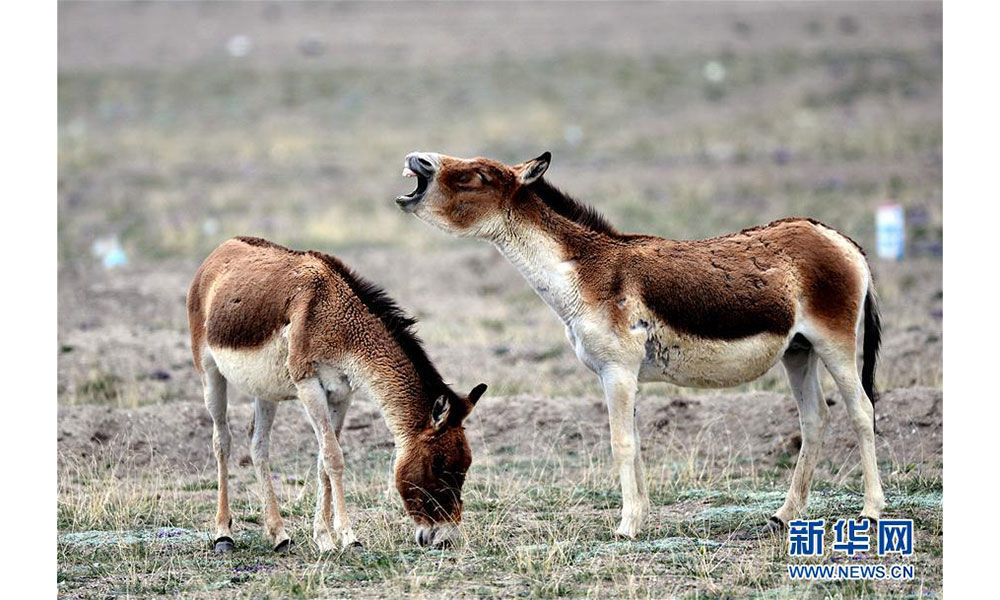 Two wild donkeys in Hoh Xil nature reserve.
Related News
;  

HOh Xil is one of the most perfectly-preserved primitive ecology sites of the world, and one of the largest and highest nature reserves of China with richest wild animals.

 

China's Qinghai Hoh Xil was put on the prestigious World Heritage List as a natural site on Friday by the 41th session of the World Heritage Committee.