15-year free education implemented in NW China
2016-09-09 13:58:52 | From:China Tibet Online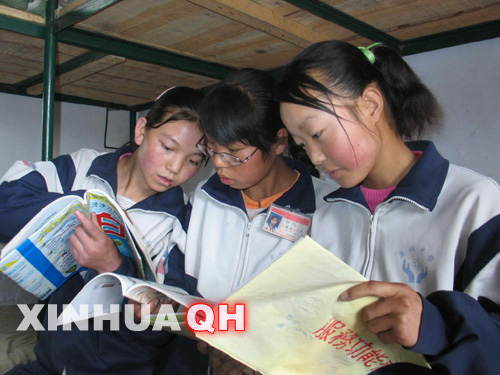 15-year free education was implemented for cities and rural areas starting in the Spring semester of 2016, People's Daily reported.
The program will cover around 861,000 students in six prefectures, including the impoverished students in the cities of Xining and Haidong in the first phase.
Related News
;  

In Qinghai, archery has a very big fan base, especially in Gonghe County of Hainan Tibetan Autonomous Prefecture. Every holiday, archery is a must for the residents as a sport entertainment program.

 

The "Hello children" loving package is a public project targeting children from impoverished families as well as leftover children.

 

Groundwater in and around the Qinghai-Tibet Plateau is on the rise thanks to increased runoff from glaciers, precipitation, and administrative actions.