Tibetan NPC delegation visits France
2015-12-15 16:59:58 | From:China Tibet Online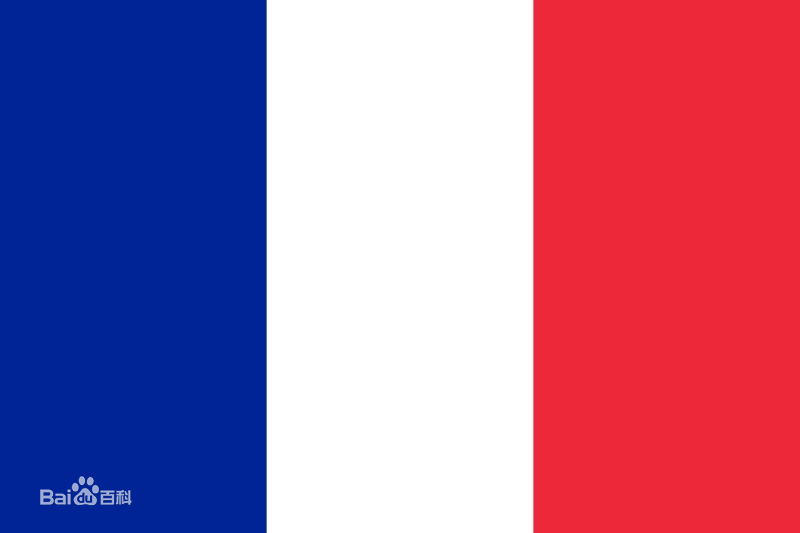 Tibet Autonomous Region NPC Standing Committee Chairman, Padma Choling, led an NPC delegation to France beginning on the 9th. They met with Deputy Speaker of the French Senate, Herve Marseille, in Paris and held talks with friendly members of the French Senate as well as some Tibetans in France.
Herve Marseille said that France attaches great importance to developing relations with China and that France was the first Western power to establish diplomatic ties with the People's Republic of China. France and China have cooperation in many areas and this long-standing and friendly relationship is beneficial to the entire world.
Both sides agreed to collectively exchange views on climate change, protection of Tibet's ecological environment and other areas of mutual concern.
Afterwards, the delegation held talks with friendly members of the French Senate. Padma Choling introduced the success they've experienced implementing a regional ethnic autonomy system in Tibet as well as social and economic development in Tibet under the new economic environment in China. Padma said that, during the 13th Five-Year Plan, Tibet has made it clear they will ensure double-digit economic growth; and while ensuring fast economic development, protect Tibet's ecological security. In relation to issues of concern on the French side, the delegation explained that the Chinese government supports the infrastructure and livelihood of the people in Tibet; the implementation of preferential tax policies in Tibet and others. The two sides also exchanged views on the development of tourism in Tibet, protection of the ecological environment, the urbanization process and other issues.
The delegation also sat down with Tibetans residing in France to express their concern for overseas Tibetans and to introduce Tibet's social and economic development. The overseas Tibetans pay close attention to developments in Tibet and expressed a desire to visit their hometowns.