Bike-sharing service launched in Shigatse
2017-04-25 08:53:04 | From:China Tibet Online
A total of five hundred ofo yellow bikes became available for public use in Shigatse City of southwest China's Tibet Autonomous Region for the first time on April 20, signaling the beginning of a new sharing lifestyle.
It is understood that the ofo bike-sharing program put altogether 2,000 bikes in the city, with 500 in use on the first day. The rest will be launched depending on needs.
"Shigatse is very unique as a tourism city. These yellow bikes will not only allow the residents enjoy a convenient, economical, and green way of traveling, but also help change their attitude towards life," Qu Shuang, regional manager of the ofo bike-sharing program for Tibet Autonomous Region.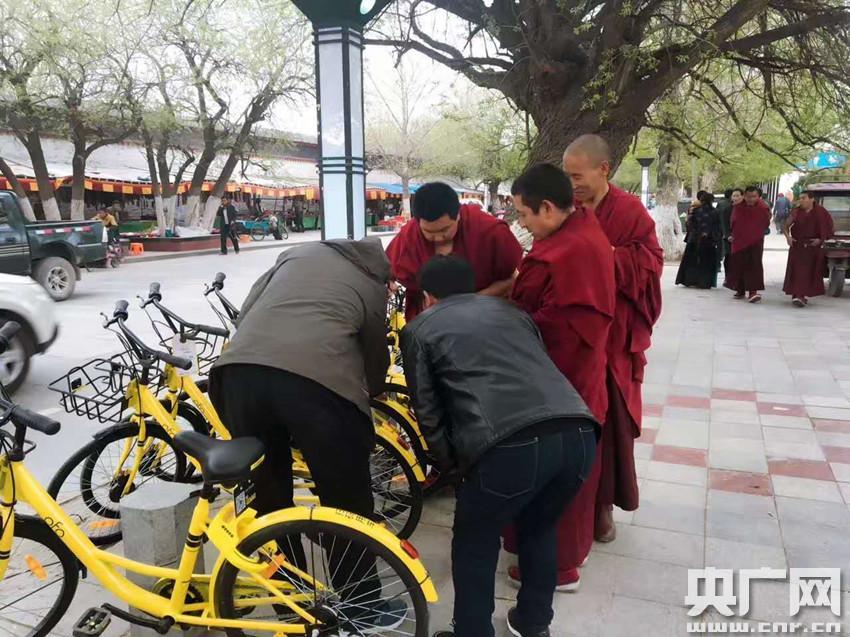 Users have to scan the QR code to register the APP and then scan to unlock the bike.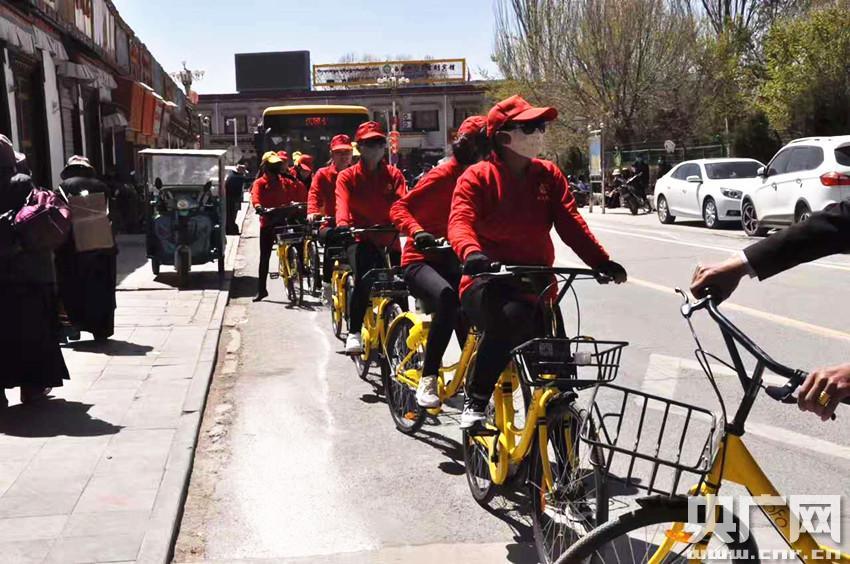 The new yellow bikes traveling on busy roads such as Qingdao Road, Shanghai Road, Zhufeng Road and other major thoroughfare in Shigatse attracts lots of attention.
Related News
;  

Standing at Mountain Nyima in the west of Shigatse City, you can overlook the ancient city in Tibet plateau. When the first sunshine cross the mist in winter, the city looks so quiet, warm and bright.

 

In winter, snow-capped mountains in this region is towering and magnificent.[

 

It is late September in Shigatse, Tibet; the Fall air feels crisp. The 11th Panchen Lama Bainqen Erdini Qoigyijabu visited the Namling County, Rinbung County, and Dingri County on his visit in Shigatse.