Flower consumption booming before Tibetan New Year in Lhasa
2017-02-19 09:51:08 | From:China Tibet Online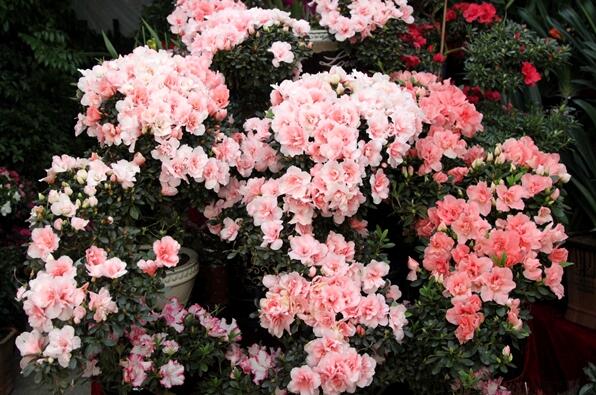 Glorious rhododendrons [Photo/VTIBET.com]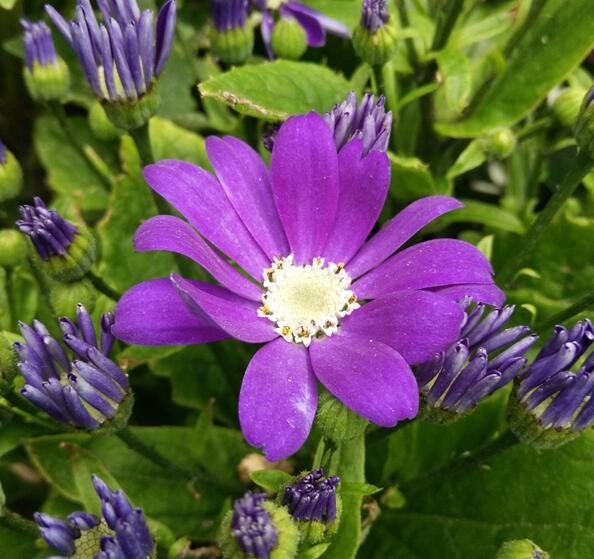 Bright cinerarias [Photo/VTIBET.com]
In recent years, flowers are becoming popular with the improvement of living standards of local residents in Lhasa, especially at a time when the Tibetan New Year approaches.
At a flower shop inTaiyangdao of Chengguan District in Lhasa City, the shopkeeper Mr. Jiang said business is becoming better than ever as the Tibetan New Year is getting closer. An endless stream of customers come to pick flowers. Daily sales now are as high as 400-500 stalks, increasing year on year.
Related News
;  

Foreign and domestic tourists can enjoy the unique winter charm of Tibet as well as experience a variety of local folk activities.

 

During the Tibetan New Year, Tibetan people from other places also hold many different traditional sport competition activities, such as push-and-pull, wrestling and horse racing.

 

Villagers gather to dance "Guozhuang", Tibetan bonfire dance, to celebrate Losar, Tibetan New Year.