Artistic world of exceptional children
2017-06-14 10:29:26 | From:China Tibet Online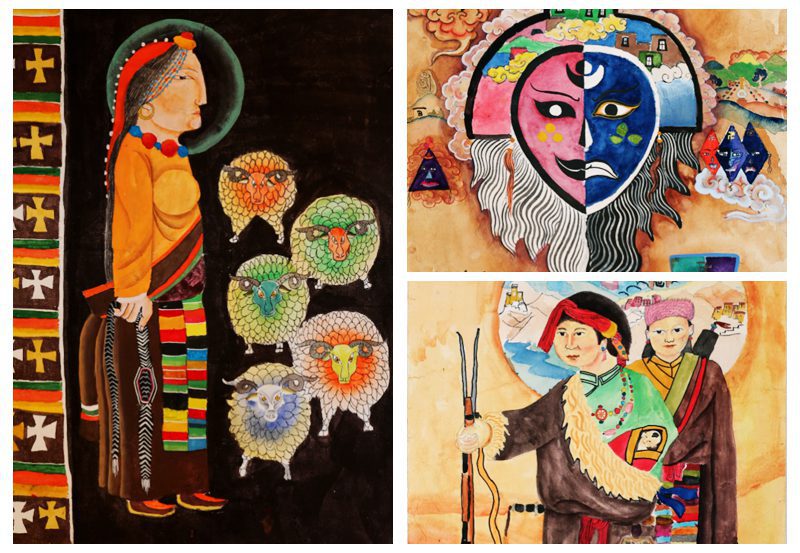 A special painting exhibition called "Child, the Calm Beauty" was held on June 1 at the Tibet Yarlung Zangbo Grand Canyon Scenic Area, the Yarlung Zangbo Grand Canyon Hotel, the Basum Co Scenic Area, and the Basum Co Hotel. The exhibition displayed more than 60 paintings drawn by exceptional education students from Lhasa.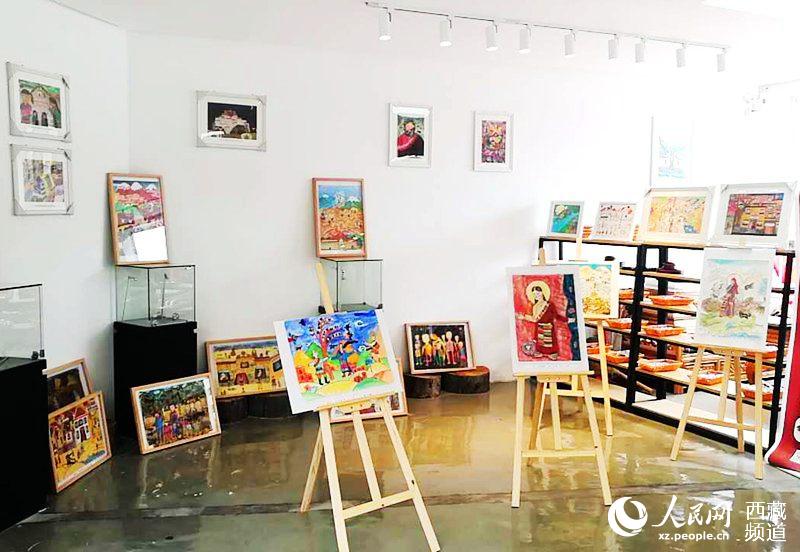 The exhibition is intended to introduce Tibet's culture and the Tibetans' life to visitors from all over the world while they are enjoying the beautiful scenery of the area.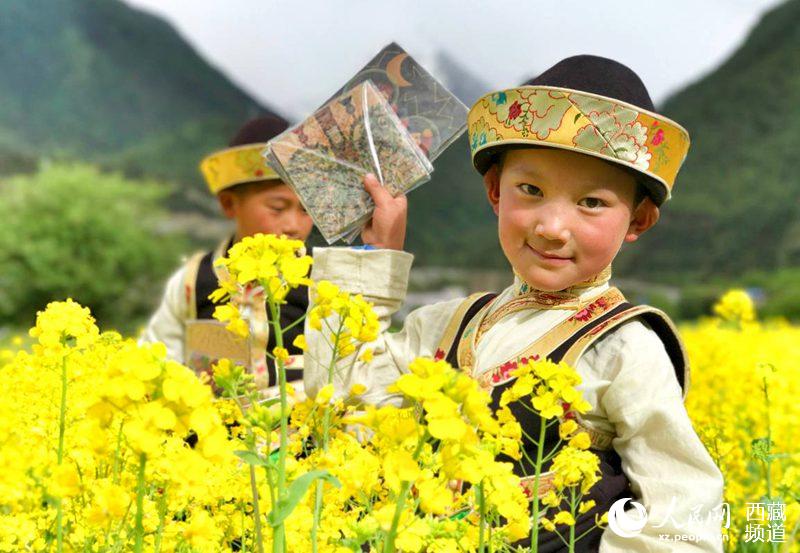 The exhibition will last from June 1 to June 25.
Related News
;  

The Blue mask or the Wenba mask of Tibetan Opera, means fisherman or hunter and it is the most important mask within Tibetan Opera.

 

The "Exhibition Week of Three Tibetan Artistic Wonders of Ta'er Monastery in Qinghai" opened in Paris, France on Jan.14.