Ngari is not "remote" anymore
2018-05-11 14:48:00 | From:China Tibet Online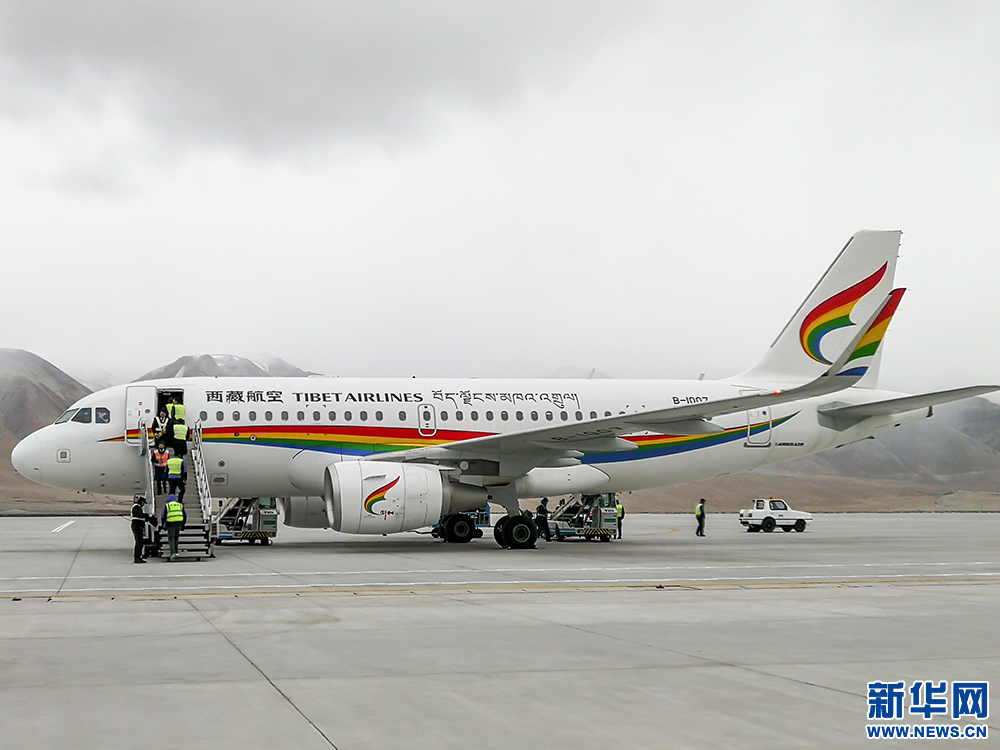 In the past, "remote"may be the first word coming to people's mind when mentioning going to Ngari of Tibet. However, it only takes two hours now to go there by plane from Lhasa, the region's capital. The Ngari Kunsha Airport was put into operation in July 1, 2010, which is an key air route for going in and out of Tibet. On May 8, flight TV9807 of Tibet Airlines took off from Gonggar Airport in Lhasa, capital of southwest China's Tibet Autonomous Region at 7:30 and arrived at the Ngari Kunsha Airport at 9:30 after two hours' flight.
Related News
Photo shows the Mount Kangrinboqe and Mapam Yumco Lake in Burang County of Ngari Prefecture, southwest China's Tibet Autonomous Region.

Scientists and researchers participating in China's second scientific expedition of the Qinghai-Tibet Plateau have entered Ngari Prefecture in Tibet Autonomous Region.