Search service platform on Tibet news launched
2018-02-28 16:44:00 | From:China Tibet Online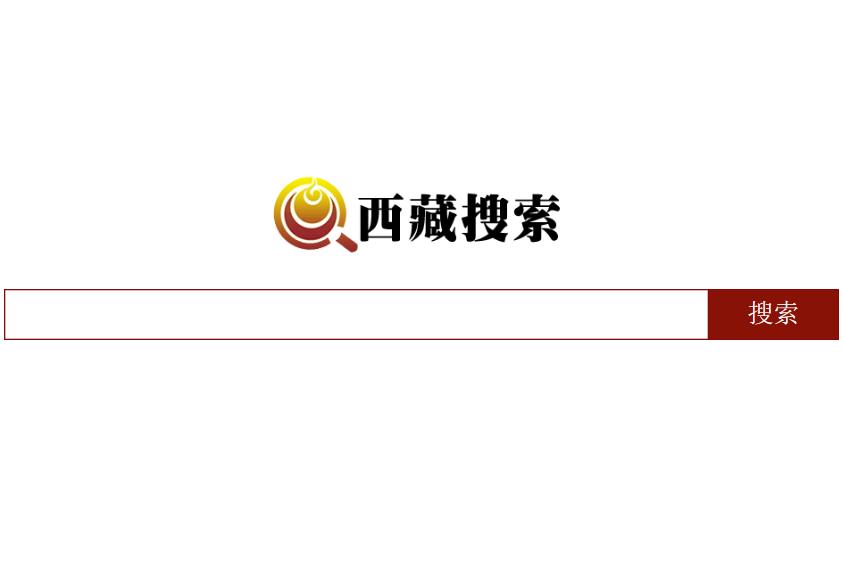 Tibet.so, a web search service platform for information on southwest China's Tibet and Tibetan-inhabited areas was launched on Feb. 26.
Based on cloud computing technology, the platform allows real-time collection and upgrading of news on Tibet and Tibetan-inhabited areas on the Internet and enables users to search them with the shortest time.
Editor: Tommy tan.
Related News
The "Cultural Creation of Tibet: Tibet and Lhasa Creative Products Tour Exhibition" was held from May 4 to 7 in east China's Jiangsu Province.

For Tibetans, the cuckoo is a happy bird, and wherever the cuckoo flies, spring comes.

Investment in ecological restoration and protection along a 96-kilometer stretch of the Lhasa-Nyingchi highway has hit 440 million yuan ($67.2 million), almost nine times the originally planned amount, an official said.