Large lead, zinc deposit found in Xinjiang
2016-09-26 10:32:09 | From:Xinhua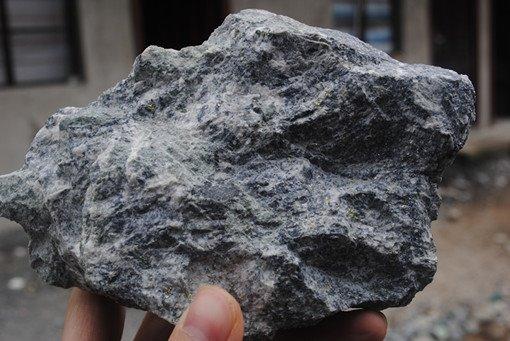 A large lead and zinc deposit, allegedly China's largest, has been discovered in northwest China's Xinjiang Uygur Autonomous Region, local authorities announced on Sunday.
The deposit, with reserves of nearly 19 million tonnes, is located 5,500 meters above sea level in Hotan County in southern Xinjiang, according to the regional geological and mining bureau.
Local geologists spotted the 6.6-square-kilometer deposit in 2011. They surveyed it for about six years and found that over 99 percent of its reserves are exploitable.
Previously, Xinjiang had not been among China's six traditional bases for lead and zinc, which are widely used in metallurgy, chemistry, pharmacy, light industry and military industries.
Related News
;  

During China's 12th Five-Year Plan (2011-2015) period, authorities would build a railway line between Golmud in northwestern Qinghai Province and Korla in Xinjiang, said Luo Yulin, vice governor of Qinghai, while attending the annual parliamentary session in Beiji

 

China will draw up policies this year to boost the development in Xinjiang and Tibet as well as other Tibetan-inhabited areas, Premier Wen Jiabao said Friday.

 

Following are the facts and figures about Xinjiang Uygur Autonomous Region.