China's highest ring road to open in Tibet
2017-01-15 09:17:38 | From:China Tibet Online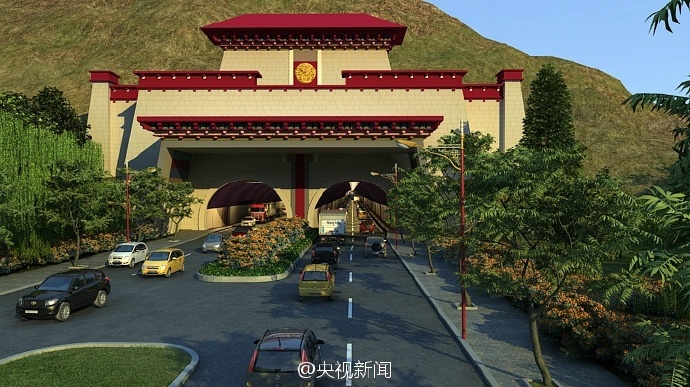 China's highest ring road is building and will open soon in Lhasa, the capital city of southwest China's Tibet.
With six lanes, the road will cross over the Qinghai-Tibet Railway and run around the whole Lhasa city with a total length of 100km.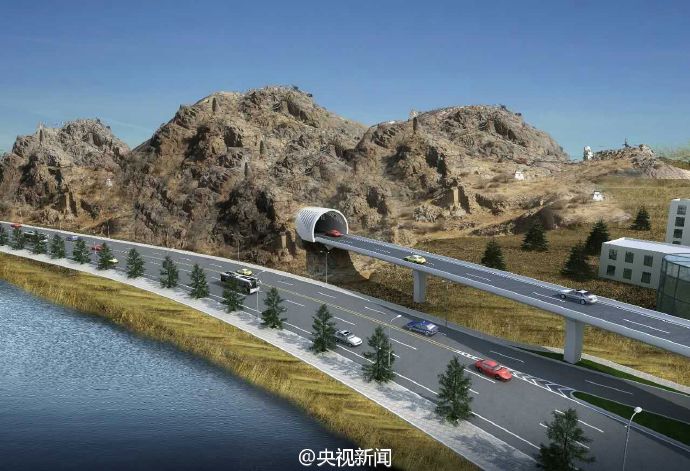 Built in the city with an average altitude of 3,600 meters, the road includes seven tunnels and 27 overpasses.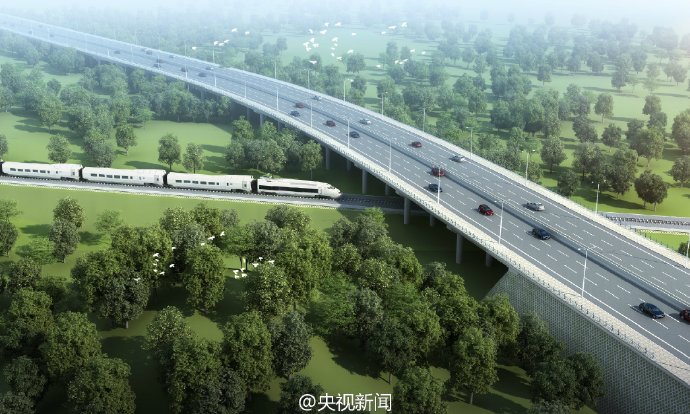 It will take only two hours to drive around Lhasa at the required speed of 60 kilometers per hour after the road is expected to open in June.
Related News
;  

Pumaqangtang Hospital, at an altitude of 5,373 meters, is China's highest hospital.

 

Que'ershan Tunnel, the highest part of the Sichuan-Tibet Highway, was officially opened to traffic on Nov. 10.