Tibet step up e-commerce development in rural areas
2017-02-01 09:43:22 | From:China Tibet Online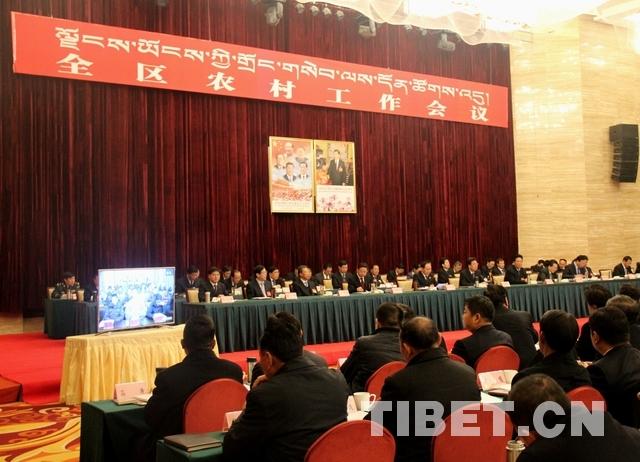 Tibet has attached great importance to rural work and agriculture in recent years, implementing a series of policies aimed at increasing yearly grain production, development of animal husbandry, increasing famers and herdsmen' incomes and improvement their livelihoods, said Wu Yingjie, Party chief of Tibet Autonomous Region at the region's Rural Work Conference convened recently.
Regarding future work, Wu Yingjie said that the most important task is promoting green development in Tibet's agriculture and animal husbandry work, and the main objective should be to increase farmers and herdsmen' incomes.
Agriculture and livestock products need to meet market demand, continuously improving the comprehensive production capacity of agriculture and animal husbandry, and improving the quality and quantity of vegetable production.
Tibet must also develop rural leisure travel and accelerate the development of E-commerce in the countryside, building an online trading platform for agriculture and livestock products with Tibetan characteristics, and promoting the construction of villages suitable for living, industry and tourism.
Related News
;  

Tibet's E-commerce industrial park starts construction.

 

The e-commerce training classes for women have started in Lhasa, capital of Southwest China's Tibet Autonomous Region.

 

China's first Tibetan-Chinese bilingual e-commerce platform goes online in Qinghai.