Tibet's e-commerce industrial park to build
2016-11-20 09:03:58 | From:China Tibet Online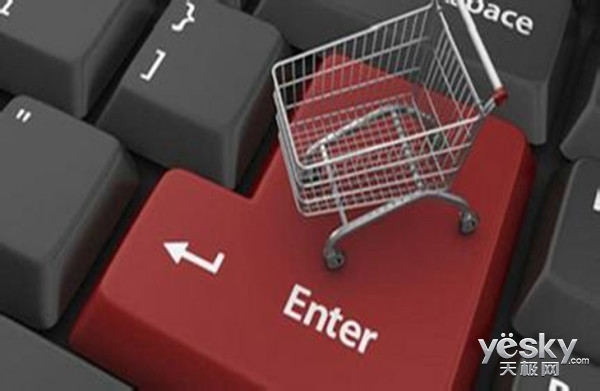 Tibet's E-commerce industrial park starts construction and the self-built platform enters into the internal testing phase, according to the Industry and Information Technology Department of Tibet Autonomous Region.
The project is designed to the construction of E-commerce ecology system in Tibet, and build a "Sky road on the internet" for characteristic products.
Tibet's E-commerce project is one of the 226 key projects that got the Central government's support for Tibet's economic and social development during the "12th Five-Year Plan" period.
"Phase I of the E-commerce project had a total investment of 200 million yuan," said the head of the Industry and Information Technology Department of TAR. The project plans to build a regional E-commerce ecology with "four business platforms, eight support systems, and one physical carrier".
The platforms are the assets platform, the B2C tourism/shopping/retail platform, the B2B commodity trading platform, and the third-party open platform.
The eight support systems include Third-party payment, CA verification, credit services, product verification, warehousing and logistics, public services, standards and regulations, and information security, etc.
The physical carrier refers to the Tibet E-commerce Industrial Park.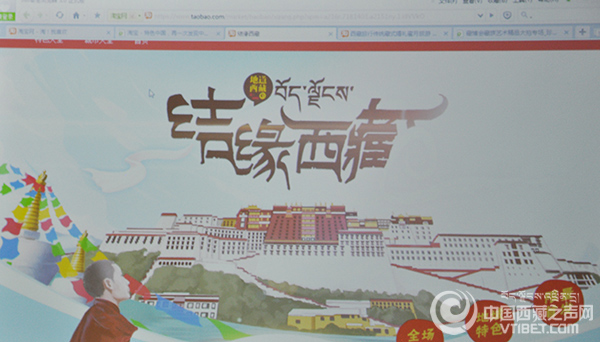 "We hope to use the E-commerce project as the opportunity to continue the exchange and cooperation with the Alibaba Group and further improve our region's E-commerce ecology," he added, Tibet has opened the "Tibet Pavillion" on Taobao.com, and jointly organized a large-scale online sale of specialty products called "forming ties with Tibet."
One year after the Tibet Pavillion's operation, online sales reached 130 million yuan, which is threefold of the total transaction amount of Tibet's E-commerce in 2015.
Related News
;  

The e-commerce training classes for women have started in Lhasa, capital of Southwest China's Tibet Autonomous Region.

 

Gannan Tibetan autonomous prefecture in Gansu province recently sent a delegation to visit Guangyuan city in Sichuan province to learn about e-commerce, Gannan Daily reported.