Film on China's ethnic minority shortlisted for world film festival
2017-04-02 09:13:46 | From:China Tibet Online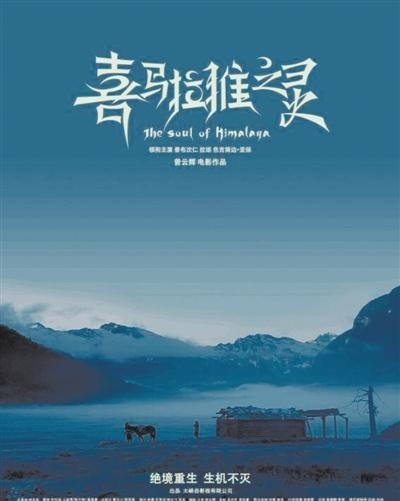 Himalayan Spirit, the first film about the culture of China's ethnic minority Lhoba was shortlisted for the 2017 Universe Multicultural Film Festival recently.
Shot in Nyingchi, southeastern Tibet, the film comprehensively shows Lhoba's unique culture, art, religious beliefs, customs, and beautiful sceneries.
It is the first one in China to display the primitive ecology and tribal culture of ethnic minorities thousands of years ago, the first on stories about Tibetan medicine and an epic on philosophy of life and death.
Related News
;  

Recently, the movie Three Cordyceps officially began filming in Aba Prefecture of Sichuan Province, telling the story of a 12-year-old Tibetan boy named Sanggye who gradually grows up in chasing his dreams.

 

Chinese box office revenue ranked second in the world in 2016, mostly due to a relaxation in film regulation policies which led to faster domestic production schedules.

 

The 21th edition of the Hong Kong International Film and TV Market (FILMART) sprang into action on Monday for a four-day run at Hong Kong Convention and Exhibition Centre.