Movie filmed to tell story of a Tibetan boy chasing dreams
2017-04-01 09:51:07 | From:China Tibet Online
Recently, the movie Three Cordyceps officially began filming in Aba Prefecture of Sichuan Province. The film is adapted from a novel of the same name by a well-known contemporary Tibetan author, A Lai, the youngest recipient of the Mao Dun Literature Award.
The film tells the story of a 12-year-old Tibetan boy named Sanggye who gradually grows up in chasing his dreams, reflecting children's desire for knowledge, curiosity as well as exploration towards the unknown world in Tibetan-inhabited areas.
Local people from Aba County will feature the film, with the unique Amdo houses, beautiful scenery and colorful ethnic culture as the backdrop.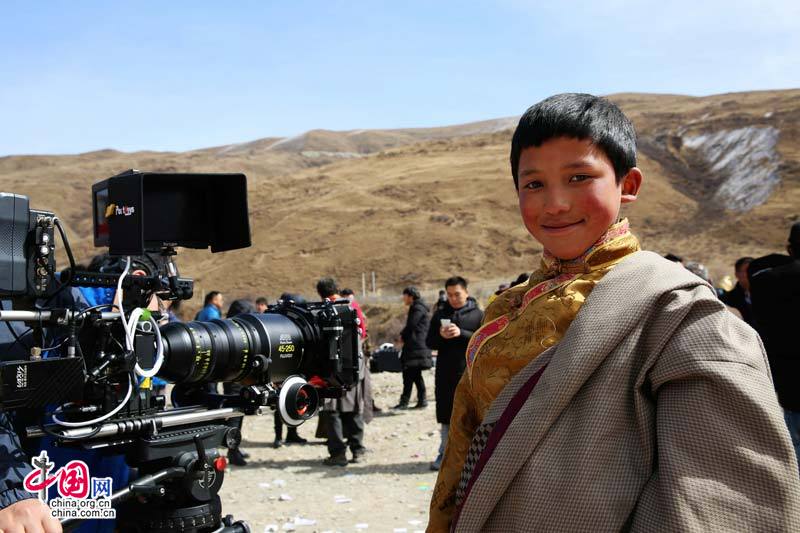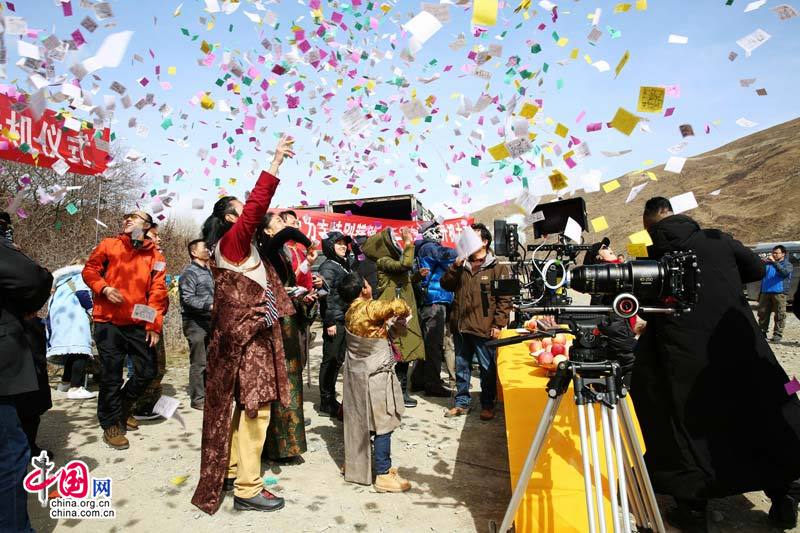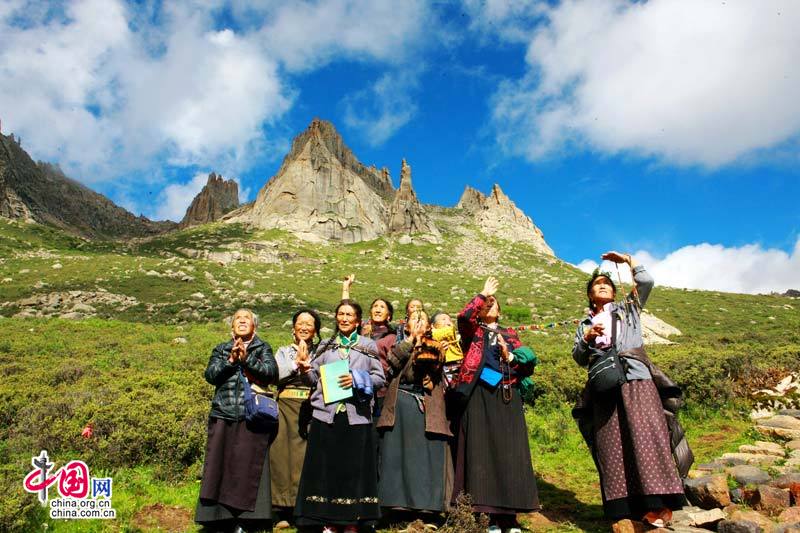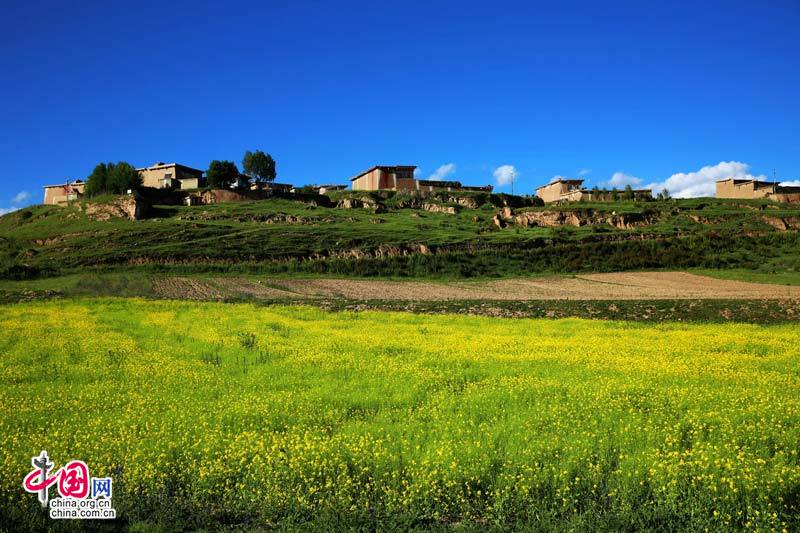 Related News
;  

Many local young Tibetans would go to "En Hui" (meaning grace in Chinese), a café on Chumik Road in Lhasa city. The things that attract them there are not only the comfy and trendy fitment, but also the modest and hospitable Korean café owner, Lee Xiangxu.

 

Many international students in Tibet University expressed their dream to "work and live in Tibet forever", according to a report by Chinanews.com.

 

A group of young college student volunteers shine on the venue of the conference-Boao, a small town in Qionghai County of south China's Hainan Province.