Winter vacation for Tibetan children
2017-01-30 09:18:07 | From:China Tibet Online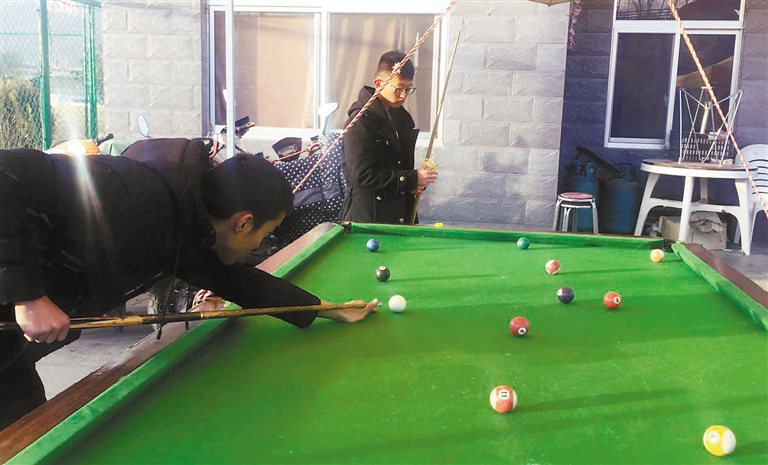 Two middle school students are playing billiards. [Photo/China Tibet News]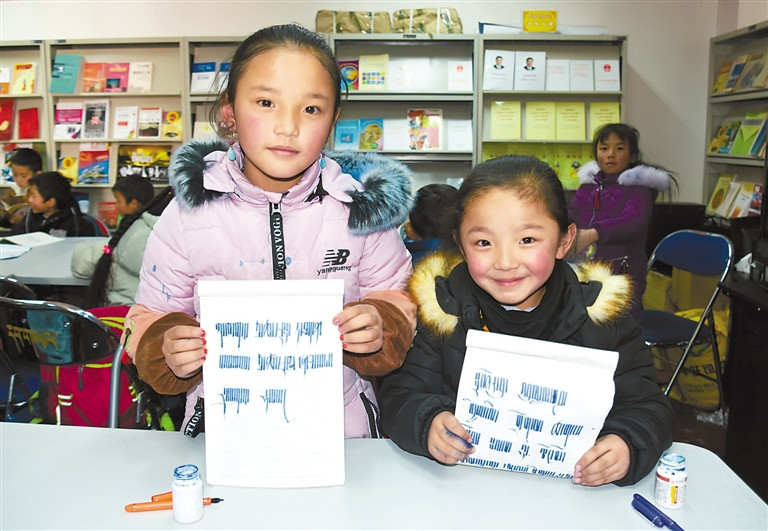 Jampa Yangtso and her little sister Baikyi are practicing Tibetan calligraphy. [Photo/China Tibet News]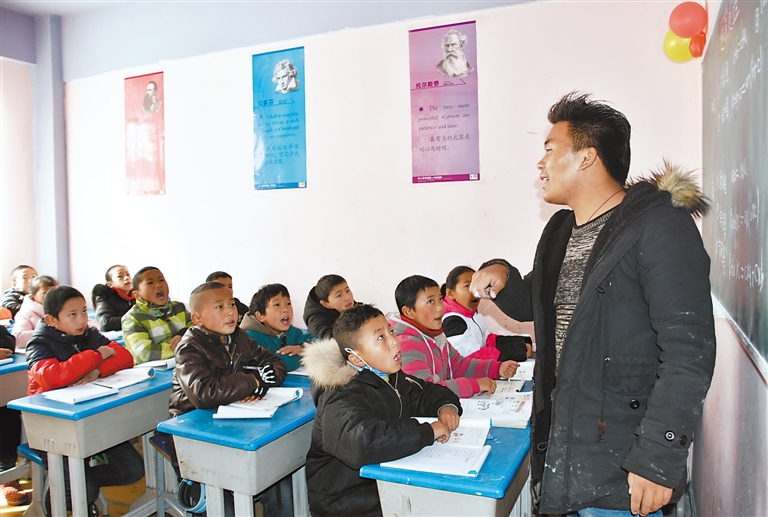 Students at the Tongga Language School are attending an extracurricular math class. [Photo/China Tibet News]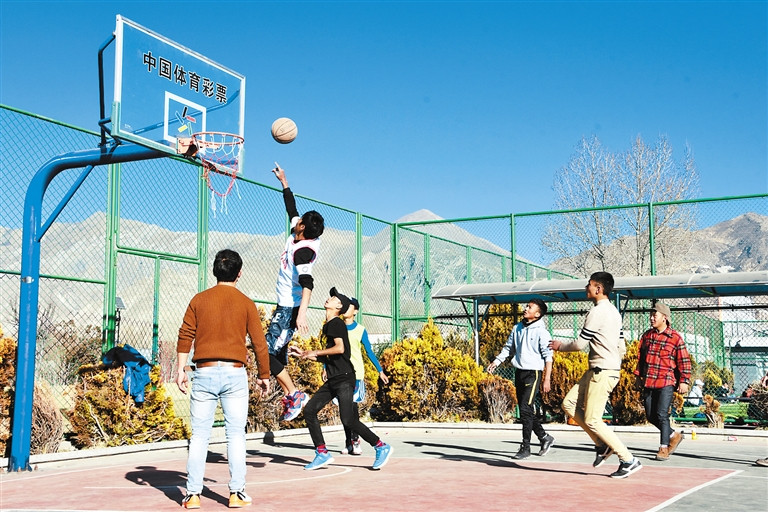 Middle school students are playing basketball. [Photo/China Tibet News]
In the extracurricular Tibetan calligraphy class, Tenzin Sankyi and Sherab Sedron are writing diligently in a Tibetan script copybook. [Photo/China Tibet News]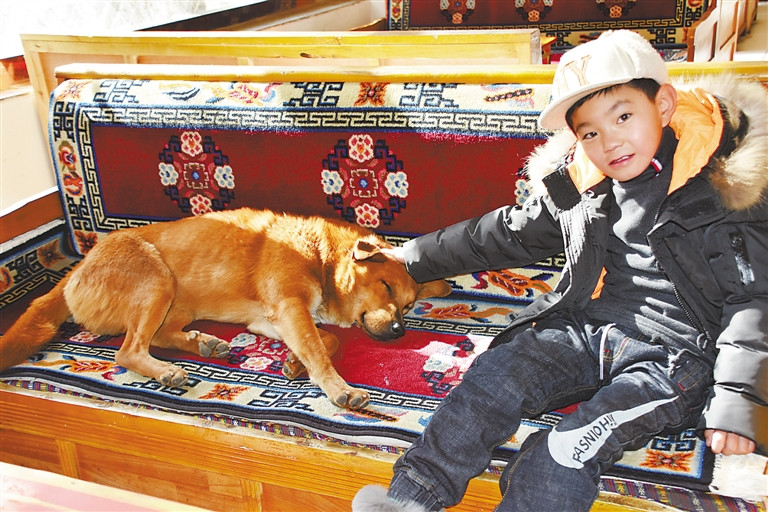 Tenzin Dawei and his pet dog. [Photo/China Tibet News]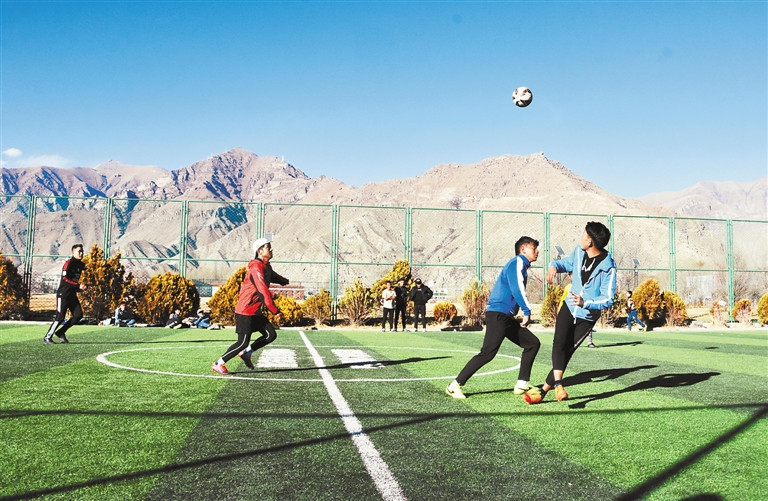 High school students are playing soccer. [Photo/China Tibet News]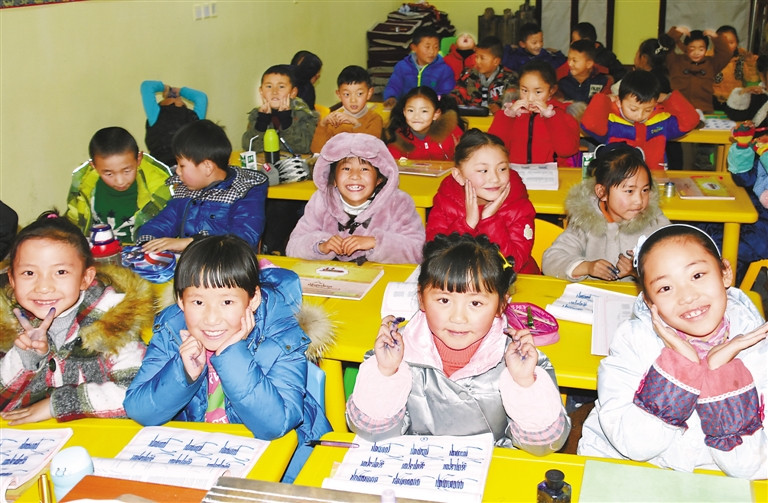 Young Tibetan calligraphy hobbyists. [Photo/China Tibet News]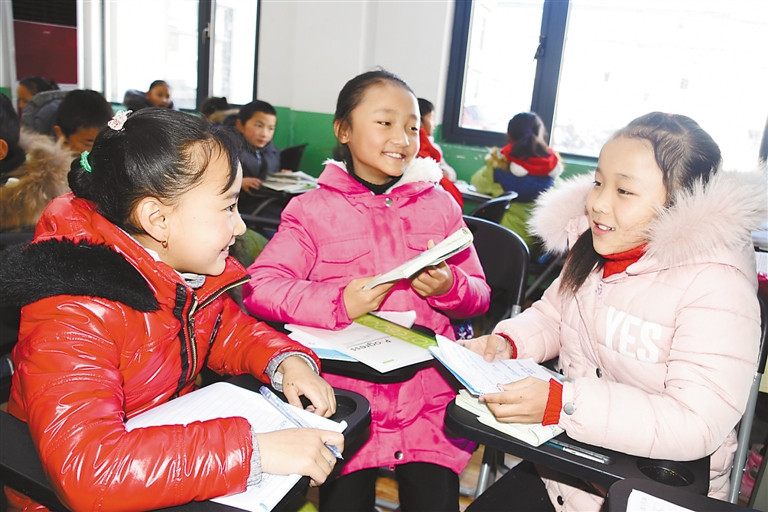 Wang Jingtso, Tsering Choedron, and Lhakpa Drolma are chatting about their winter vacation study plans during a break. [Photo/China Tibet News]
"No matter what kind of activities they choose to participate in, as long as the children really love what they are doing and are able to gain happiness, knowledge, friendship, and growth from the experience, then this winter vacation will have been meaningful. As parents, we will always be happy for and proud of our children," Norbu Tsering, a parent said.
His child Danzhu, a middle school student, has signed up to participate in winter activities aimed at character development.
Lobsang Tenzin, a student at Lhasa No. 8 Middle School, is tossing a ball around with other students.
He says, "For us, the winter vacation is a study buffer period. The "work" during class time and "leisure" in holiday should combine, providing oxygen for the brain, making learning more effective and life more interesting."
Related News
;  

Over 400 "sweaters of love"were distributed to about 400 impoverished children at Chengguan District, Lhasa

 

A group of students plays soccer on the playground of Sinopec Primary School in Bange County, Tibet Autonomous Region.