Free Tibetan cultural training at Tibet library
2017-01-28 14:47:07 | From:China Tibet Online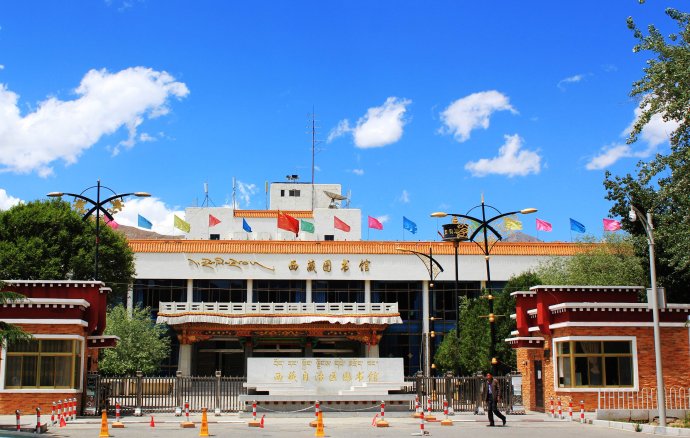 As Lunar New Year and Tibetan New Year approaches, Tibet Library invited Lin Wen (Pema Tsering), a Tibetan cultural archive expert and renowned Sanskrit scholar of the studies of the statement, for a lecture series on "The Art of the Statement: Studies of Rhythm."
According to experts, the studies of the statement could be considered as linguistics.
It is a discipline within standardized linguistics, and also examines the character, structure, rules of composition and changes, and functional words and verbs in Tibetan, whereas the studies of rhythm researches theories in the Tibetan and Sanskrit alphabet, the combination and emphasis in Tibetan verses, three-line mantras' poetic composition, and other rhythmic patterns, etc.
The training is a public welfare event and is free to all. The maximum enrollment is 30 students.
Related News
;  

In a thangka painting, not only the main character, but also every single detail is drawn vividly.

 

The "Shangri-La Tibetan Costume Cultural Exhibition" is held at the China Museum for Fujian-Taiwan Kinship, which will run until February 28, 2017.

 

A total of 808 Tibetan and Chinese bilingual judges are now in Tibet, accounting for 61.6 percent of all in the region.