Tibet natural scenery in photos by Tenzin
2017-01-24 08:58:31 | From:China Tibet Online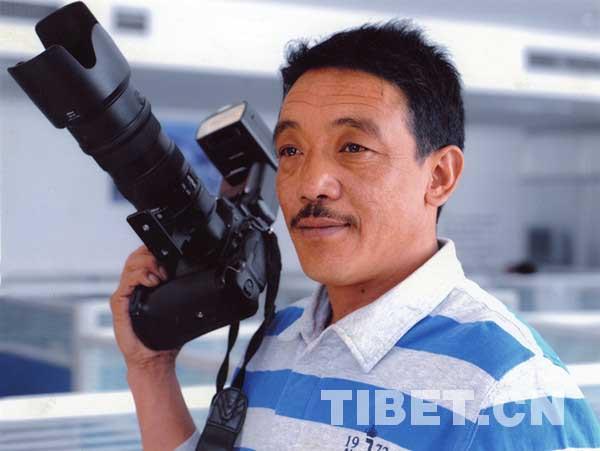 Being a photographer for 18 years, Tenzin committed himself to recording the development and changes of Tibet through his own lens.
Many of his photographs, such as "Spring Plowing", have been selected for exhibitions in Romania, Slovenia and Hungary, as well as major photo exhibitions of Tibet and China.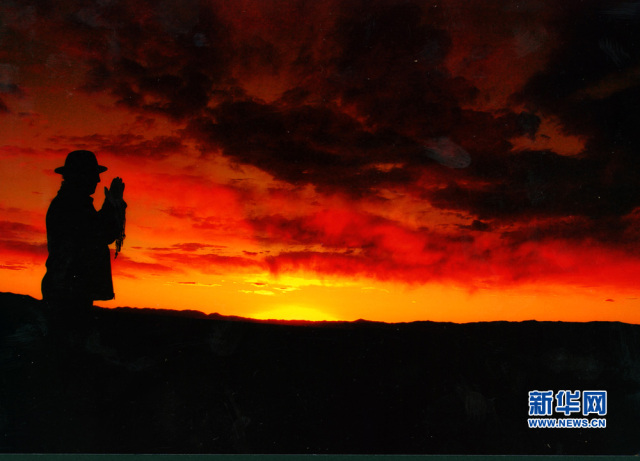 Dawn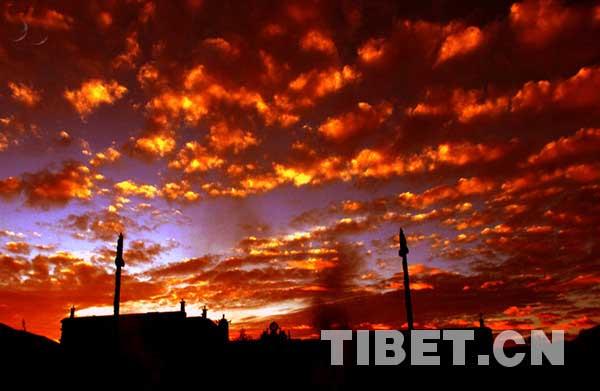 Crimson Clouds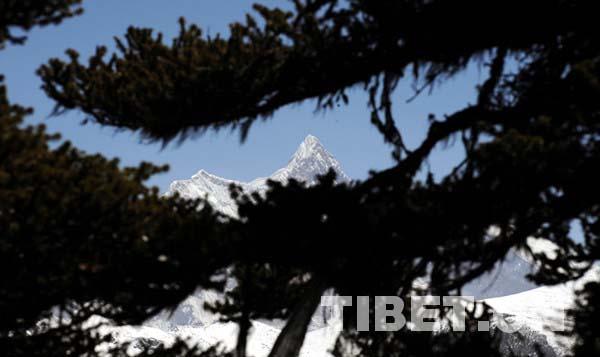 Namjagbarwa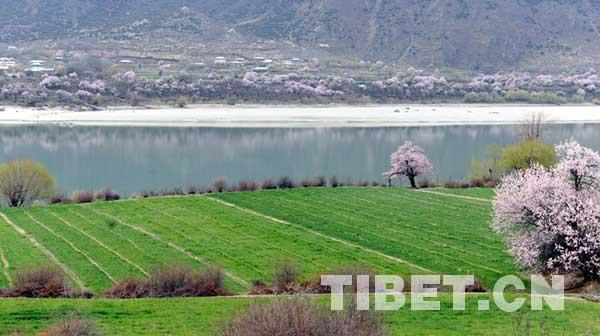 Scenery on the way to the Grand Canyon, Nyingchi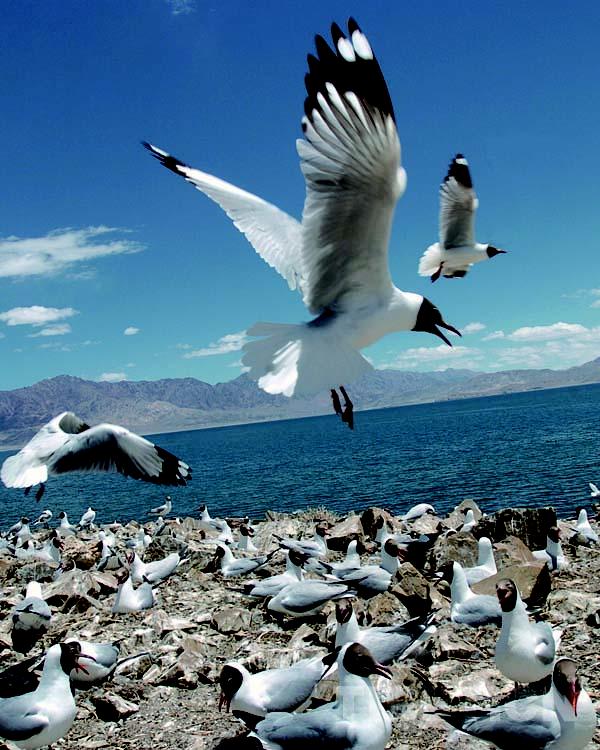 Hovering birds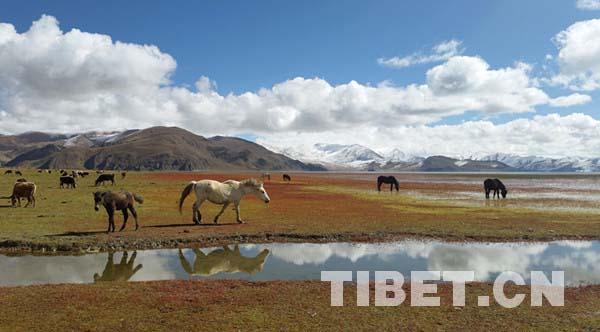 Horses on grassland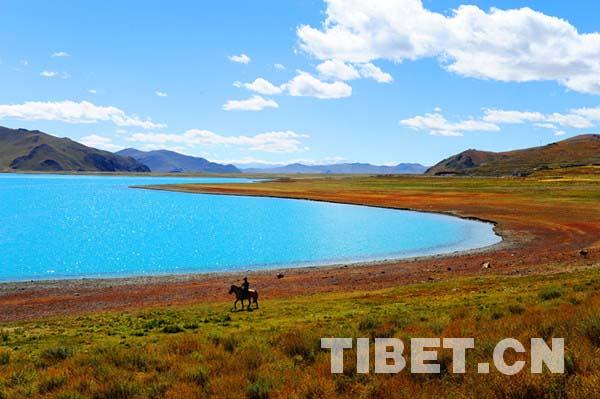 Yamdrok Lake
Related News
;  

Nyingchi Prefecture in southeast of China's Tibet Autonomous Region, covering 117,000 square kilometers, is known for its humid and mild climate, charming scenery and rich natural resources.