The patented Tibetan fountain pen unveiled
2017-01-05 15:05:18 | From:China Tibet Online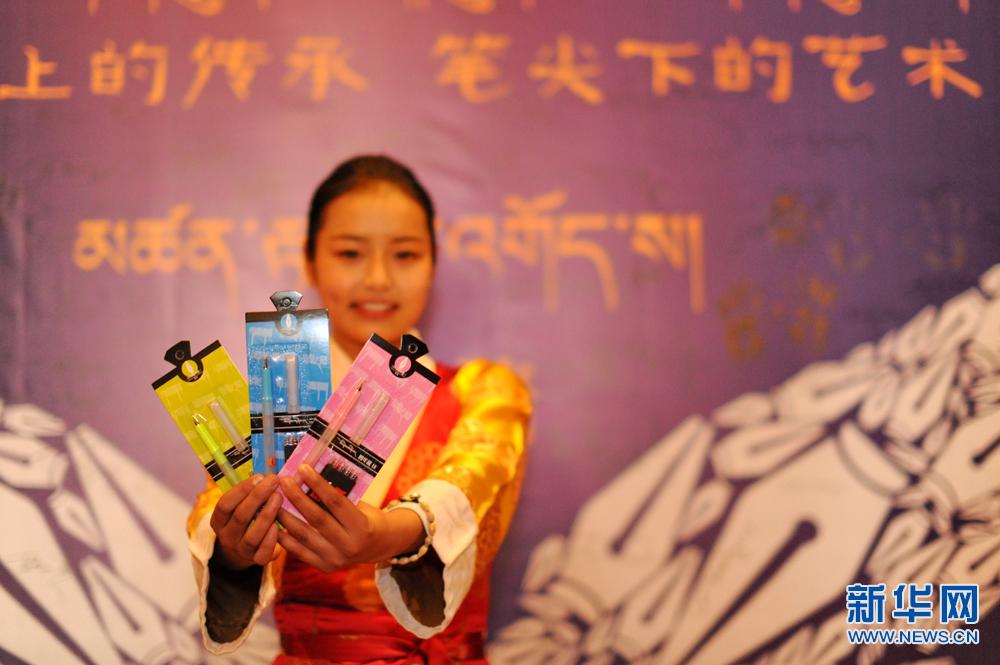 On December 31, worker displayed products at a launch event for the Tibetan fountain pens.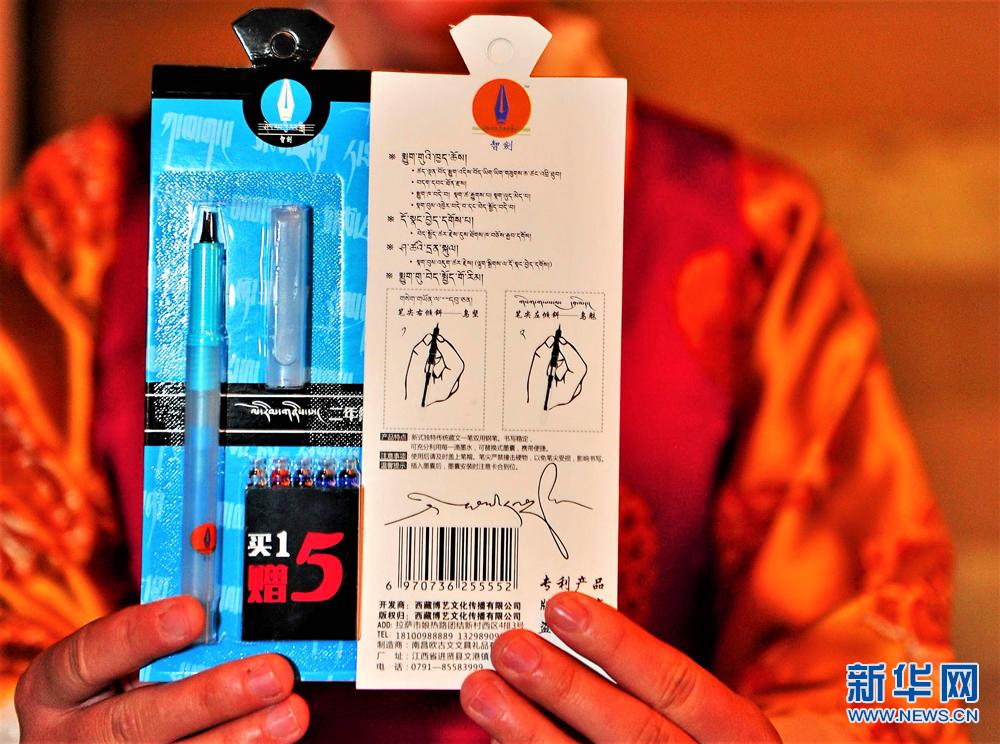 At the event, a patented Tibetan fountain pen was unveiled.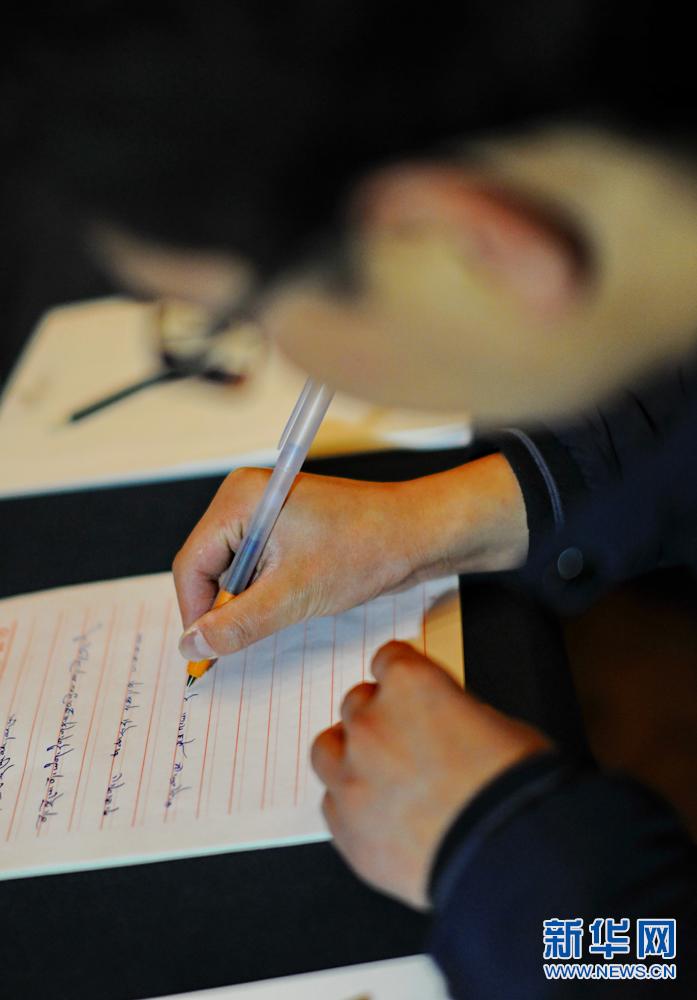 The pen featured an unique tip designed for writing in Tibetan.
Related News
;  

University of Tibet displays achievements in Tibetan language information technology to the world.