The "weaving girls" at the Tibetan carpet fair
2018-01-24 10:49:38 | From:China Tibet Online
Rugs of all different colors, traditional ethnic clothing, exquisite bags and Tibetan quilts… at the Second Tibetan Carpet Industry Trade Fair of Tibet in southwest China, 44-year-old Trinley Chodron and 37-year-old Pema Tsomo excitedly displayed their handmade knitwear.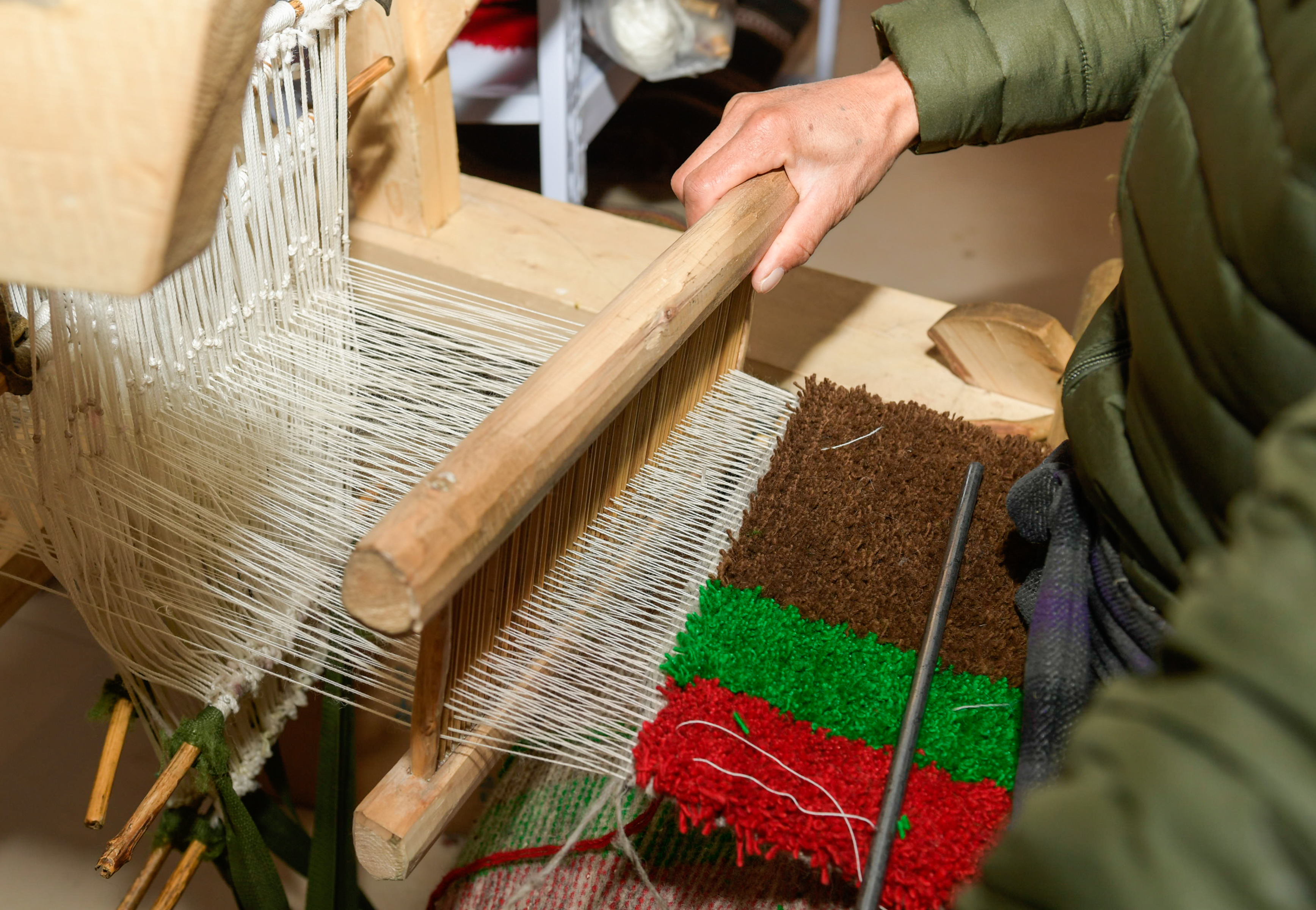 As representatives of a village cooperative from the Chusum County, they have specially brought a traditional weaving machine to display at the carpet fair.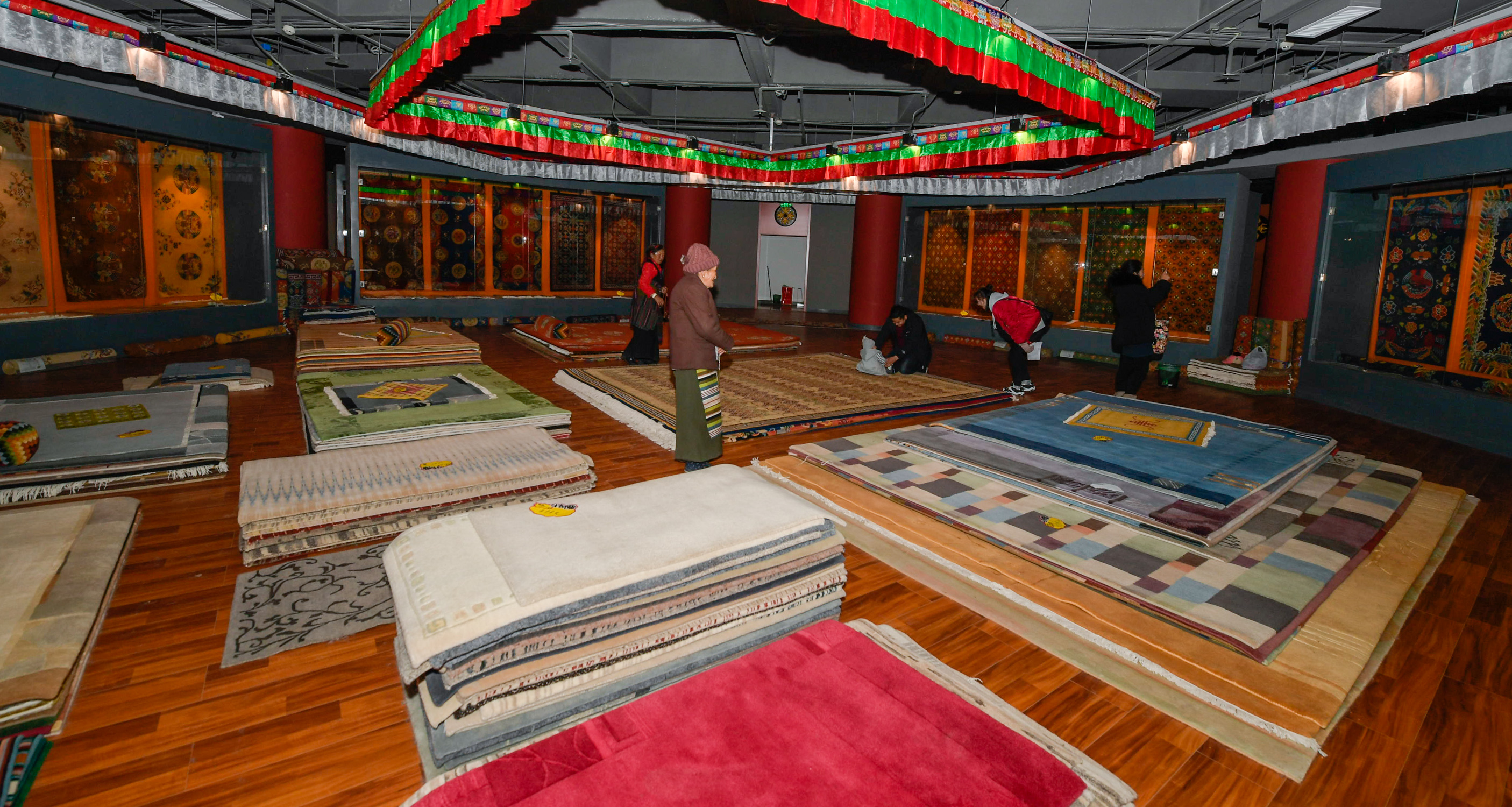 The Jiangtang Village Animal Product Processing Cooperative was established in 2013. Its earliest business was in the trade of beef, mutton, and yak butter. As the head of the cooperative, Trinley Chodron actively leads people in broadening their enterprises and bringing traditional weaving into the scope of business.
Last year, the cooperative's sales revenue reached around 100,000 yuan (15,642 US dollars), and at this trade fair, their cooperative also won an award.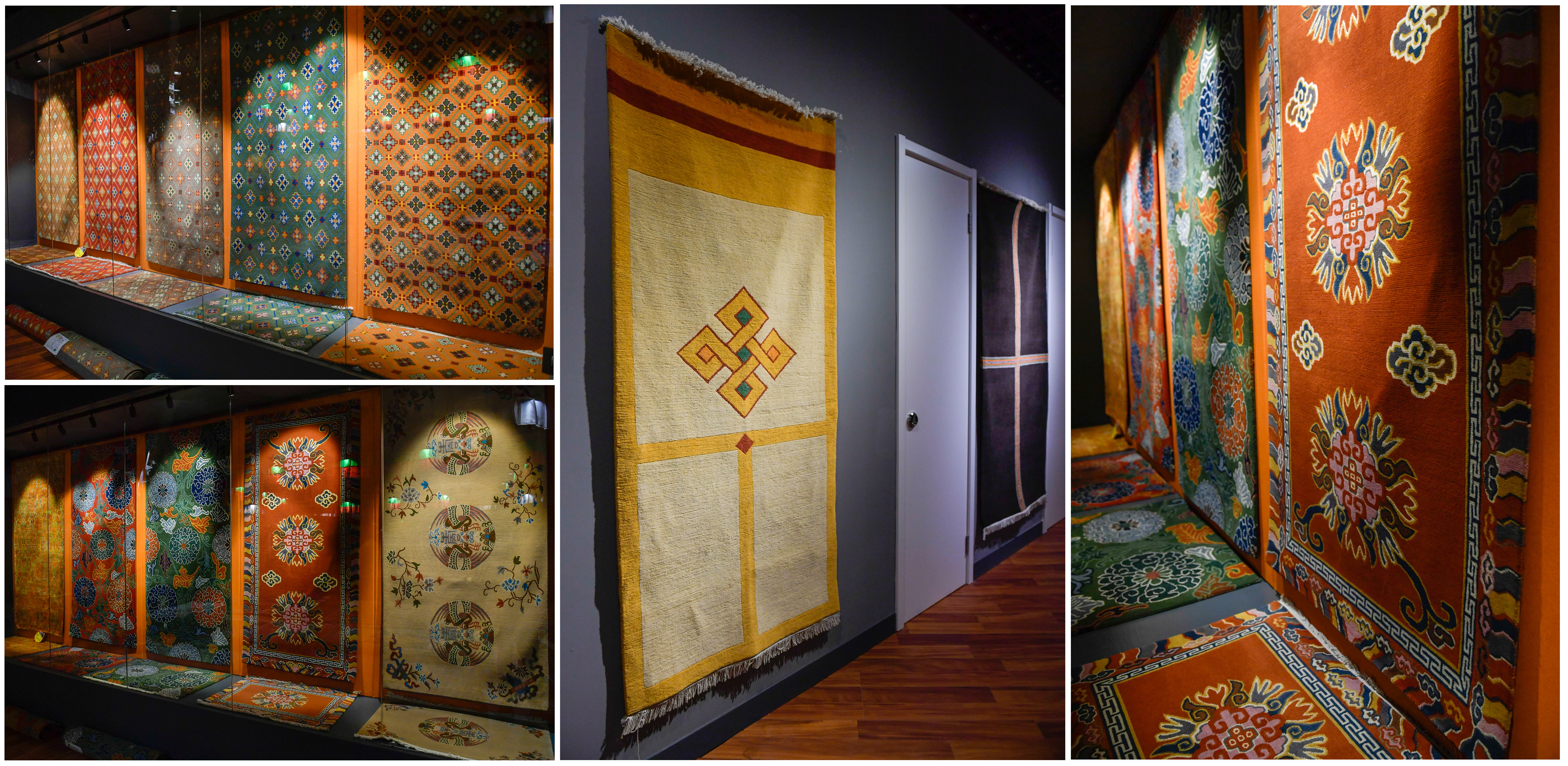 "I currently have 10 students who are all learning very well and progressing very fast," Pema Tsomo said.
Since she learned to weave at age 18 from her mother, the handicraft has never been absent from her life. Now, she also teaches the skill to others.
The Second Tibetan Carpet Industry Trade Fair of Tibet was held in Lhasa from January 11 to 18. It brought together thousands of products displayed by 22 ethnic handicraft enterprises.
Related News
;  

An exhibitor shows the Tibetan carpets during the Tibetan carpet fair in Lhasa, capital of southwest China's Tibet Autonomous Region.

 

Visitors view Thangka, or the Tibetan art of scroll painting, from northwest China's Qinghai province, at the National Art Museum of China in Beijing.